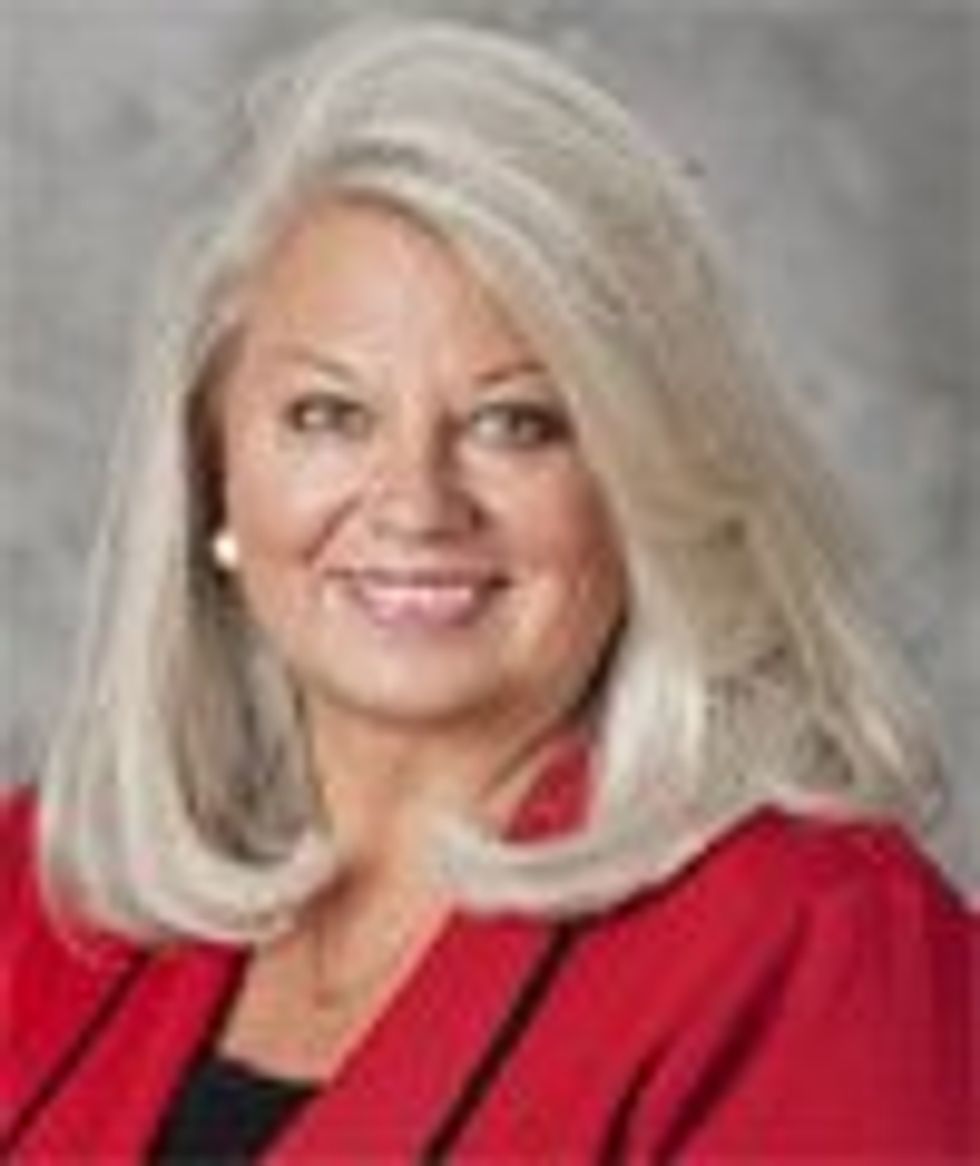 Virginia (Ginny) Valenze joined Novartis as Director of Alliance Development in May 2011, where she currently leads patient advocacy and professional relations for the Multiple Sclerosis therapeutic area. Prior to Novartis, Ms. Valenze held senior public relations, communications and advocacy positions with several of the world's leading pharmaceutical companies, including Roche/Genentech, Pfizer/Pharmacia and Eisai.
---
With more than 25 years in public affairs, corporate communications and marketing, Ms. Valenze's previous experience includes senior management positions in financial services, consumer goods and sports marketing for Fortune 100 companies including American Express, Sports Illustrated (Time Inc.) and Adolph Coors Company. Additionally, Ms. Valenze has held public information positions for state governors in New York and Colorado, as well as directing public affairs for the NY State Olympic Authority and interstate non-profit governors' associations. She has been a guest speaker and taught numerous courses in advocacy, communications and event marketing at various colleges and universities.

Throughout her career, Ms. Valenze has been a strong supporter, advisor and key advocate for a variety of patient advocacy organizations and developed a passion for ensuring patient access to innovative therapies and services. She sits on numerous patient advocacy corporate advisory boards and has held board of director positions for several non-profit organizations, most recently as President of the Board of Trustees for Susan G. Komen for the Cure North Jersey Affiliate, as well as the International Association of Business Communicators. She is currently actively involved as a volunteer for several cancer
and caregiver support groups, having lost her sister, mother and father to cancer.
A native of Plattsburgh, NY, Ms. Valenze is a graduate of Skidmore College (Saratoga Springs, NY), and has done post-graduate work at the University of Colorado. While in studying for her degree, she was a park ranger in Yellowstone National Park. She resides in New Jersey.