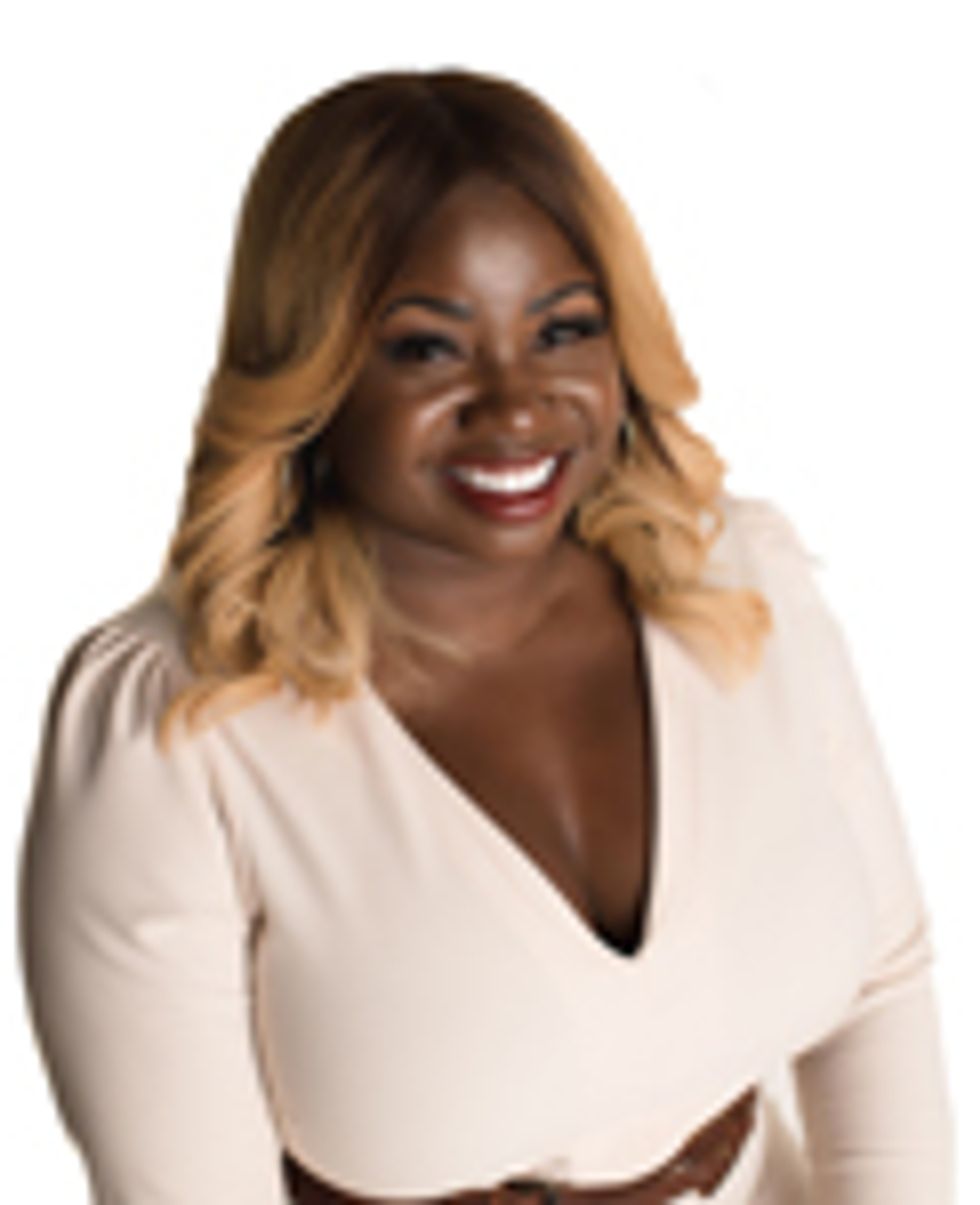 Synim N. Rivers currently serves as director, R&D communications at Horizon Therapeutics, a biopharmaceutical company dedicated to meeting unmet medical needs, specifically in the rare/orphan disease space. In this role, she is responsible for leading this new function's development and shaping the R&D communications strategy and execution as well as build the R&D brand and messaging to align with the overall company brand. She first joined Horizon in 2017 as director, communications for government & public affairs and was charged with developing strategic communications strategy to advance the company's policy priorities and elevating the company's presence and reputation inside of the Beltway and nationally with key audiences and stakeholders through activities including thought leadership, executive positioning and alliance development.
---
Prior to joining Horizon, Synim served as vice president and multicultural health expert at Edelman where she was responsible for the oversight and development of the health practice's stakeholder engagement program including developing strategies to engage health professionals and advocacy organizations and building relationships on behalf of clients and the practice.  In addition, she provided public affairs strategic counsel to clients on key federal and state policy issues, optimizing relationships with third-party organizations to inspire grassroots mobilization from their membership.
Synim also spent five years at the U.S. Food and Drug Administration (FDA) in various roles with increasing levels of responsibility. In her most recent role at the agency, she served as the inaugural public health advisor for FDA's Office of Minority Health where she advised and counseled Commissioner Hamburg and other senior agency officials on minority health and health disparities as well as how to engage with diverse communities.  In addition, she was responsible for the oversight and development of the office of minority health's outreach and communication program to key stakeholders including minority health professionals, advocacy organizations, and media outlets, which also includes serving as the liaison between FDA and minority focused health organizations. Synim also led agency-wide efforts to develop and implement a high-priority, congressionally mandated action plan aimed at enhancing the availability of clinical trials data and improving access to critical medical information for under-represented populations.
In addition, Synim has served as a panelist for governmental and non-governmental organizations speaking on a variety of health issues. She has also participated as an invited guest in high-profile meetings including the White House initiative on Minority Serving Institutions and the "My Brother's Keeper" initiative during the Obama Administration.
Synim earned a Bachelor of Science in biology with a minor in chemistry from Xavier University of Louisiana and was awarded the university's "40 Under 40" award for distinguished alumni in 2016. She also holds a Master of Public Health in health education and communications from Tulane University School of Public Health & Tropical Medicine. Synim is active in her community and supports several non-profit organizations through philanthropic endeavors. She serves on the board of directors of HealthyWomen, Washington Government Relations Group (WGRG) Foundation, and Girls 4 Science.