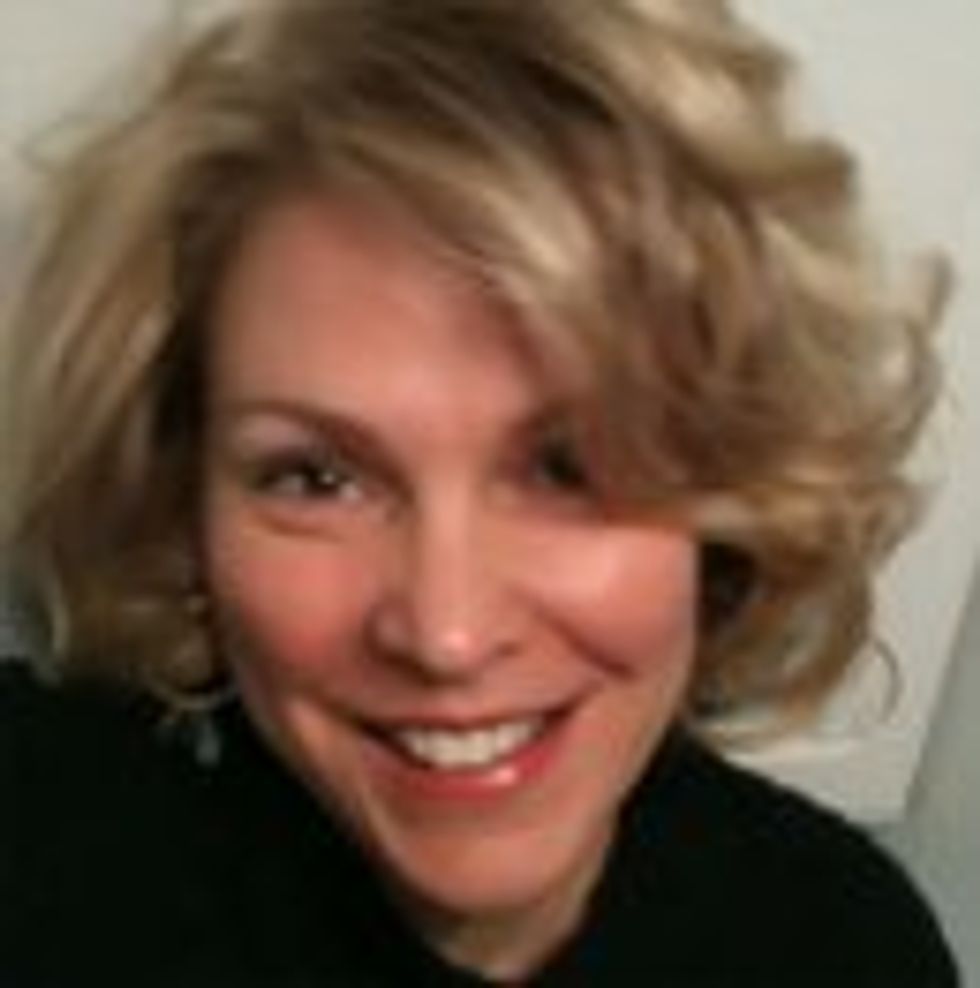 Elisabeth Ritz is founder and president of Ritz Communications, overseeing the agency's work for a variety of health and wellness clients and fostering an environment that encourages the strategic and creative contributions of an international team of experts.
---
Prior to founding Ritz Communications in 2003, Elisabeth worked for Manning, Selvage & Lee in New York and Ketchum in New York and Chicago as well as Eli Lilly & Company where she managed global communications for the oncology, endocrinology and women's health divisions. She has also served as a consultant to leading agencies including Edelman, Hill & Knowlton and Ogilvy Public Relations.
Elisabeth's experience includes coordinating international regulatory and scientific announcements, managing new product launches and overseeing awareness and education programs tailored to the interests of professionals, patients, media, analysts and employees.
Her proudest accomplishment has been building an award-winning agency that ensures outstanding client service as well as satisfaction and inspiration for the professionals who serve those clients. The team's commitment and expertise has been recognized through long-term relationships with numerous clients and rewarded with Platinum Hermes Creative Awards from the Association of Marketing and Communication Professionals, Silver Trumpet Awards from the Publicity Club of Chicago, and an International Galaxy Award.
Elisabeth earned a master's degree in corporate public relations and a bachelor's degree in journalism from the Medill School of Journalism at Northwestern University. In addition, she studied broadcast journalism and television production at New York University. She is an accredited member of the Public Relations Society of America. In addition, she is serves on the board of the Tug McGraw Foundation, the organizing committee of TEDxMidwest, and as an advisor to Healthbox Accelerator and The Journal of Integrated Marketing Communications published through the graduate program at Northwestern University's Medill School of Journalism.