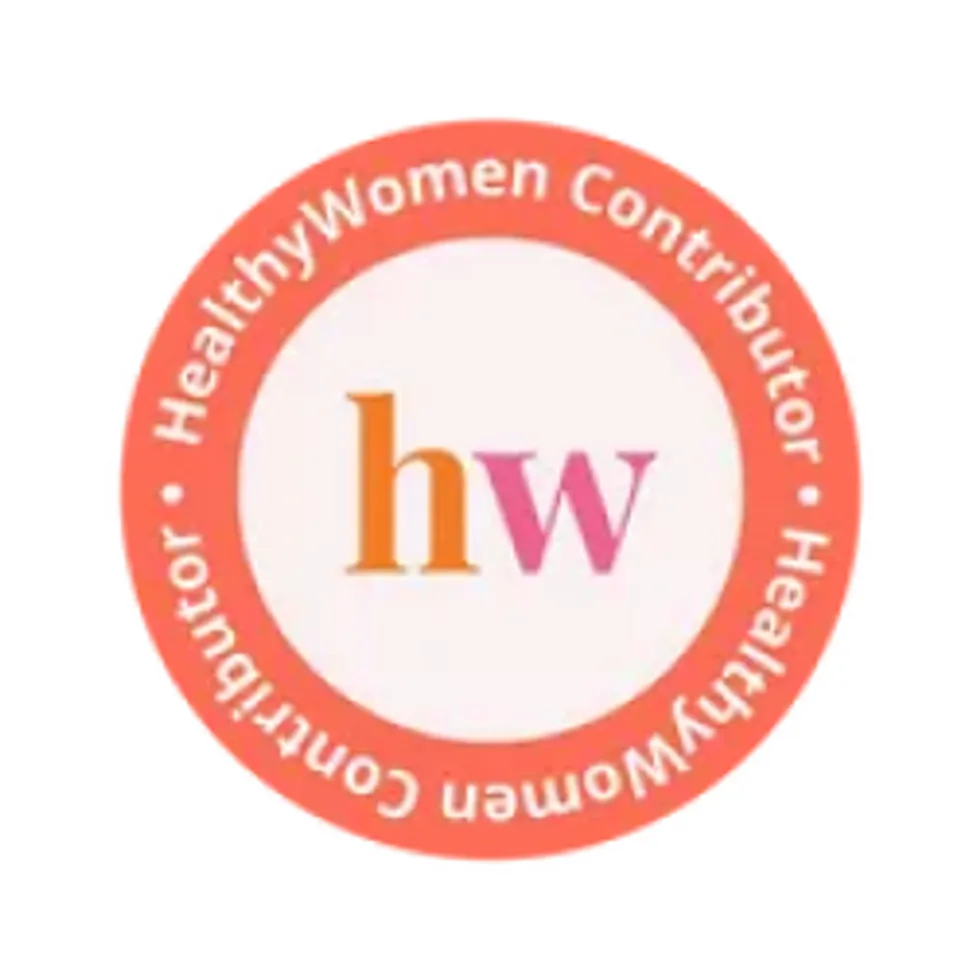 By Sylvia L. Ramsey

This is the part of the journey that will be most difficult to tell, but I feel that by telling it, it may help others cope with some of the caregiving issues that we have to face. This journey has taken me down two roads at the same time. It has shown me strength I did not know I had. It has given me courage to continue my quest to help others who are both caregivers and survivors. I interact with both. I know what it is to be on both sides.
On the day my husband died, I came home from work. I fixed him one of his favorite meals. After he had eaten, he said he did not feel well and was going to lie down in his recliner. I asked him what was wrong. He said his stomach did not feel well. It was not long before he said his stomach was hurting.

I called the hospice nurse. She had left pain medication at the house for him in case he needed it. She told me to give him some. I did and waited to see if it was going to do any good. He said the pains in his stomach were getting worse. I asked if he needed to go to the bathroom. He said maybe that would help.

I got the walker and began to help get him into a standing position. He made a sound as if he had a sharp pain, and the next thing I knew he was going down and over to the side. He was too heavy for me to move back into the recliner. He was limp like a rag doll and falling toward the little table on the side. All I could think to do was to break his fall and keep him from hitting the table. I managed to get him to the floor. I did my best to position him on his back, and then I looked at his face.

I knew at that moment he was dead. I closed his eyes and just sat on the floor with him as tears flowed down my cheeks. I cried for me, not for him because I knew his battle was over. He looked better than I had seen him look in years. The stress was gone from his face, and he was at peace. The journey forward had to be walked by me, and somehow, I knew I was strong enough to do it.

I said my good-byes, and went to the telephone to call the hospice nurse. She said she would be right over and not to worry; she would take care of things. She said she would call the funeral home. I stepped outside my front door and saw my neighbor outside. I felt a great need to have someone with me to talk to at that moment. I walked over and told her what had happened. She said she would walk back to the house with me and would stay for a while.
Check back here to read more from Sylvia. Plus, read more of her story on HealthyWomen.org:
Living With Bladder Cancer
Two Diagnoses, One Couple, One Day: Could it be Possible?
Lots of Questions and No One to Talk To
Preparing for Surgery and Staying Positive
It's Not Leprosy, It's Cancer
My Bladder Cancer Surgery
Recovering from Surgery and Still Struggling to Find Support
Finding Humor in Trying Times
Adjusting to the New Life After Surgery
Achieving a "New Normal"—and Then a Setback
Recovering, Caregiving and Looking for Work
Getting the Word Out to Women About Bladder Cancer
Caregiving and Cancer Awareness: 2 Important Causes
Accepting When It's Time for Hospice
Learning to Let Go
Learn more about bladder cancer and about Sylvia L. Ramsey, cancer survivor, advocate, author and public speaker, at: www.bladdercancersupport.org, www.authorsden.com/sylvialramsey1.