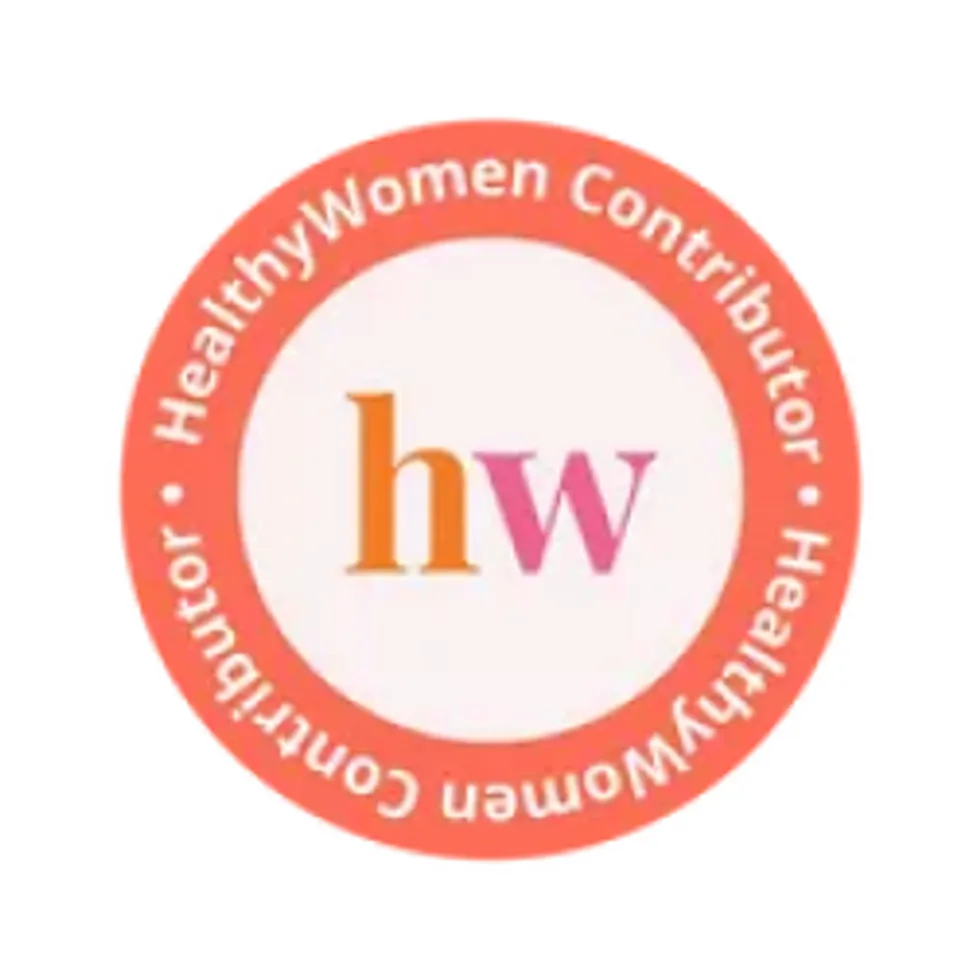 This article has been archived. We will no longer be updating it. For our most up-to-date information, please visit our cancer information here.
By Sylvia L. Ramsey
The gallbladder surgery went well, and they let me go home after three days. Thankfully, my secretary and a neighbor were able to get my husband, our car and me home. The initial recovery from this surgery went rather quickly, but the location of the incision caused me to be sore longer than I had been for my bladder cancer surgery.
After my stitches were removed and I had one follow-up trip to the surgeon, my care was taken over by my urologist and family doctor. On my first visit back to my urologist, he told me that he had known about my gallstones, but the procedures he had done took too long to keep me sedated longer to remove the gallbladder.

It was a good thing that I had a quick recovery because my role as a caregiver had grown. My husband's COPD (chronic obstructive pulmonary disease) was getting worse. When I was not at work, I was taking care of him. Between the two of us, our outings were trips to see our doctors and to the hospital.

By this time, my elder son had moved away, and my younger son was still overseas. I was alone. I spent my free time at home online researching both mine and my husband's conditions. I found information on his COPD and prostate cancer, but there was a big void in information for me on bladder cancer. What little I could find had nothing for women except a few statistics, which were extremely frightening.

That was when I decided to create an online group for women. I had no idea where to begin, but I was determined to do it. I had a lot to learn about website creation and setting up message board type groups. (The online experience has changed dramatically since then.) I had learned a lot about bladder cancer and wanted to share this with others.

I was still going to my urologist for checkups every six months, and every six months I experienced a round of anxiety as I waited to hear that all was clear. I knew an online support network would be helpful to me and others.

But my dream of creating a website was delayed. The company where I worked decided to downsize and close offices. My position was no longer needed. That left me with no job, no insurance and two people who had lots of doctor bills, not to mention the cost of my husband's medicine.
I launched a job search. The economy was such that jobs were few and far between. I was in my mid-50s, and I really believe that my age was a factor, even though it is not supposed to be. My unemployment was about to run out, and I had to work, so I did secret shopping and whatever came along to provide a paycheck.

When I was at home and the world around me was quiet, I wrote. That was my lifeline. I wrote poetry to express my emotions. I took up writing my novel once more because it provided a way to escape the pressure tank I was living in.
Finally, I got an adjunct teaching position at the college where I am now employed full-time. This was the beginning of many more changes in life.
Read more of her story on HealthyWomen.org:
Living With Bladder Cancer
Two Diagnoses, One Couple, One Day: Could it be Possible?
Lots of Questions and No One to Talk To
Preparing for Surgery and Staying Positive
It's Not Leprosy, It's Cancer
My Bladder Cancer Surgery
Recovering from Surgery and Still Struggling to Find Support
Finding Humor in Trying Times
Adjusting to the New Life After Surgery
Achieving a "New Normal"—and Then a Setback
Learn more about bladder cancer and about Sylvia L. Ramsey, cancer survivor, advocate, author and public speaker, at: www.bladdercancersupport.org , www.authorsden.com/sylvialramsey1