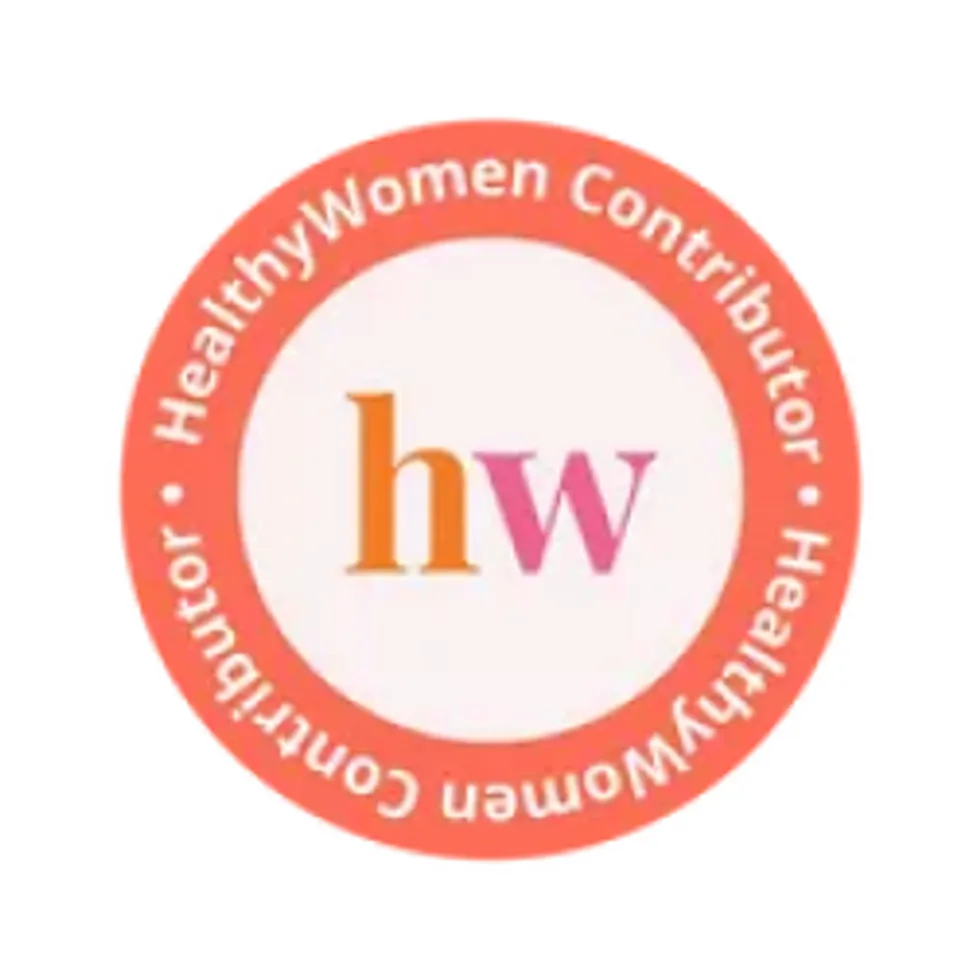 HealthyWomen Editors
The editorial team and staff of HealthyWomen.
Full Bio
This article has been archived. We will no longer be updating it. For our most up-to-date information, please visit our cancer information here.
By Sylvia L. Ramsey
While I was recovering from bladder cancer surgery, my husband was battling prostate cancer and chronic obstructive pulmonary disease (COPD). I was lucky that his health held up during my recovery time and for a while after I returned to work
Work, initially, was challenging. Around lunchtime, my secretary, who drove me to and from work, would say, "You have been here long enough for today. I'm taking you home." I did not dare argue with her—and I do not know what I would have done without her. She was there for me all the way and continues to be today, even though she has retired.

Most of my coworkers avoided me like the plague. I felt like an outcast. Other coworkers had surgeries, and one had colon cancer and was given plenty of support. I did not understand why they were uncomfortable talking about bladder cancer.

Time passed and my new bladder was holding enough fluid in the daytime that I was ready to work on the nights. Oh, how I grew to hate that alarm clock! Every two hours it would alarm, and I would get up and go to the bathroom. I wanted to just hook the tubing to the large bag and sleep all night. I knew that I could not do that if I was ever going to get rid of the leg bag, so I persevered.

On my next trip to the doctor, he gave me a couple of size 10 French rubber catheters and said that I should start using them. (Catheters are usually measured on the French gauge system; 10 fr is equal to 3.3 millimeters or 0.131 inches.) He told me to buy some lubricant to put on the catheter so it would insert into the stoma easily. The nurse came in and told me to wash them well with warm soapy water and let them dry. I went home and began my new venture with my Indiana pouch. The experience of using the catheter was not too bad, and everything went smoothly.
On the next trip to the doctor, he gave me a couple of different size catheters: 12 fr, 14 fr and 16 fr. He told me to try to work up to the 16. The size 12 did not seem too uncomfortable, so I got brave and tried the size 16. There was no way that was going to work. I will not say what it felt like, but it was not going to go in my stoma opening. That is what I told my doctor on my next visit. He laughed and said he just thought the larger catheter would make my trip to the bathroom quicker.
During this visit, he removed the tube from the temporary stoma on the lower part of my stomach. I looked on that event with mixed emotions, because now I had no choice but to put up with that darn alarm clock.
Plus, read more of her story on HealthyWomen.org:
Living With Bladder Cancer
Two Diagnoses, One Couple, One Day: Could it be Possible?
Lots of Questions and No One to Talk To
Preparing for Surgery and Staying Positive
It's Not Leprosy, It's Cancer
My Bladder Cancer Surgery
Recovering from Surgery and Still Struggling to Find Support
Finding Humor in Trying Times
Learn more about bladder cancer and about Sylvia L. Ramsey, cancer survivor, advocate, author and public speaker, at: www.bladdercancersupport.org, www.authorsden.com/sylvialramsey1