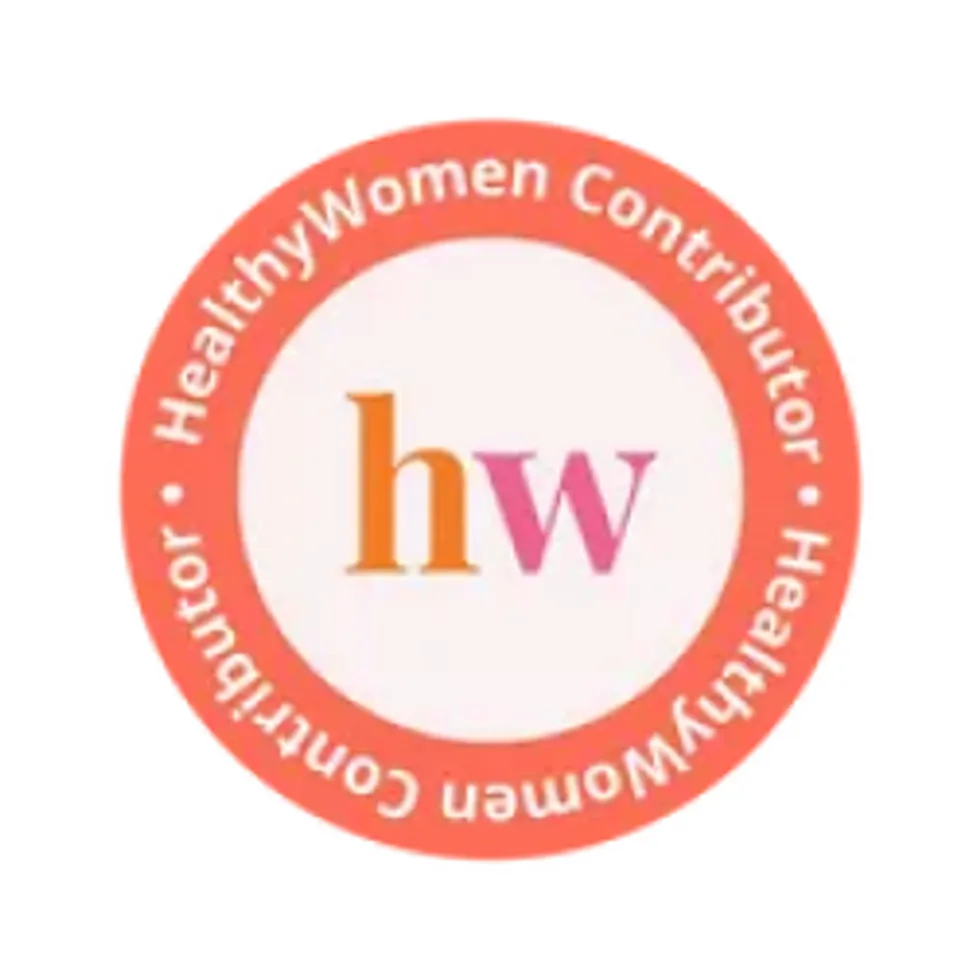 This article has been archived. We will no longer be updating it. For our most up-to-date information, please visit our cancer information here.
By Sylvia L. Ramsey

As time passed after my bladder cancer surgery, I gained strength. I was able to train the Indiana pouch so I could use the catheter during the daytime. I survived the night training, and progressed beyond two-hour intervals of sleep as long as I watched how much I drank in the evenings. I missed not being able to sleep the entire night without interruptions. I really missed that bedside urine bag. Eventually, I got used to the routine, and most things returned to what I call the "new normal."
It is a good thing it did because as I regained my health, my husband's health increasingly got worse.

Christmas arrived, and nine months had passed since my surgery. My husband's prostate cancer seemed to be in remission, but his COPD (chronic obstructive pulmonary disease) was steadily getting worse. Our sons and their families were coming home for Christmas. This would be the first Christmas in eight years that we had all been together because my younger son had been stationed overseas. Little did we know we would only have one more Christmas together.

In January, I began to have trouble with my stomach. I had episodes of nausea and diarrhea. By the end of January, my symptoms increased. My family doctor said my gallbladder was not functioning correctly, and I may need surgery again. Sure enough, one evening I became extremely ill and was having sharp pains. I drove my husband and myself to the emergency room. They said I was having a gallbladder attack. My family doctor happened to be on call that evening, and he said we would need to schedule surgery in a few days to remove my gallbladder.

I remained in the hospital that night for them to monitor me. My husband had no choice but to stay with me. My doctor knew about my husband's health issues, and he arranged for his needs to be met as well. I was so thankful.

The next morning, my condition had grown worse rather than better. My family doctor had called my urologist about the situation. My urologist came to the hospital to visit me and to decide how to proceed. Afterward, they met with a surgeon to schedule my surgery. They decided that the surgery needed to take place immediately. My urologist informed them about my Indiana pouch and said that the surgery would have to done by making an incision just under my ribs so the stoma in my navel would not be disturbed.

I remember my urologist telling me that the surgery team asked him if he was going to be there to insert the catheter in pre-op. He said he told them that he was not needed for this because they had a better expert right there—meaning me. So, the next morning when I went to pre-op, the nurses watched while I inserted the catheter that was attached to the bedside urine bag. Just before I went into surgery, I was assured that they would take good care of my husband, and I was not to worry.
Check back here to read more from Sylvia. Plus, read more of her story on HealthyWomen.org:
Living With Bladder Cancer
Two Diagnoses, One Couple, One Day: Could it be Possible?
Lots of Questions and No One to Talk To
Preparing for Surgery and Staying Positive
It's Not Leprosy, It's Cancer
My Bladder Cancer Surgery
Recovering from Surgery and Still Struggling to Find Support
Finding Humor in Trying Times
Adjusting to the New Life After Surgery
Learn more about bladder cancer and about Sylvia L. Ramsey, cancer survivor, advocate, author and public speaker, at: www.bladdercancersupport.org, www.authorsden.com/sylvialramsey1.