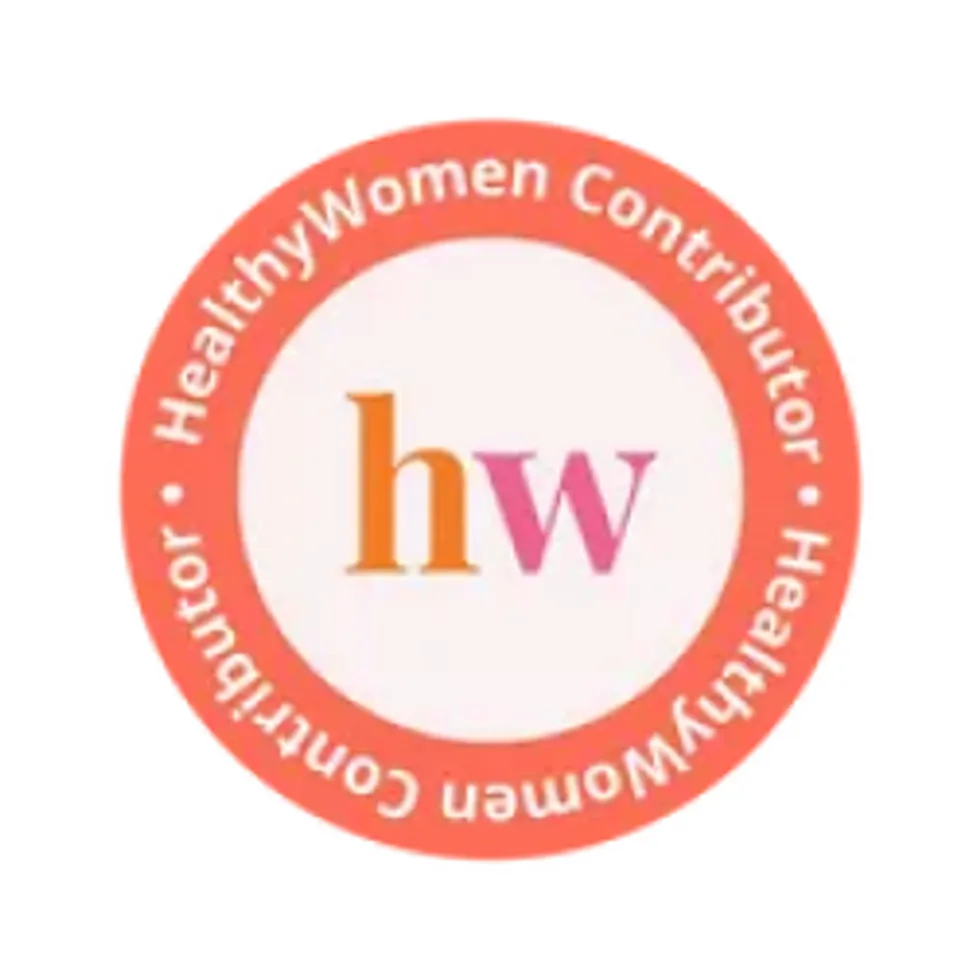 This article has been archived. We will no longer be updating it. For our most up-to-date information, please visit our cancer information here.

By Sylvia L. Ramsey
Over the last few years my husband was alive, he had developed diabetes and congestive heart failure, in addition to his chronic obstructive pulmonary disease (COPD). One Saturday I was cleaning the house. I had given him a bath and asked him to lie down on the sofa while I changed his bed. He had his oxygen concentrator hooked up. He seemed just fine. He said that he thought he would just lie there for a moment. I thought that he just wanted to spend some time out of his bed.
I cleaned the kitchen and went back to the living room to see if he was ready to return to his bed. At first, I thought he was asleep. Then I realized he was unconscious. He was breathing, but there was no response. The doctors said he had had a pulmonary embolism.
After several days in ICU and a couple more in another room in the hospital, he was allowed to return home. About a month later, it happened again. This time the doctors decided to chance putting in filters to help block any blood clots that might travel up his legs to the heart or lungs.
There was one more trip to the ICU after this, but then my husband said that he could not go through the hospital/ICU routine again. He said that he was just too tired. He told his doctor that he had made the decision to go into hospice care.
We had been told that he was in the latter stages of his disease, and with the addition of the other complications, the doctor had told us that we were looking at making some major decisions about his health care. The social worker at the hospital came to visit us in the room. She was very helpful in providing information about the services available. She said that if we wished, she could arrange for the hospice care to begin when my husband returned home.
We talked it over and decided to proceed. I put up a brave front, but inside, I felt as if I were being torn apart. However, it was his decision to make, and I knew only too well what he had been through over the years.
The day after we went home from the hospital, the nurse from the hospice center came to see us to explain the program. My husband told her he wished to enter the program, and he signed the papers. I was experiencing all kinds of emotions over his decision. Most of the emotions, I think, were about me—as selfish as it may sound.
I had no family of my own except for my two sons who lived far away. I had been a caregiver for 18 years for my husband. I could not comprehend a future without him. I would be alone when he was gone. I wondered what my life would be without him. I wondered who would be there for me if my bladder cancer returned. Questions and emotions ran high, but I could not let them be seen.
Read more of her story on HealthyWomen.org:
Living With Bladder Cancer
Two Diagnoses, One Couple, One Day: Could it be Possible?
Lots of Questions and No One to Talk To
Preparing for Surgery and Staying Positive
It's Not Leprosy, It's Cancer
My Bladder Cancer Surgery
Recovering from Surgery and Still Struggling to Find Support
Finding Humor in Trying Times
Adjusting to the New Life After Surgery
Achieving a "New Normal"—and Then a Setback
Recovering, Caregiving and Looking for Work
Getting the Word Out to Women About Bladder Cancer
Caregiving and Cancer Awareness: 2 Important Causes
Learn more about bladder cancer and about Sylvia L. Ramsey, cancer survivor, advocate, author and public speaker, at: www.bladdercancersupport.org, www.authorsden.com/sylvialramsey1