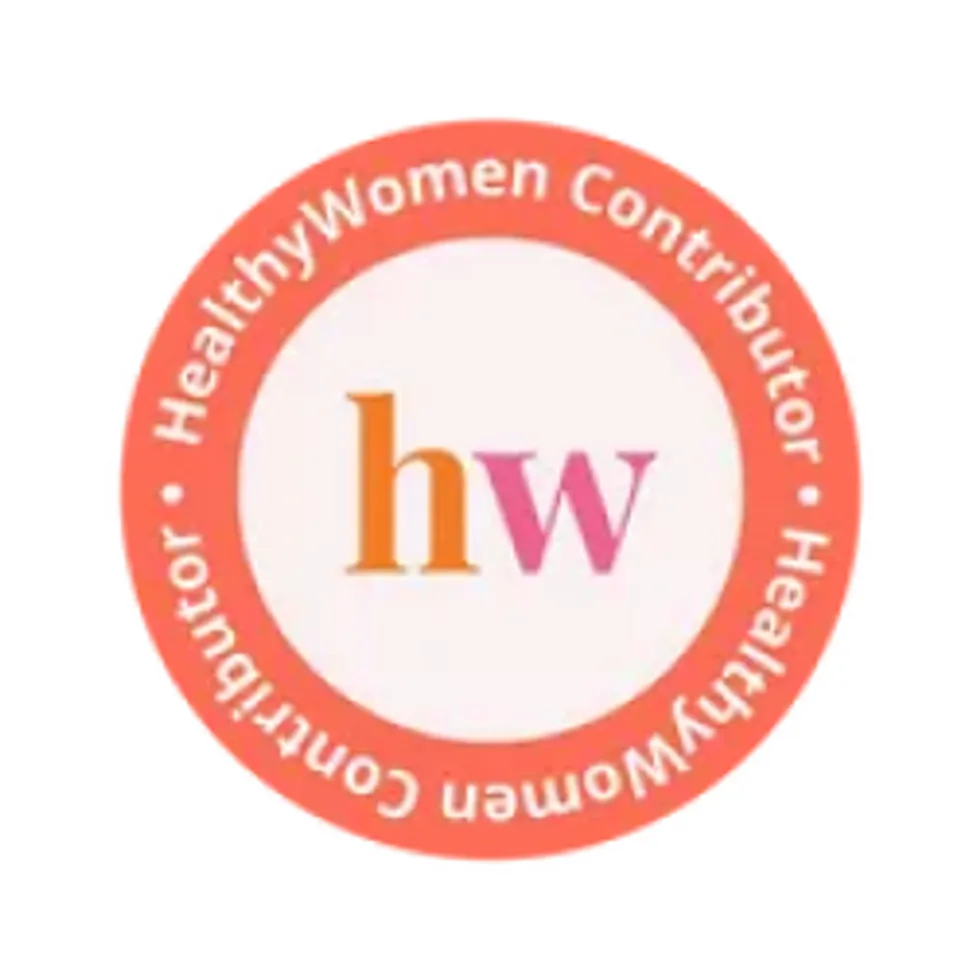 This article has been archived. We will no longer be updating it. For our most up-to-date information, please visit our bladder health information here.
HealthyWomen's Real Women, Real Stories site featured a series of blogs by Sylvia L. Ramsey, a cancer survivor, advocate, author, public speaker and educator. In touching prose that was alternately heartbreaking and inspiring, Ramsey told of her experiences with bladder cancer. She was diagnosed 17 years ago, on the same day that her now-deceased husband was diagnosed with prostate cancer.
Her blogs told of the many setbacks and victories she experienced in her own battle against bladder cancer, while simultaneously caring for her husband, who was dying of cancer and chronic obstructive pulmonary disease (COPD).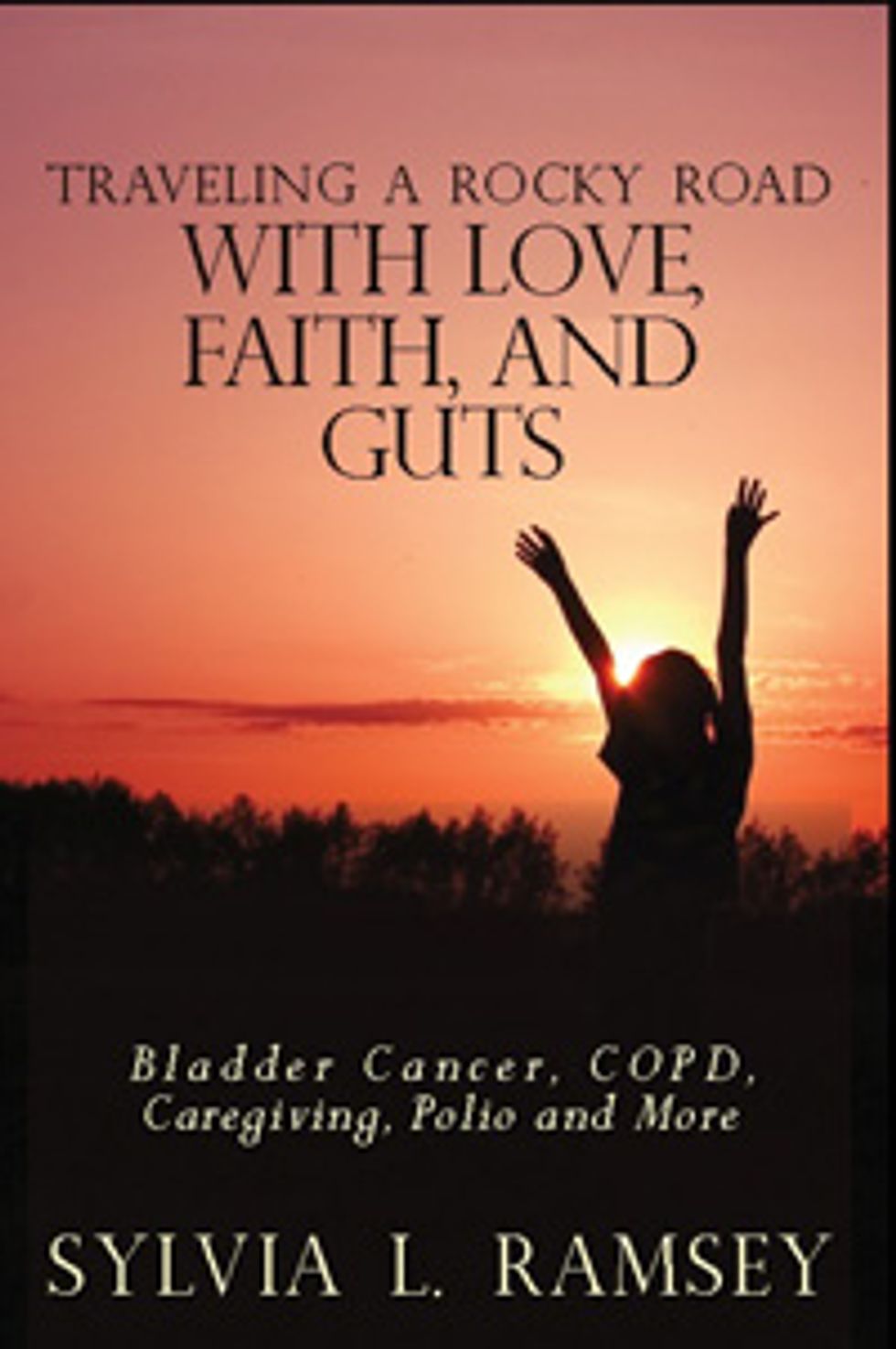 Ramsey continues to live with the zeal that has characterized all of her journeys. As readers of her blogs will know, she remarried, returned to work and is doing quite well. So well, in fact, that she is publishing her fourth book,Traveling a Rocky Road with Love, Faith, and Guts. It is now available through Amazon and will be available through other distribution outlets later this spring.
Ramsey said the number of people who contacted her and responded to her blogs led her to write the book. "It is a memoir," she says, "but it is not just about bladder cancer. I use my life story to show that with faith in yourself and perseverance, you never know what you may overcome or survive." The book also includes stories and poems from her childhood, her experiences with polio, her caregiving years and much more.

But her mission for much of the past two decades has been bladder cancer awareness and education. She found little information available for women with bladder cancer when she was diagnosed. Many people do not realize that in the United States bladder cancer is the fifth most common cancer among men, and, in women, it is as prevalent as cervical cancer but deadlier. In 2010, an estimated 70,530 new cases of bladder cancer were diagnosed in the United States, and 14,680 people died from the disease.
Ramsey hopes that her book will help other women who are facing obstacles in their lives. Proceeds from book sales will benefit the American Bladder Cancer Society (www.bladdercancersupport.org), an organization that raises awareness of bladder cancer among the general public and the medical community; advocates for the advance of research into a cure, treatment, early diagnosis and quality of life issues; and supports bladder cancer survivors by providing community and information. Ramsey is vice president of the organization.
Ramsey contacted us here at HealthyWomen to let us know about her book release and to thank us for helping her reach women through her Real Women, Real Stories blogs. If you'd like to see her YouTube video about bladder cancer, click here.
You may also learn more about Ramsey and her work at these sites: www.authorsden.com/sylvialramsey1.
To read more about bladder cancer, visit HealthyWomen's Urinary Tract Conditions