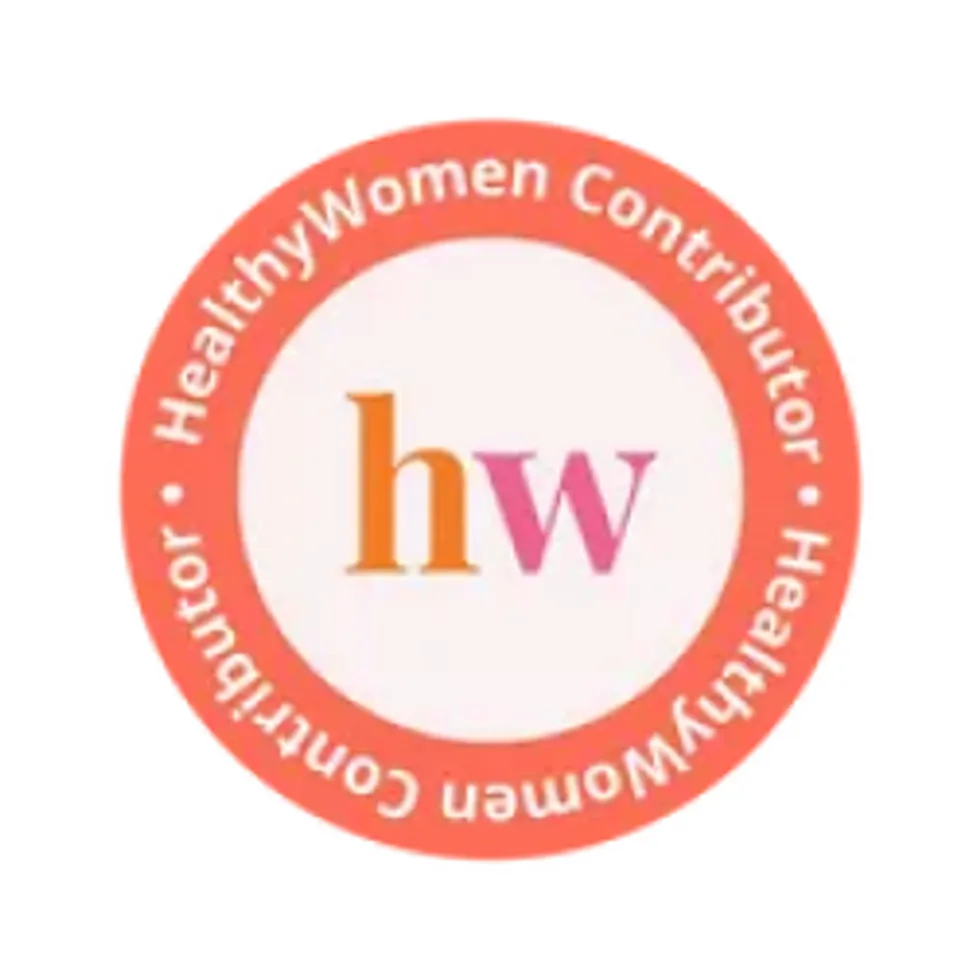 Beth Battaglino, RN-C, CEO of HealthyWomen
Beth brings a unique combination of sharp business expertise and women's health insight to her leadership of the organization. Beth has worked in the health care industry for more than 25 years helping to define and drive public education programs on a broad range of women's health issues. She launched and has expanded the HealthyWomen.org brand. As a result of her leadership, HealthyWomen was recognized as one of the top 100 women's health web sites by Forbes for three consecutive years, and was recognized by Oprah magazine as one of the top women's health web sites. HealthyWomen now connects to millions of women across the country through its wide program distribution and innovative use of technology.
Beth is responsible for the business development and strategic positioning of HealthyWomen. She creates partnerships with key health care professionals and consumer groups to provide strategic, engaging and informative award-winning programs. She serves as the organization's chief spokesperson, regularly participating in corporate, non-profit, community and media events. She also is a practicing nurse in maternal child health at Riverview Medical Center- Hackensack Meridian Health, in Red Bank, NJ.
In addition to her nursing degree, Beth holds degrees in political science, business and public administration from Marymount University.
To stay sane, she loves to run and compete in road races. She enjoys skiing and sailing with her husband and young son, and welcoming new babies into the world.
Full Bio
This article has been archived. We will no longer be updating it. For our most up-to-date information, please visit our heart disease information here.
With Heart Health Awareness Month coming up in February, we were wondering if HealthyWomen readers thought men or women had a higher incidence of heart disease, so we polled our audience. We found that more than half of respondents thought women have a higher incidence of heart disease than men. According to the latest numbers, however, women have a slightly lower incidence of cardiovascular disease (37.4 percent for men to 35 percent for women) but are more likely to die from this condition. This may be because they don't know the signs and symptoms to look for when it comes to heart attacks in women because they're often very different than those men experience. Do your readers know what to look for?
Women's symptoms when experiencing a heart attack are often milder and less specific than men's and may include things such as unusual fatigue, sleep problems, indigestion and weakness in the arms. These symptoms are often missed by women and misdiagnosed by health care professionals.
In addition, if women do survive a heart attack, they're 28 percent more likely to die in the year following their event than men. This is because women are often treated less aggressively by medical professionals once they've had a heart attack. They are less likely than men to receive medications that prevent future heart events such as beta blockers, statins and ACE inhibitors. A good resource to help women understand heart disease can be found here.
The good news is there are many things women can do to reduce their risk of heart disease. This includes not only being aware of the signs and symptoms of heart disease and heart attacks, but also making lifestyle changes. Eating well, keeping weight at a normal BMI level, exercising, not smoking and limiting alcohol consumption all can help lower one's risk of getting cardiovascular disease (CVD). HealthyWomen has significant resources to help women reduce their risk in our Heart Health Center.
It's more important than ever to educate readers about heart disease, given it's the leading cause of death for American women and men. In fact, according to 2008 data from the Centers for Disease Control and Prevention, more than 2,200 Americans die each day of CVD, an average of one death every 39 seconds.
Best in health,
Elizabeth Battaglino Cahill