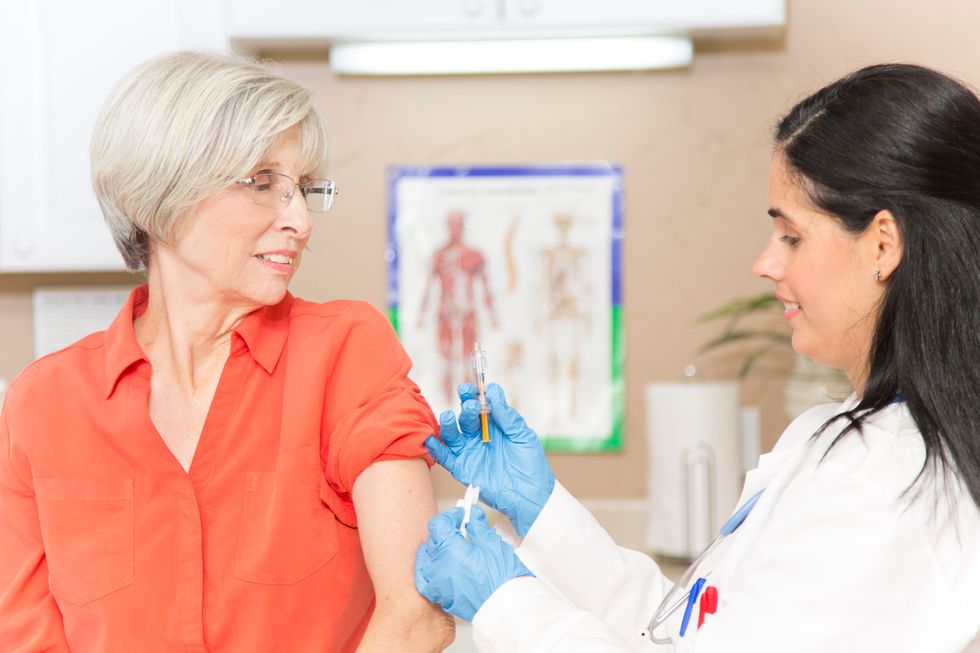 Although no one knows yet how severe this flu season will be, now is the time to get vaccinated.
Sinusitis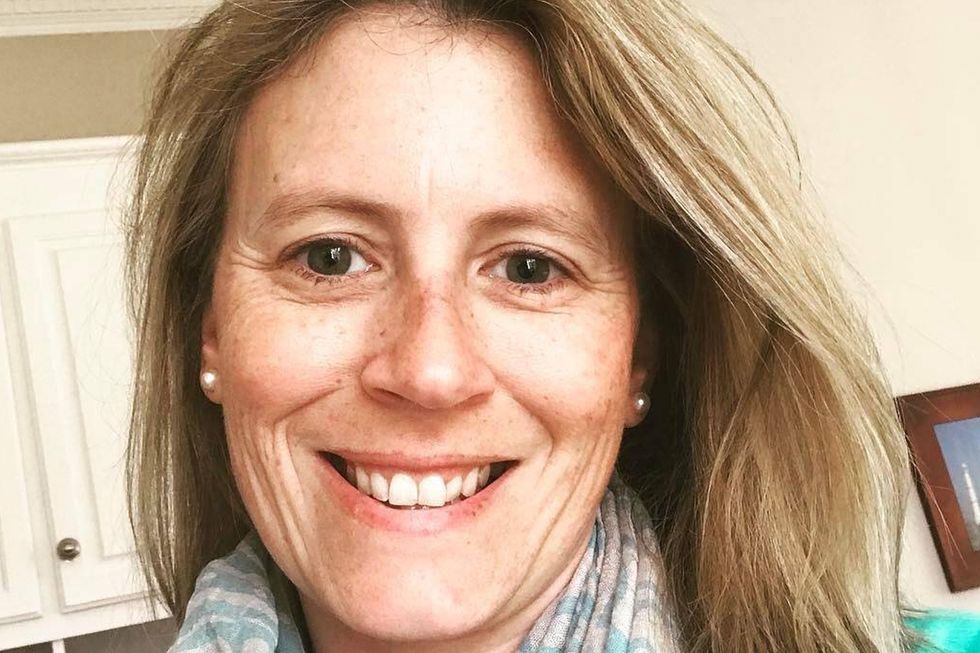 Sarah is determined to make my experience count for something bigger than herself. Read her story of hope.
Your Body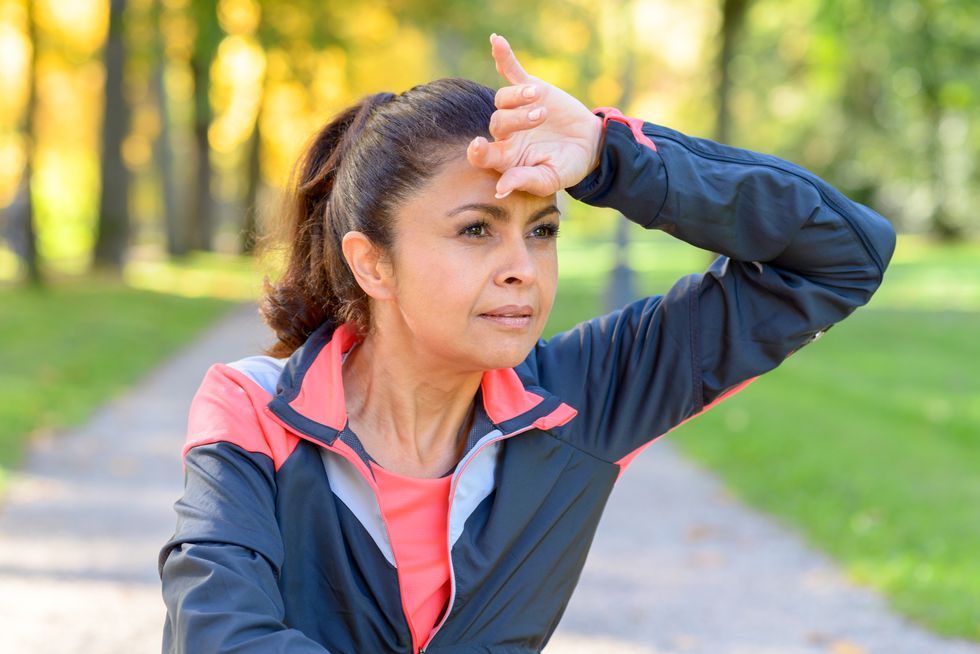 New research offers evidence that frequent or persistent hot flashes are linked to higher odds of heart attack and stroke.
Menopause & Aging Well