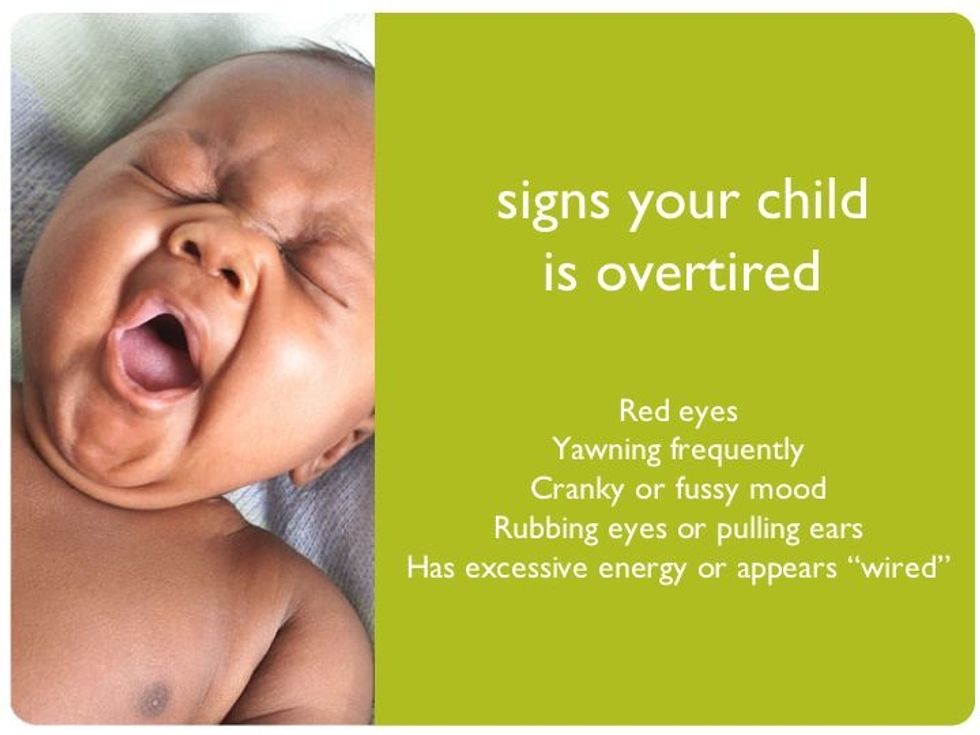 As many of you know, Gideon and I have been struggling with sleep issues. As the Mom, I can handle not getting my ZZZs but, other the past few months, I've grown increasingly concerned that my growing little boy isn't getting the quality sleep he needs.
---
I want to thank everyone who commented and emailed advice and tips on what worked for you, what didn't and ideas on what I might try next. A few of you recommended I seek out the help of a professional. A baby sleep professional? When breastfeeding wasn't going as smoothly as I had hoped, a few helpful workshops made all the difference in the world so it made perfect sense that I should do the same to help establish healthier sleep habits. Could this be the solution I've been searching for?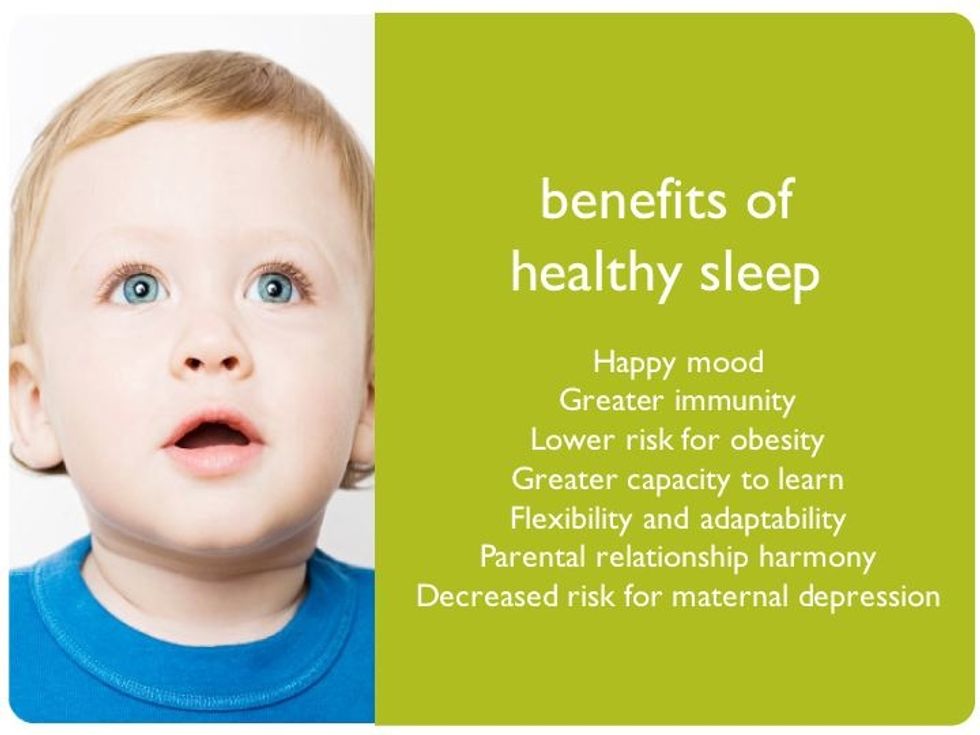 I started asking around for recommendations and a friend told me about Swellbeing. I went to their web site and immediately signed up for their Sleep Smart Webinar. It was fantastic. Janeen Hayward, the founder of Swellbeing, walked us through everything related to infant sleep -- including eliminating night wakings. There was even plenty of time after her presentation for all of us to ask questions about our specific sleep situations -- and we asked a lot of questions. And, did I mention it was only $30?
I learned so much during the webinar and I'm happy to report that we've had two blissfully complete nights of sleep! I couldn't be happier or more convinced that we're on the road to consistently healthy sleep habits.
Swellbeing offers several webinars including some on feeding and toilet training. Swellbeing's next Smart Sleep Webinar is April 21st.