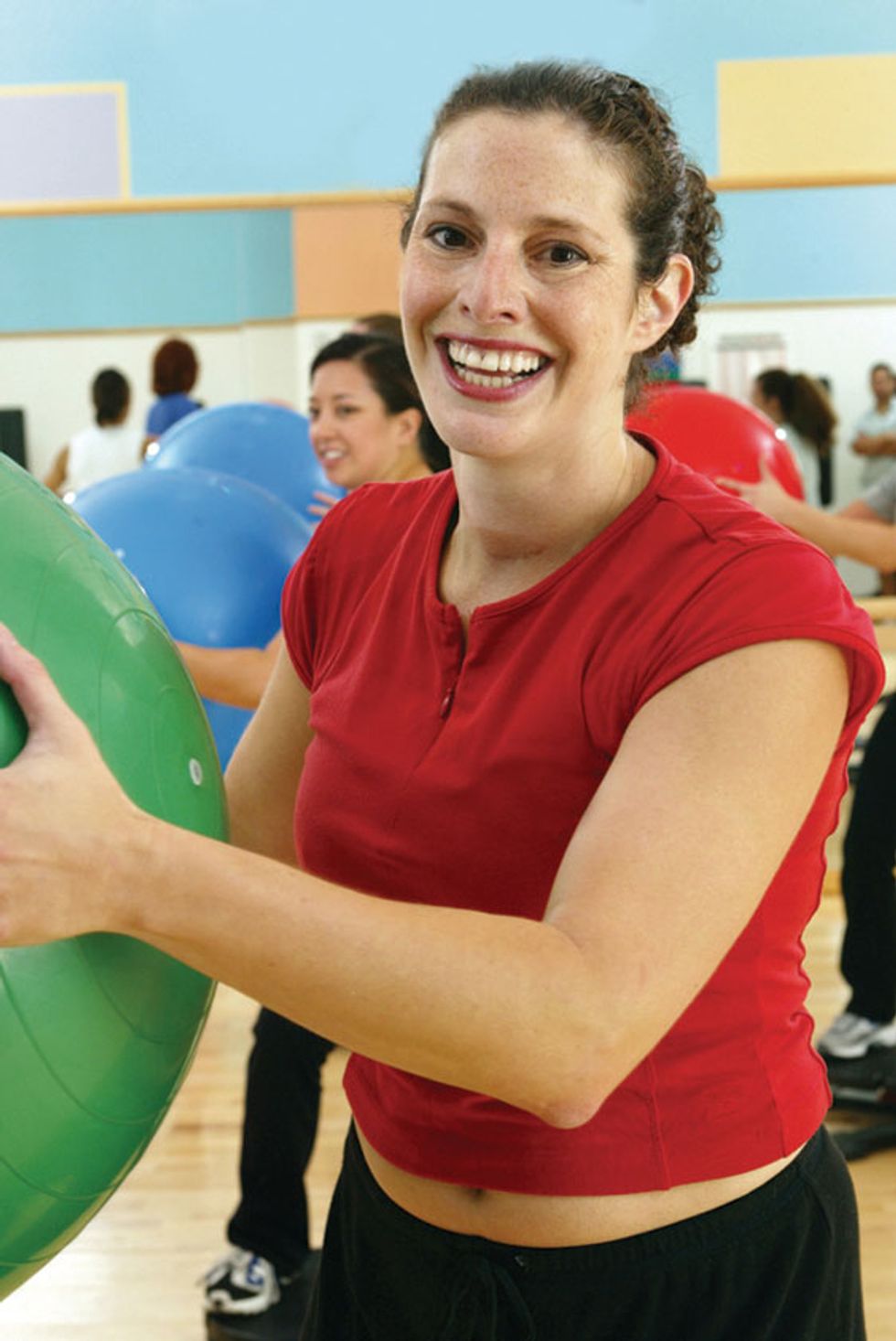 After the sounds of roaring jet engines and the usual hustle bustle of traveling, I'm happy to say I woke this morning to the blissful sounds of nothing more than a few chirping birds. Ahhh...I'm beginning to relax.
---
Today at Canyon Ranch will be both fun and enlightening. I'll start off with a brisk walk through the sprawling beautiful desert property at 6:30 AM (I'm never ready for exercise this early back home, but there's something so energizing about being away, especially in this setting.) Then after a healthy breakfast, I'll get to hear Mel Zuckerman> - the man who, 30 years ago, had the vision to start Canyon Ranch - speak on "Living Younger Longer."
After that, it's a one-on-one with nurse Ramona and then on to lots of exercise and more learning. I'm especially looking forward to hearing a lecture on "Your Heart, Hormones and Health."
The women in the group are all of varied ages and backgrounds, and it's been some time since I've been surrounded by such a diverse group of interesting people! I look forward to getting to know them all better as the week progresses.
Gotta go lace up! More later.