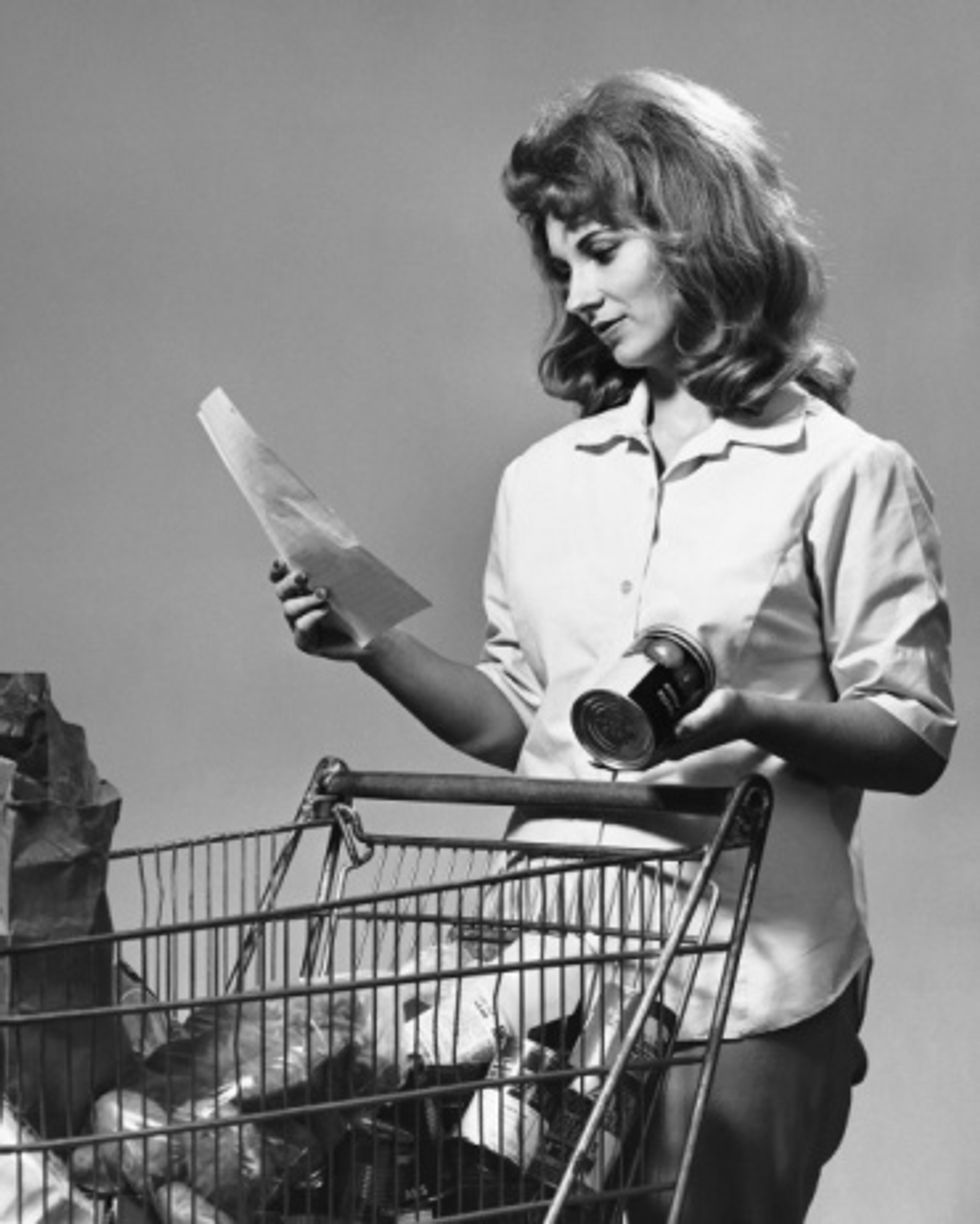 If you're like me, you probably are busy crowding all your errands and shopping into the weekend after a much-too-busy week. Here's a way to make it a bit easier on your wallet...
---
Some savvy consumer advocates and deal-hunters have a generously shared the five top websites to snag some money-saving coupons.
Take a peek - it might just help make those shopping trips more fun and your wallet a bit fuller...happy Friday!