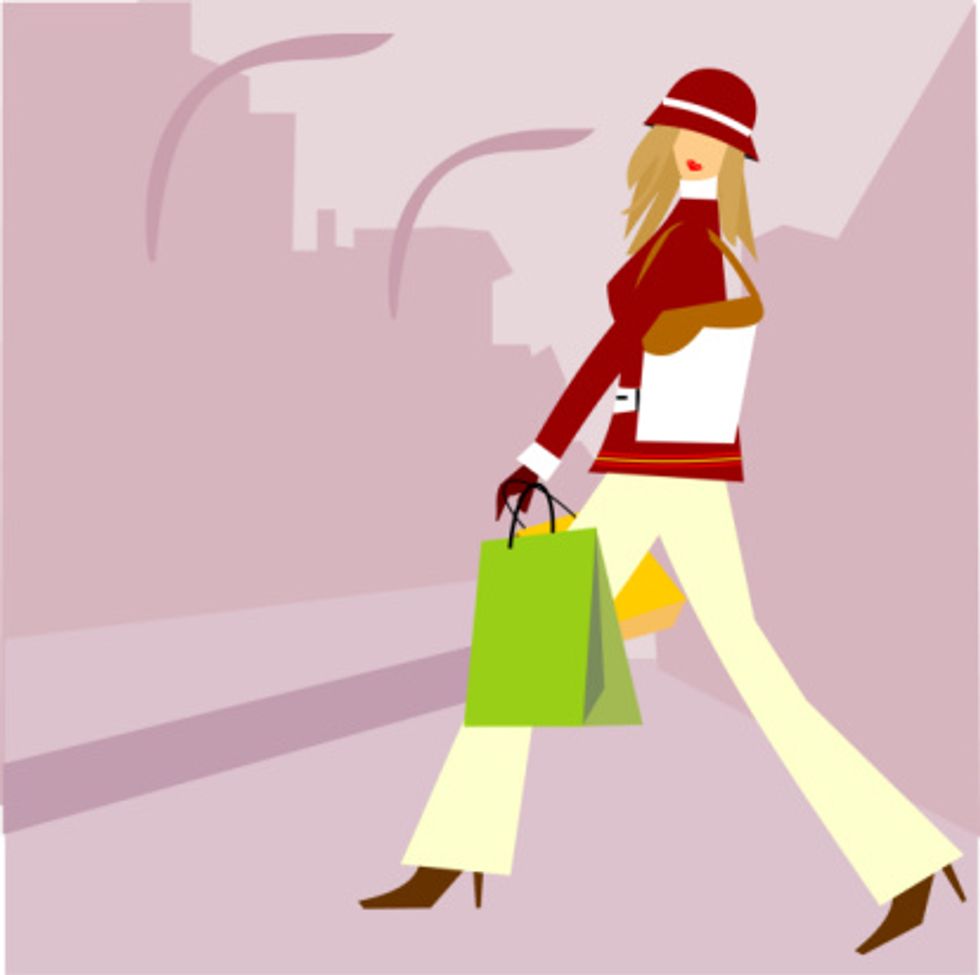 I know the economy stinks. And I know we're all watching our spending.

But I was encouraged when I visited Woodbury Commons factory outlets last weekend. Despite the raw and rainy day, it was packed. And not just with window-shoppers (like a lot of malls and other stores), but people carrying real, true-to-life shopping bags. True, they probably bought less than they otherwise would have (I know I did), but nonetheless, there was some encouraging action...or transactions, I should say...

After I returned home from an exhausting day (it's a lot of work trying to cover over 200 stores!), there was an message on my answering machine from my sister, telling me she had found an awesome website called HauteLook.com. "It's like going to a sample sale" she gushed, "without actually having to go!" After you sign up, you get access to hefty discounts and email reminders prior to the sales.

I took a look (once I took off my soggy shoes and dropped my bags) and saw lots of designer goodies; clothing, handbags and jewelry plus some home accessories, too. All are available for a limited time, with limited availability.

But hey, I could have stayed dry, avoided some shopping-induced blisters on my tootsies...all in the comfort of my home.