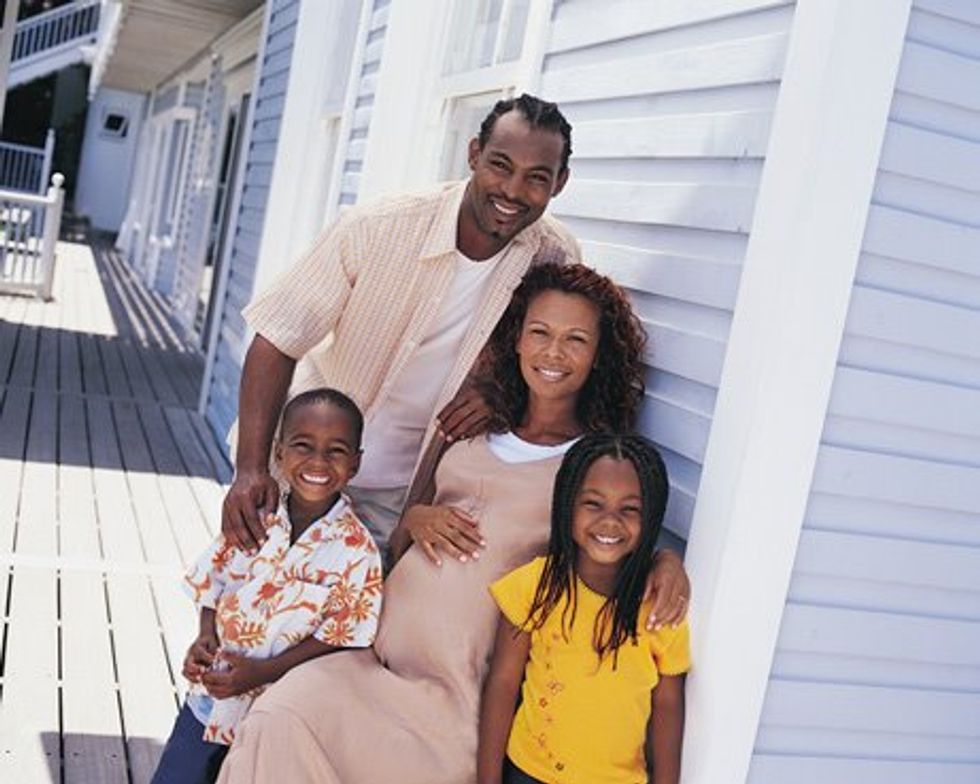 Congratulations, you're going to be a new mom! By now you've probably prepared the nursery, washed your baby's clothes and done everything else to ensure that your newest family member has what they'll need once they get home. Good job. But, what about everyone else?
---
Your nutritional needs - and those of the rest of your family - are as important as ever. Think about it: Everyone will be so busy caring for baby, there might not be time to cook a decent meal or even go grocery shopping. The solution? Don't leave your nutrition to chance.
I recently met up with Lori Sawyer, the owner of Mommy Moves, at her local Whole Foods where she shared her tips on healthy eating, new mom style.
Watch the video below for quick ideas to keep you and your family healthy after baby has come home plus Lori's 4 yummy, healthy post-partum snack ideas.