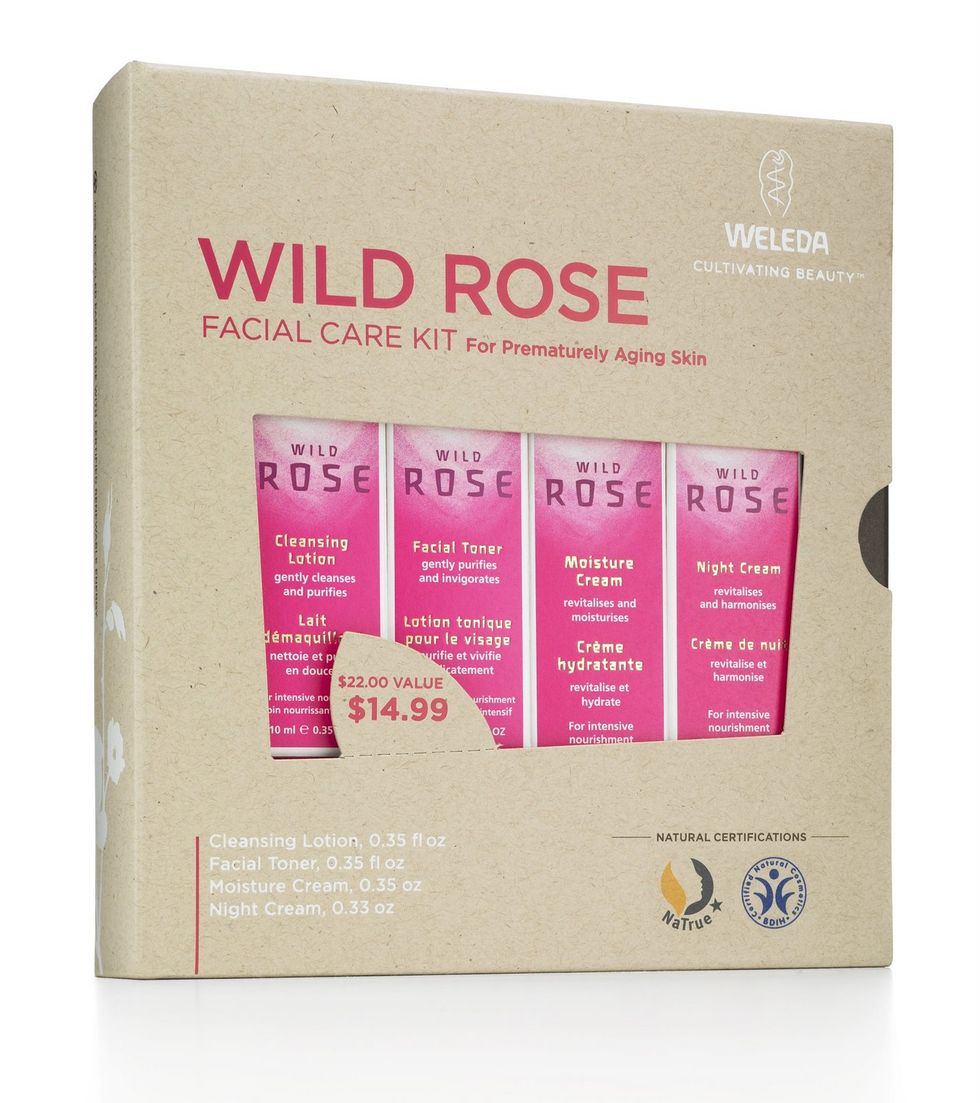 If you're weary of the free products that some hotels offer, then it might be wise to byobp (bring your own beauty products). Here are some great natural options that are perfect for travel. With so many restrictions on what we can take with us on the plane, it's best to opt for solids or small tubes (under 3oz). These three items pass the test every time.

Eco Lips Face Stick sunscreen; Made with 82 percent organic ingredients, this sunscreen stick is perfect for use on your lips, nose and face. Plus a cool Eco Clip allows you to hook it onto your beach bag, your belt or even your bike. (Plus, it only costs $8.99)

Lush shampoo bars: Save a bottle with his unique product, which not only contains natural ingredients like coconut oil and essential oils, but it leaves a subtle sparkle in your hair with gold bits while the sweet violet leaf boosts your mood by relieving anger and anxiety (for $9.95, that's a bang for your buck). It's fresh scent is pretty strong for those who are smell-sensitive. The company also offers cool vegan solid perfumes.

Weleda: Perfect for mom and baby, the company's travel sizes are all under .35 oz. For mom, Facial Care Kits ($14.99) include cleansing lotion, moisture cream, intensive facial cream and facial oil. Also available are travel size body wash and moisturizer and essential oils. The Baby Starter Kit ($12) is ideal for traveling with your baby and comes in a handy reusable zipper bag. Find them at target.


---
Any travel items you can't leave home without?