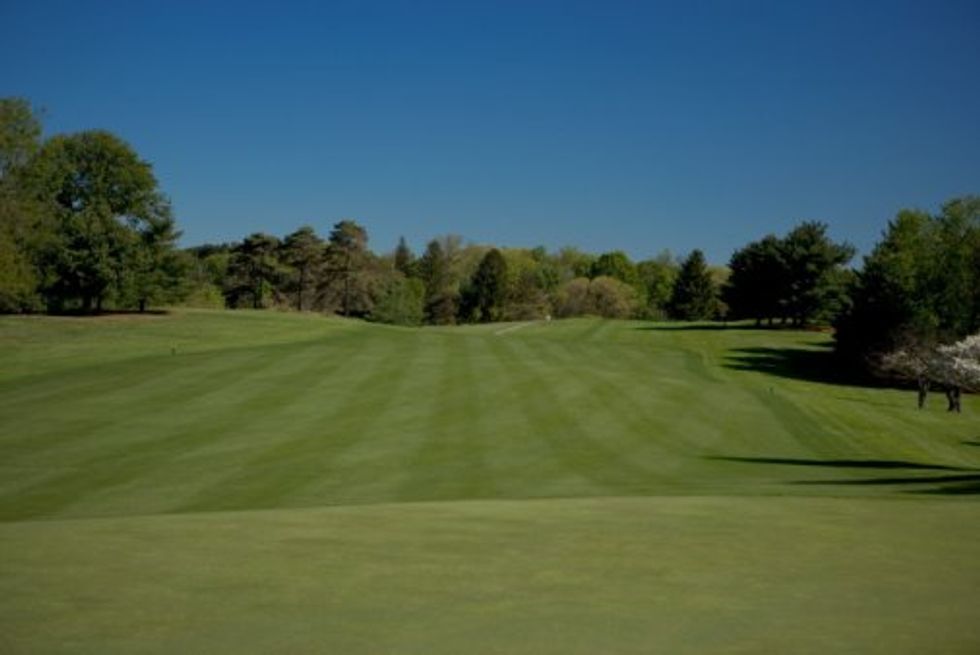 Hello Readers!

I'm back from my week at Canyon Ranch. But getting back home is challenging in so many ways...
---
It was a truly wonderful week. I was reminded that we must take care of ourselves for optimal health - not just physically but mentally, too. I also realized, early on, that while a vacation is nice and a vacation like this one even nicer, I can incorporate things I learned and sensations I felt into my everyday life. It just takes reminders - and practice.
So, each day, rather than jumping right into a hectic morning, I'm going to try to remember to begin with ten minutes of peace and quiet. It is my gift to myself.
The old me? I'd put the coffee up while I "suited up" to walk the dog, taking along my IPod to catch up on some podcasts and carrying my Blackberry to check emails while I walked. Yikes!
My personal choice this morning was to sit by my window and sip my coffee while admiring all the blooming greenery outside. It was quiet. It was peaceful and relaxing. It was different, and it allowed me to feel like I was ready to start my day.
Your 10-minute relaxation might be yoga, meditation, petting your dog or cat, taking an unhurried walk, stretching...the possibilities are endless.
How do you start your day? Do you have a ritual that helps you prepare for a hectic day ahead?