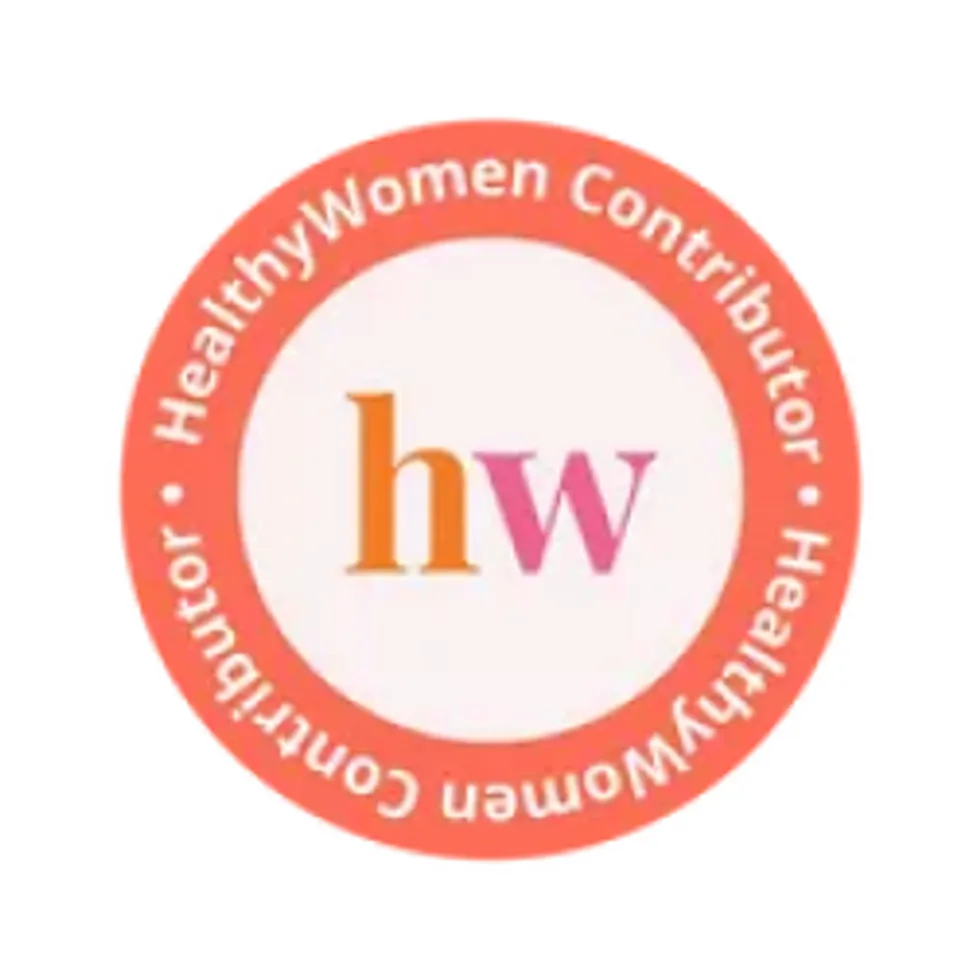 Mark your calendar or set your DVR for Thanksgiving Day, November 26, at 4 p.m. ET on FOX. Why? Because that's when "Kaleidoscope"—a holiday special featuring legendary Scott Hamilton (in his first television performance since being diagnosed with a brain tumor five years ago) and Dorothy Hamill—skate to the music of fellow cancer survivor Olivia Newton-John. These superstar cancer survivors are joined by an extraordinary roster of performers (Kristi Yamaguchi, Nancy Kerrigan and American Idol alumni David Archuleta and Katharine McPhee, to name a few) to help raise awareness of the key issues surrounding women and cancer.
---
The result? An inspirational and celebratory program combining the beauty and excitement of skating and singing with the brave message of survivorship. I was lucky enough to attend the taping and can honestly say I enjoyed every minute of the show and left feeling empowered to be more proactive with my health (I've just scheduled my first mammogram) and to value the health of the women in my life. My mother was diagnosed with breast cancer earlier this year, and the message of survivorship—and "thrivorship"—throughout the show is heartfelt and inspiring.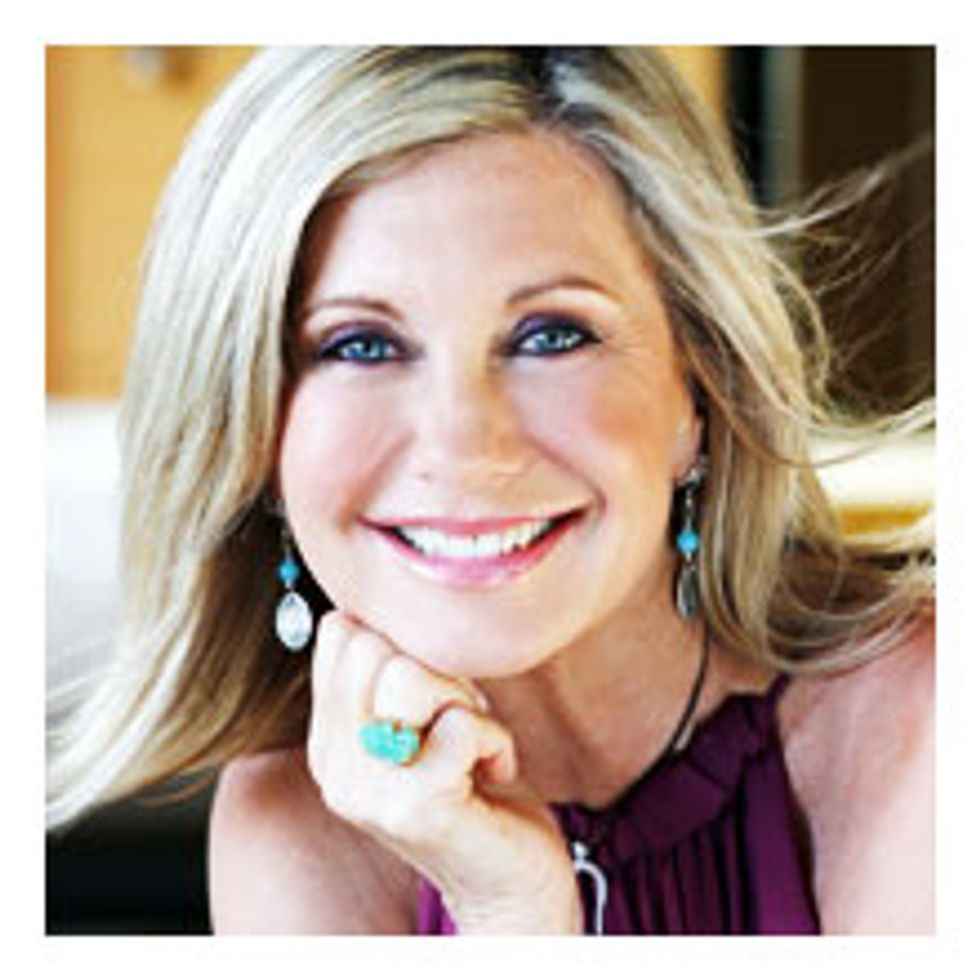 So, this Thanksgiving, when you're surrounded by loved ones, tune into "Kaleidoscope" and share in the joy and spirit of the season as some of our favorite stars come together to recognize women and the key roles we play in the battle against cancer—as patients, caregivers and advocates. Educating ourselves, and those closest to us, to be proactive with our health is the first step to honoring all cancer survivors, including the more than 713,000 women who are diagnosed with cancer each year in the United States. 
"Kaleidoscope" airs this Thanksgiving Day, November 26, at 4 p.m. ET on FOX.  Watch it. For more information, please visit www.womenandcancer.com.