Happy Mother's Day, everyone!
---
If you need a last-minute gift and you're stumped, consider this. It's a wonderful way to make a difference in the world:
Honor a Mother, Rescue Another
Mother's Day gifts that rescue lives (and last a lot longer than a bouquet of flowers)
The International Rescue Committee is celebrating the strength and resilience of mothers this Mother's Day by offering meaningful gifts that will make a difference in the lives of people far from the comfort and safety of home – refugee families. 
At fromharmtohome.org, shoppers can help purchase critical supplies for refugees in honor of the wonderful women in their lives. Gifts start at as little as $18. 
So, instead of buying your mom a new scarf or a bouquet of flowers, you can honor her by purchasing a $24 safe birthing kit for a refugee mother, which includes vital supplies for a safe home delivery in a conflict zone, plus a blanket and clothing for a newborn.
Other gift options include:
Mosquito nets for a refugee family in Africa - $18
Essential pre-natal care for a new mother living in a war zone - $52
One year's education for an Afghan girl - $52
A farming kit, including seeds and tools, to help a family grow food - $60
Summer school for a newly arrived refugee child in the U.S. - $100
Job training for a refugee to help her become self-sufficient - $330
In return, the IRC will send mothers being honored a beautiful, personalized Mother's Day e-card in the gift-giver's name.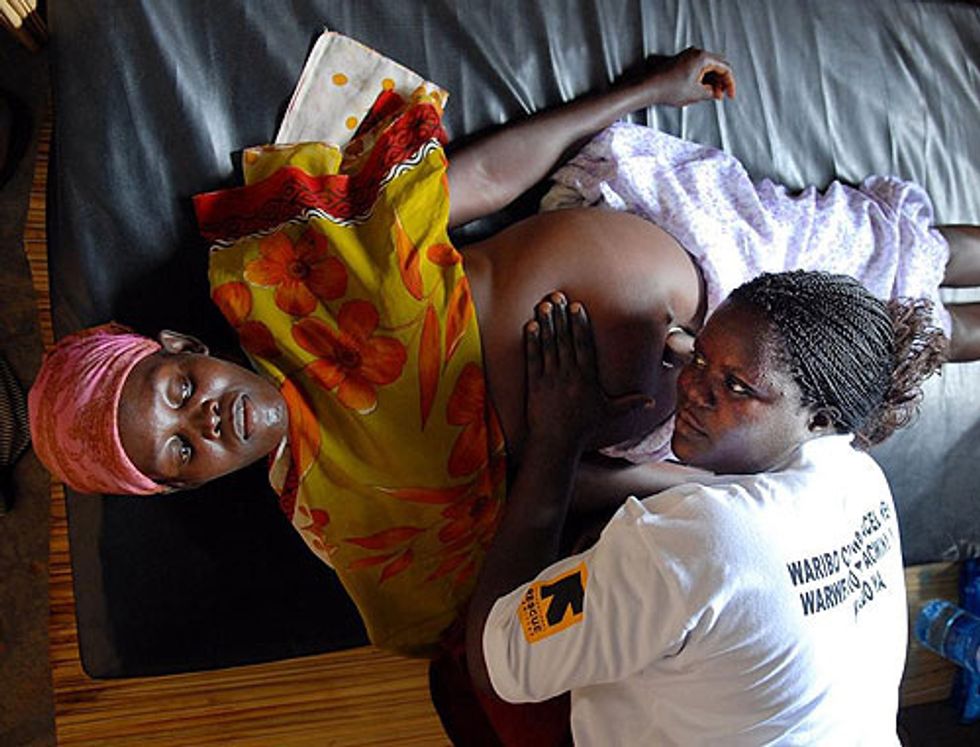 About the International Rescue Committee: A global leader in humanitarian assistance, the International Rescue Committee works in over 40 countries offering help and hope to refugees and others uprooted by conflict and oppression. During crises, IRC teams provide health care, shelter, clean water, sanitation, learning programs for children and special aid for women. As emergencies subside, the IRC stays to revive livelihoods and help shattered communities recover and rebuild. The IRC also helps resettle thousands of refugees given sanctuary in the United States each year in and around 22 US cities.  A tireless advocate for the most vulnerable, the IRC is committed to restoring hope, dignity and opportunity. For more information, visittheIRC.org.