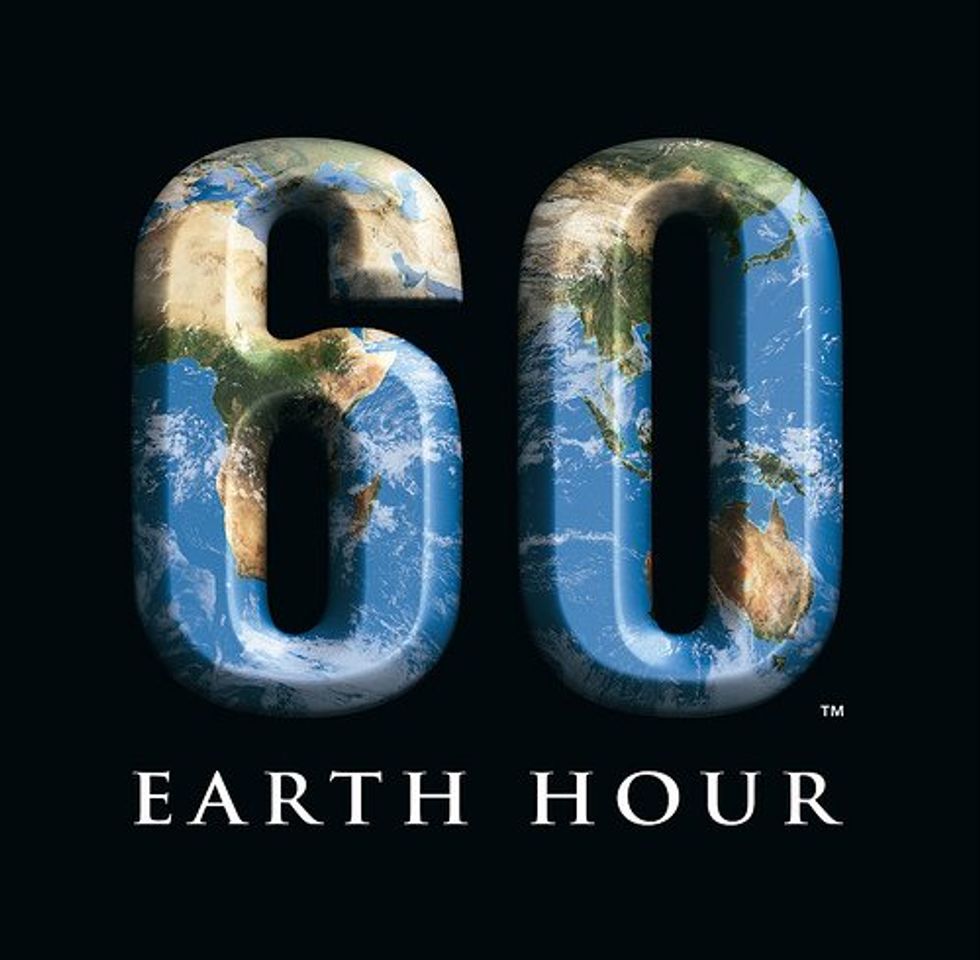 Tomorrow you'll have the opportunity to "Vote Earth" by simply switching off your lights for an hour. From 8:30 to 9:30, light some candles and get romantic with the rest of the world in an action of concern for our planet.

This year, the WWF hopes to reach 1 billion votes, which will be presented to world leaders at the Global Climate Change Conference in Copenhagen 2009, where the official government policies to take action against global warming will be determined.

"Earth Hour" began in Sydney in 2007 as a global call to action. Last year 50 million people switched off their lights along with landmarks such as the Golden Gate Bridge in San Francisco, Rome's Colosseum, the Sydney Opera House and the Coca Cola billboard in Times Square all stood in darkness.

I'm thinking of going to Times Square to see what goes out this year. What will you do?