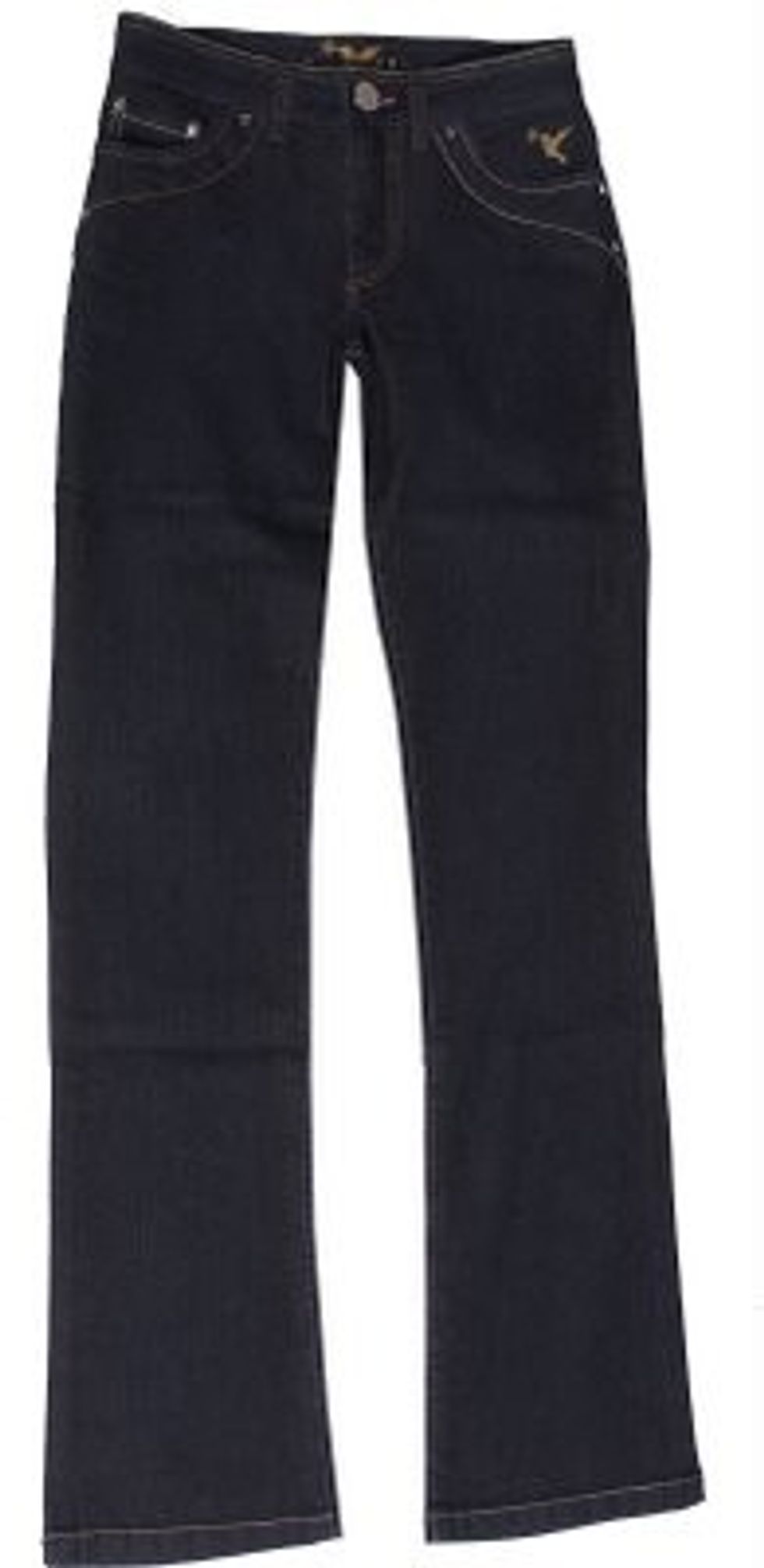 I don't know about you, but buying jeans has always been a challenge for me. I feel like Goldilocks. Either they're too short, or too long...too narrow or too wide...too low or too high...
---
But I think I finally stumbled upon the answer. I found jeans I love. And because I like to wear jeans around the house, and just about anywhere really, they have to be comfy. These Beija-Flor Jeans are just right. The button doesn't dig into my tummy. I don't worry about my underwear sticking out when I sit down. And they don't stretch out by the end of the day. The Brazilian denim stretches to work with your curves, a refreshing alternative to jeans that stubbornly try to coax your body conform to their shape. And it's forgiving. (I ate a little too much last night and you know what? When I put my jeans on this morning, I buttoned them and could still breathe.) Ahhh....
Midlife Matters' readers can get free shipping, a savings of up to $10 by clicking on this link and entering this code: FASHIONBLOG.
I hope that by sharing my jean story, the exhaustive search for just the "right" fit will be over. Let me know how you like your new jeans!