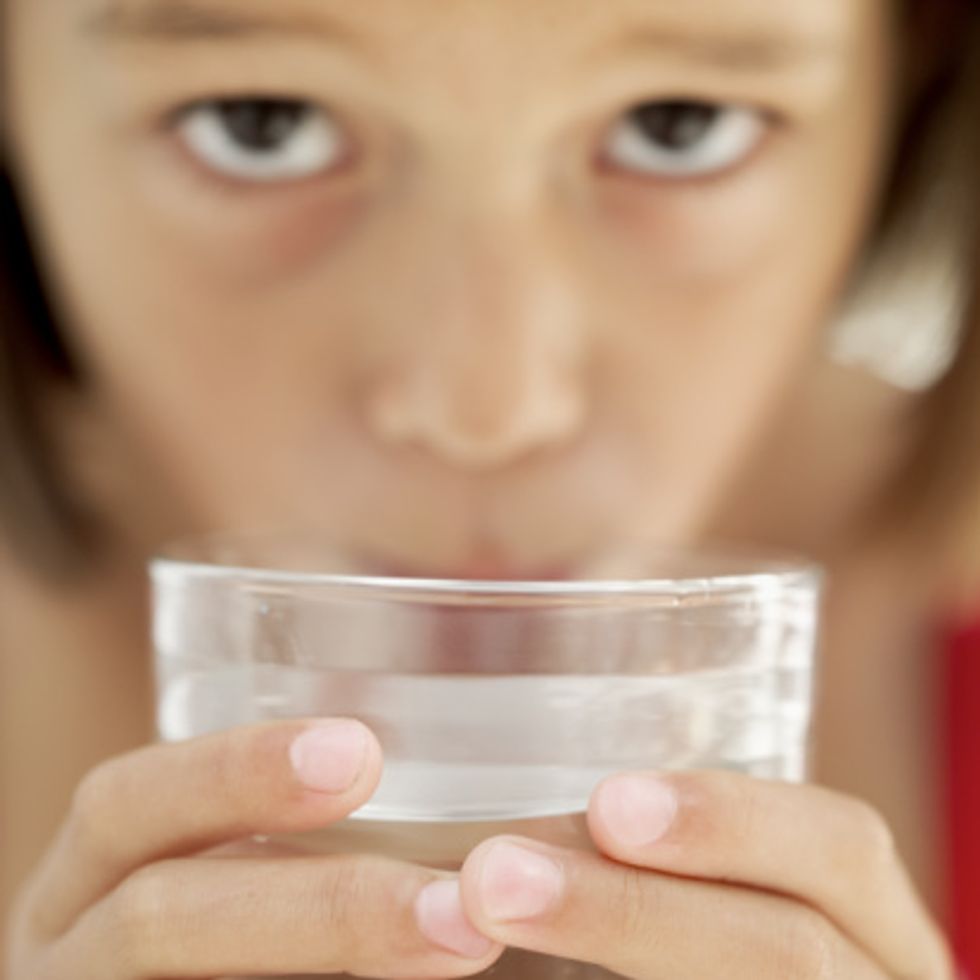 Did you know that nearly 900 million people worldwide lack access to safe drinking water? According to UNICEF, 4,200 children die of water-related diseases everyday. That idea seems so foreign to us living in the U.S., where we often take for granted the safety we feel drinking water directly from the tap. That's why UNICEF created the Tap Project in 2007; the concept is simple: restaurants ask their patrons to donate $1 or more for the tap water they usually enjoy for free, and the funds raised support UNICEF's efforts to bring clean and accessible water to millions of children around the world. Read on for participating restaurants near you...

In one year, the Tap Project grew from 300 New York City restaurants to over 2,300 across the country, quickly becoming a national movement. For every dollar raised, a child will have clean drinking water for 40 days. Contribute this weekend at a participating restaurant in your city or find other ways to help here.

I think I'll send this list of participating NY restaurants to my friends for them to choose one from. Are you planning to contribute? Have you already? Tell us more here.