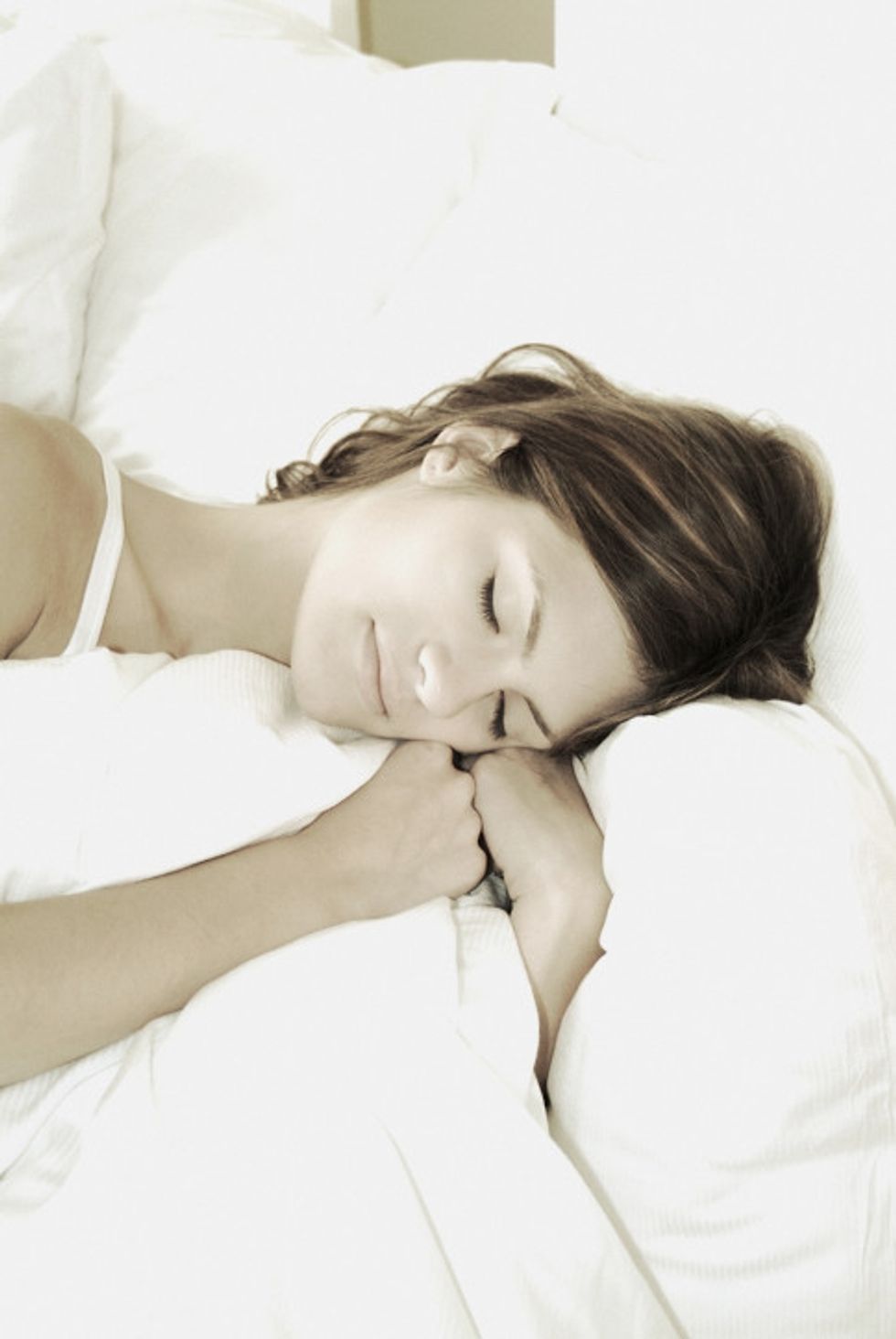 Who feels they get enough sleep? (I don't). Many of us are not that fortunate. Countless nights I toss and turn...wake up (too many times) for bathroom trips... or just plain wake up way too early. But last night, I was more than willing to give up an hour of that precious sleep.
---
Spring - finally! Well, not just yet...but it's when the we turn the clocks forward that I feel it's just about here. It always makes me feel a bit more optimistic and cheerful when I see the sun still shining its light at 6PM.
And I can't wait to trade my boots for my Birkenstocks.
Initially enacted during World War I to save energy, Daylight Saving Time was repealed after the war only to be put back into practice during World War II, for the same reasons.
But for a lot of people, Daylight Saving Time means trouble. I've heard people say they are exhausted, moody and feel out of sorts.
Some sleep specialists believe that just one hour of lost sleep can have significant effects on some of us. But there are some simple steps you can take.
Personally, I happily ignore the sleepiness, instead focusing on the excitement that it's almost the end of a long, cold. winter. How about you?