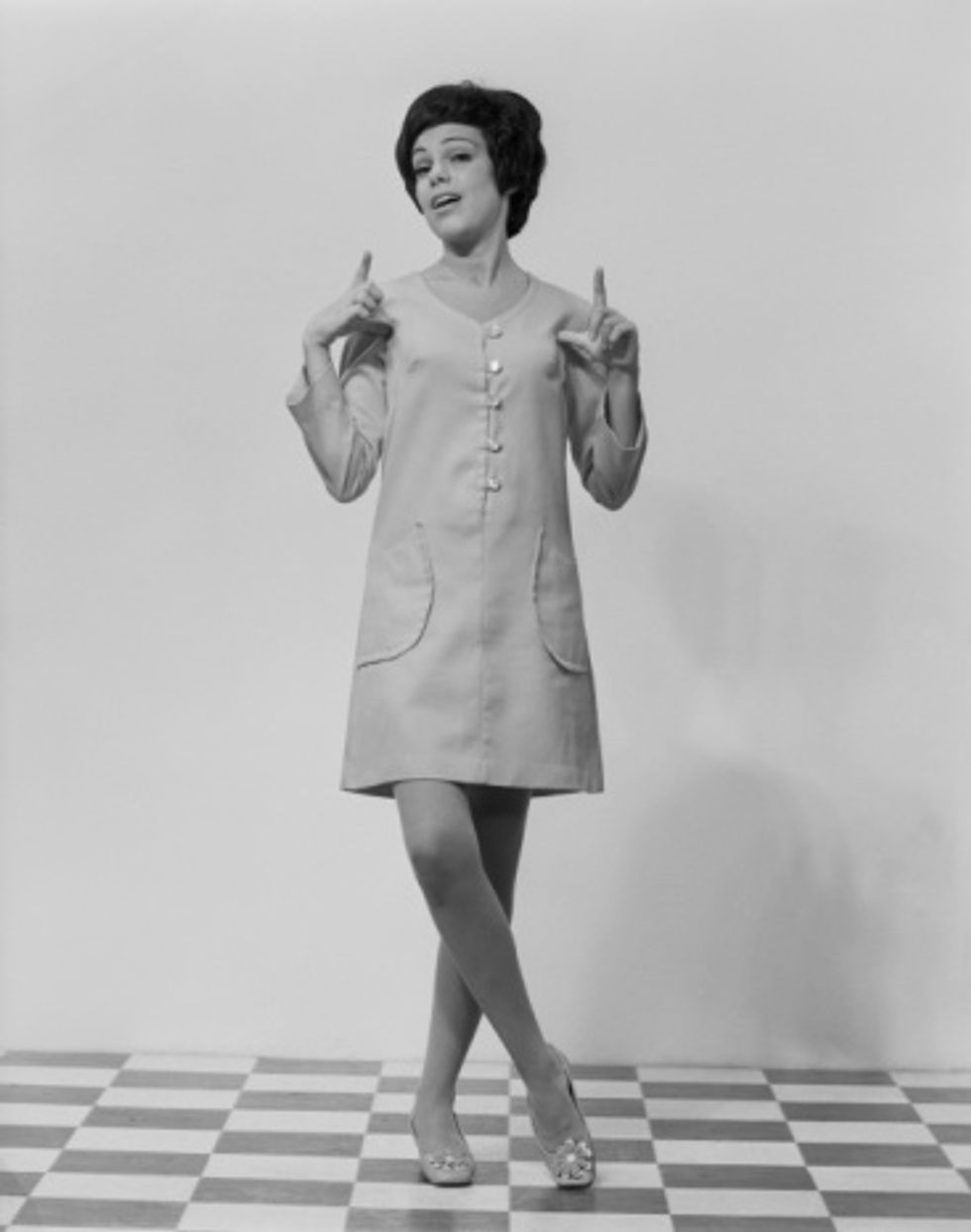 Let's face it - we all have things that we'd like to change about ourselves. But that doesn't mean it's necessarily easy or even possible.
---
Some things I learned today or want to remember about change:
It's never too late to make a change.

In an eye-opening talk yesterday, Mel Zuckerman, the creator of Canyon Ranch, told us that he finally figured it out 31 years ago - and he's about to turn 81 (and he's in better physical shape than he was in his 30s and 40s.) What was "it?" Basically "it" was that we have control over much of our health - but not until we are ready to make that choice.

An article which appeared in Newsweek a few years ago spoke of longevity as "prolonging the decrepitude."

That's not what successful aging well is all about! It's not just the absence of disease, but about making the longer periods of our lives more productive and better.

There's a big disconnect for many of us between what we know and what we actually do.

It's important to act on the things we know will make us healthier. For example, you know that obesity leads to all types of health problems, but still overeat. Today is the day to make that change! After all, what's the value in knowing it if you don't put the solution into action?

As we age, we suffer from sarcopenia - a condition where the body's lean muscle mass decreases over time. Starting around the age of 30, muscle mass declines by about one percent each year. And everyday activities, such as getting up from a chair or even carrying groceries become exceedingly difficult. The risk of becoming disabled when you become older increases, too.

Exercise, exercise, exercise! Without good muscle mass, your likelihood of falling and of fractures soars. Studies at Tuft's University have proven that lost muscle mass can be restored with the proper resistance training techniques. Strength training is a powerful tool in building bone and muscle and preserving strength.
What I'm learning - or being reminded of - here at Canyon Ranch is this: we all have choices. We all have power over our choices. If you need to make a change and have not been able to, now is the time to realize that it's within your power to be the best and healthiest you can be.
Have you made any changes recently? Or are there changes you'd like to make? How did you do it - or what's holding you back?