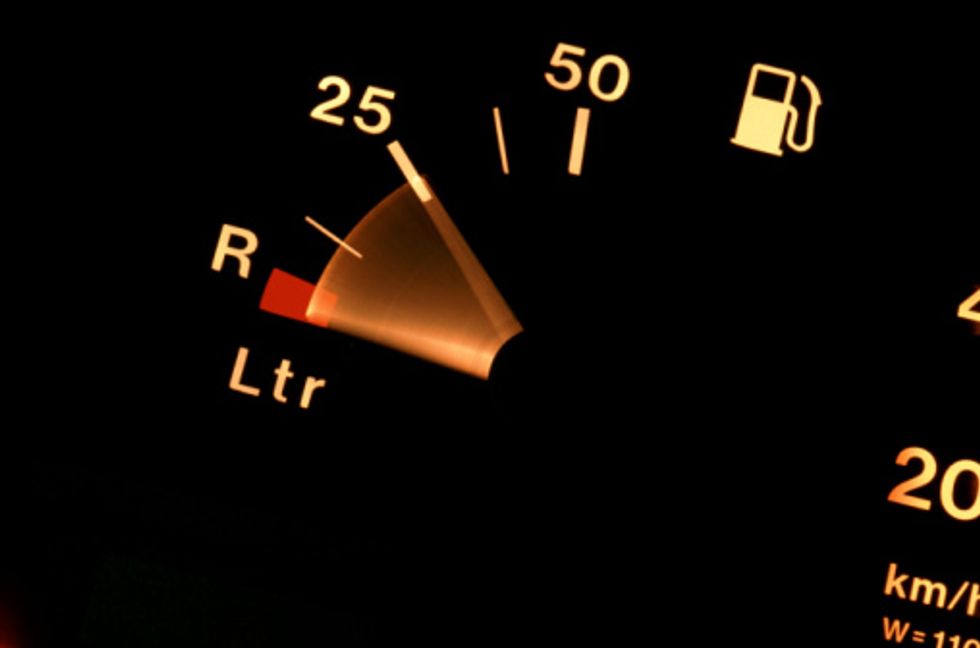 Transportation is the biggest source of U.S. carbon dioxide emissions, more than factories or homes, according to the Environmental Defense Fund. When it comes to driving, there are some things you can do to reduce your contribution to global warming and save you money.

10 Tips for Traveling Smart

1. Open the windows: Be conscious of using your car's air conditioner, it can decrease your fuel efficiency by as much as 12 percent, according to the Environmental Defense Fund.

2. Lay off the brakes: frequent acceleration and breaking can lower gas mileage.

3. Don't leave your car running: Running inside to grab something or waiting for someone to get in? Shut the car off and save gas.

4. Drive the speed limit: According to the U.S. EPA, every 5 miles over the 60 mph level is equivalent to paying 20 extra cents per gallon for gas.

5. Get regular tune-ups: You will reduce your car's emissions and enhance its performance if you follow the manufacturer's recommended maintenance guidelines, according to the EPA.

6. Don't top off your gas tank. Every little bit helps.

7. Carpool: Instead of "meeting there," make plans to share a ride with friends and coworkers.

8. Take mass transit: This might seem obvious, but even choosing this option once a week can make a big difference.

9. Walk or bike: It's good for the environment and for your body.

10. Need a new car? Think fuel-efficiency. Check out the EPA's Green Vehicle Guide.

For more transportation tips, check out these resources:
EcoDriver USA
EPA's Drive Wise Tips
Environmental Defense Fund

Tell us your tips for smart travel...