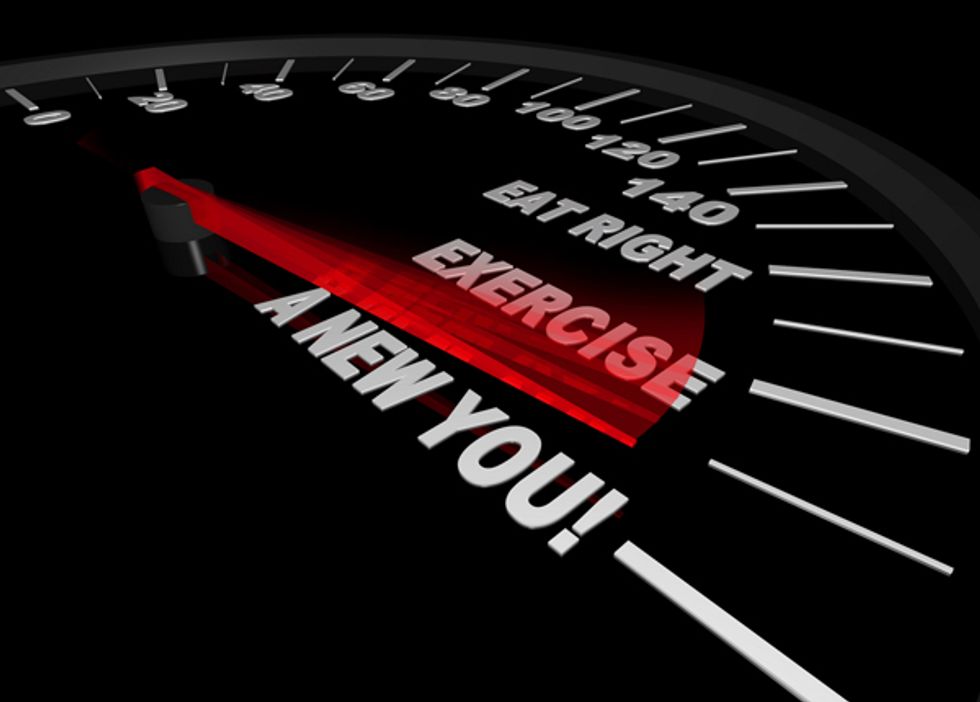 ---
Great news: HealthyWomen is teaming with Boot Camp Hub to offer women a free Get Fit Challenge. The eight-week online training starts Monday, July 7, and continues for eight weeks, ending just before Labor Day. If you want to lose a few pounds or just feel fit and have more energy, watch HealthyWomen.org for more details.
Trust Me, It Works!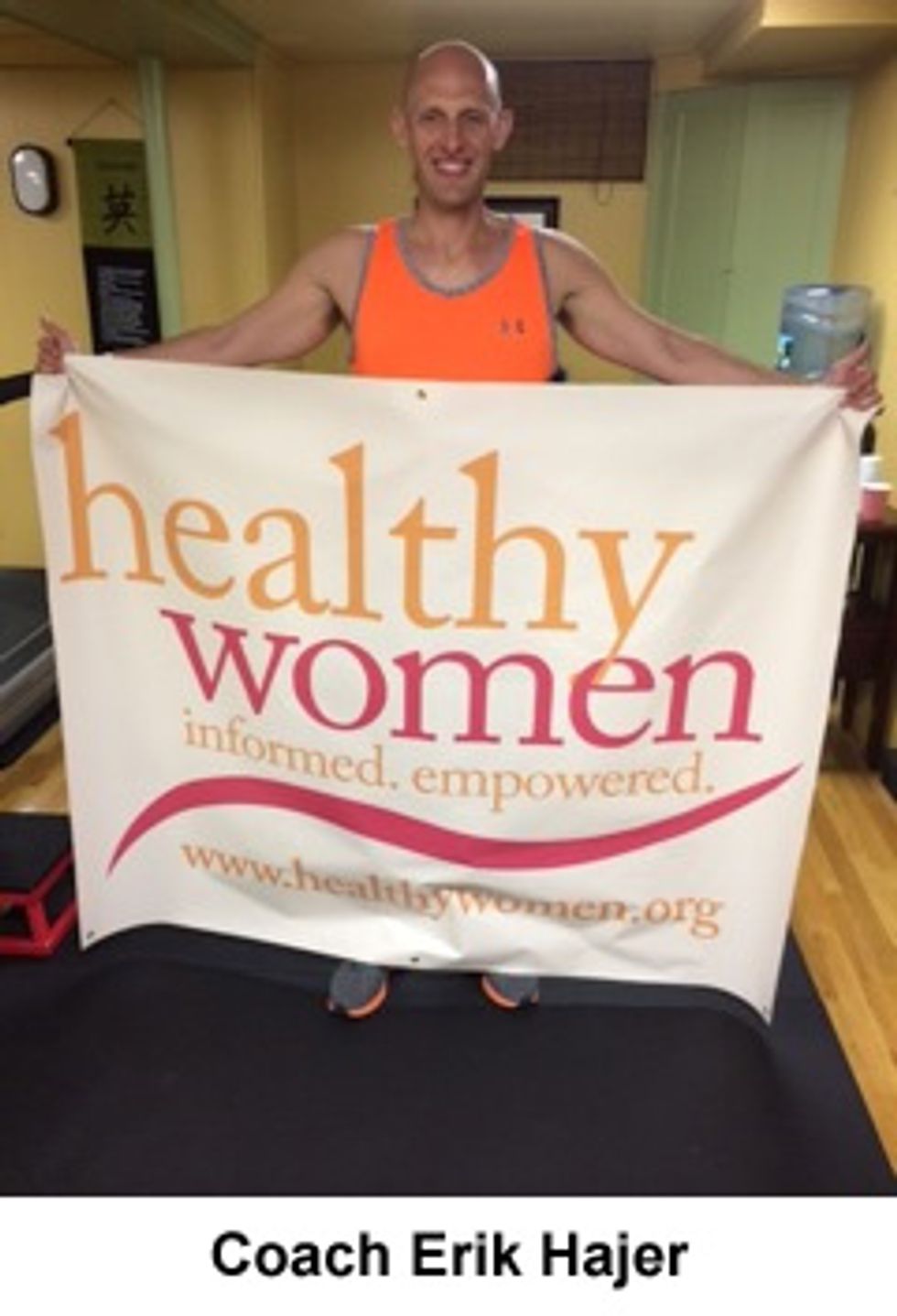 As someone who recently completed one of Boot Camp hub's eight-week online fitness programs, I can say it's worth your effort! I did not meet the very ambitious weight goal I'd set for myself at the start, but what I did do was:
Lose 5.6 pounds in eight weeks (which makes me officially no longer overweight)
Lose 5.2 inches, almost entirely from areas I wanted to trim
Fit back into my summer shorts—comfortably!
Complete at least five online workouts every week for eight weeks
Add more movement to my daily routine
Gain energy and strength, as evidenced by my daily life and my boot camp fitness tests
Cut back on sweets and improve my eating habits
Quiet the "negative voices" that can lead to failure in fitness (or any endeavor)
Set a good example for my family
Have fun working out!
My exercise and dietary habits weren't bad when I started boot camp, but, despite my efforts, my weight had crept up, putting me into the "overweight" classification. I want to live a long, healthy life, so I took action and signed on for some intensive online workouts.
The workouts were affordable, and best of all, could be done in my family room, any time of day or night, with no equipment needed. These rigorous interval training sessions were the perfect complement to my twice-a-week yoga classes and daily walks.
I enjoyed nearly every minute of workouts with Jonathan Roche, fitness coach and founder of Breakthrough Health & Wellness Solutions (which runs Boot Camp Hub), and his staff of trainers. They couldn't have been more upbeat and encouraging to me and the others like me who signed on for some fitness support.
Get Motivated
If you're looking for fitness support, this challenge is for you. To keep us motivated and on track, Jonathan and his team will provide 18 custom workout videos for HealthyWomen participants, along with daily missions, motivational videos and written assignments.
The staff at HealthyWomen looks forward to participating in the online boot camp, right along with you. We will support and challenge each other and hope you will too.
Win a Trip to Mexico
At the end of the camp, Jonathan and team will choose one lucky winner to receive an all-expenses-paid trip for two to Mexico! To be eligible, you'll need to submit before and after photos and participate in weekly surveys. You can win based on what you gain from boot camp—not just the pounds or inches you may lose. Details will be announced soon.
All Fitness Levels Welcome
If you're not in great shape now, don't worry. The coaches provide alternative movements for people at every fitness level and encourage you to challenge yourself but not to overdo it and get discouraged.
Join me in an exciting and fun eight-week fitness challenge, starting Monday! Trust me when I say this experience could be the start of life-changing habits. ARE YOU READY?