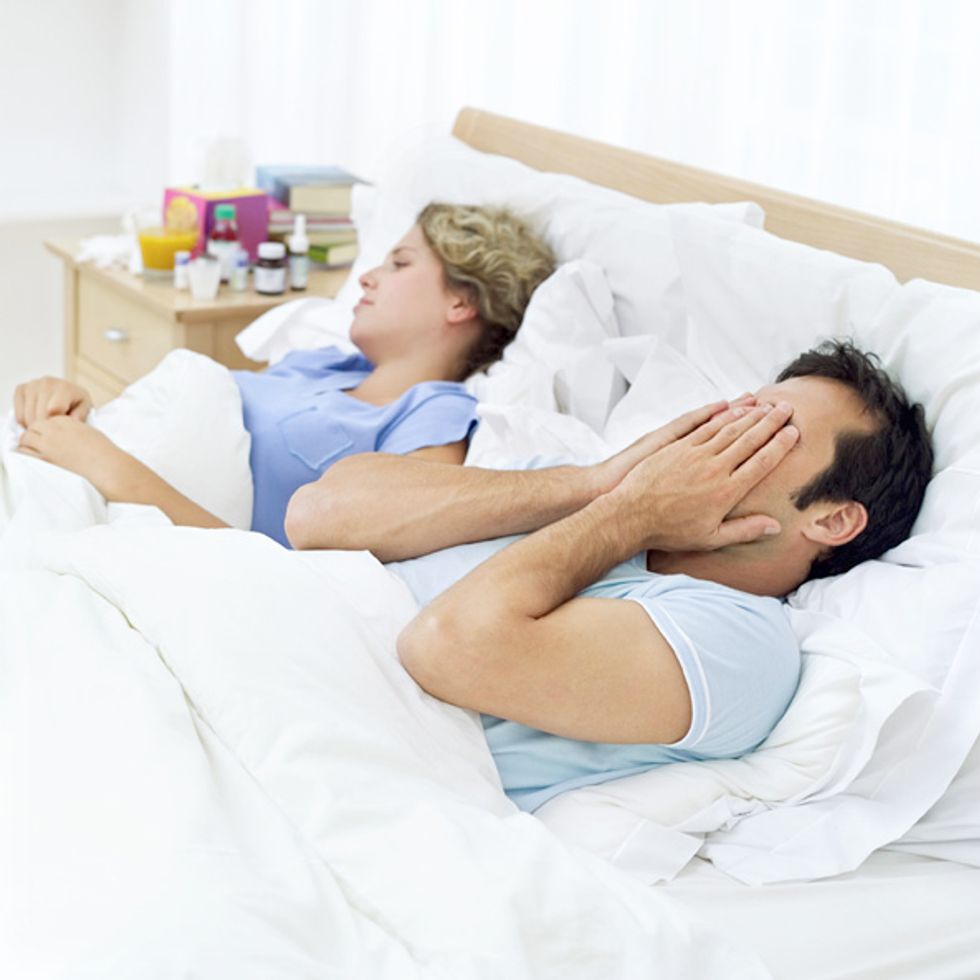 Having the flu can be a total drag. And this year with the H1N1 strain going around, it can be confusing and scary too. You may have questions like, "How can I tell if I have the flu?" or "How will I know when it's bad enough to go to the emergency room?"
---
If you're feeling extra-lousy and your symptoms are of serious concern to you, you might want to consider the recent guidelines put out by the American College of Emergency Physicians for when to seek emergency care. No fever? You're probably safe to stay home. But if your symptoms include difficulty breathing or signs of dehydration, you may need some extra care.
Download these guidelines to find out what symptoms spell danger, along with what pre-existing conditions might put you in the high-risk category.
Find tips for staying healthy here.