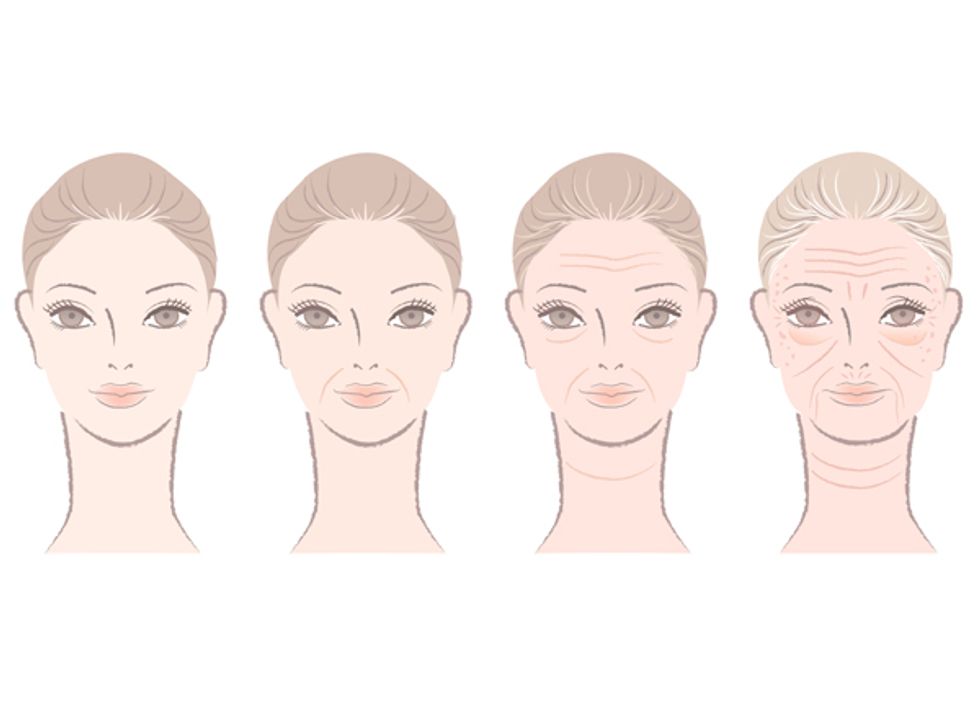 ---
You can be sexy at any age.
I'm happy to be presenting during The Three Tomatoes & Glow Beauty Magazine's event, "Does Sexy Have an Expiration Date?" Feeling and looking beautiful as you age is not only possible but important. Here are the details. Please join me!
EVENT DETAILS
Date: October 13, 2015, 6-9 pm
Venue: The Hungarian Consulate, 223 E 52nd St, NYC
Admission Tickets: $35
The evening will start with an hour of wine, snacks, and mingling, featuring our exhibitor sponsors, followed by two panel sessions that will engage women in having a conversation about society's perceptions of growing older. The evening will include fabulous raffle prizes that will benefit the Hunger Project.
The Panels: "Feeling Sexy at Every Age" features Beth Battaglino, Founding Partner of HealthyWomen; Dr. Beatty Cohan, a sex and relationship psychotherapist; Anita Teresa Boeninger, health and sexuality educator; Dr. Denise Jagroo, a clinical specialist in women's health physical therapy.
"Looking Sexy at Every Age" features Gabrielle Carlson, a New York City-based fashion designer; Carol Davidson, an image consultant and stylist; Richard Grandinetti, a celebrity makeup artist; Dr. Sunanda Chugh, CEO and medical director of Anand Medical Spa.