Guest post by Barbara Lock, MD of Medpie.com
---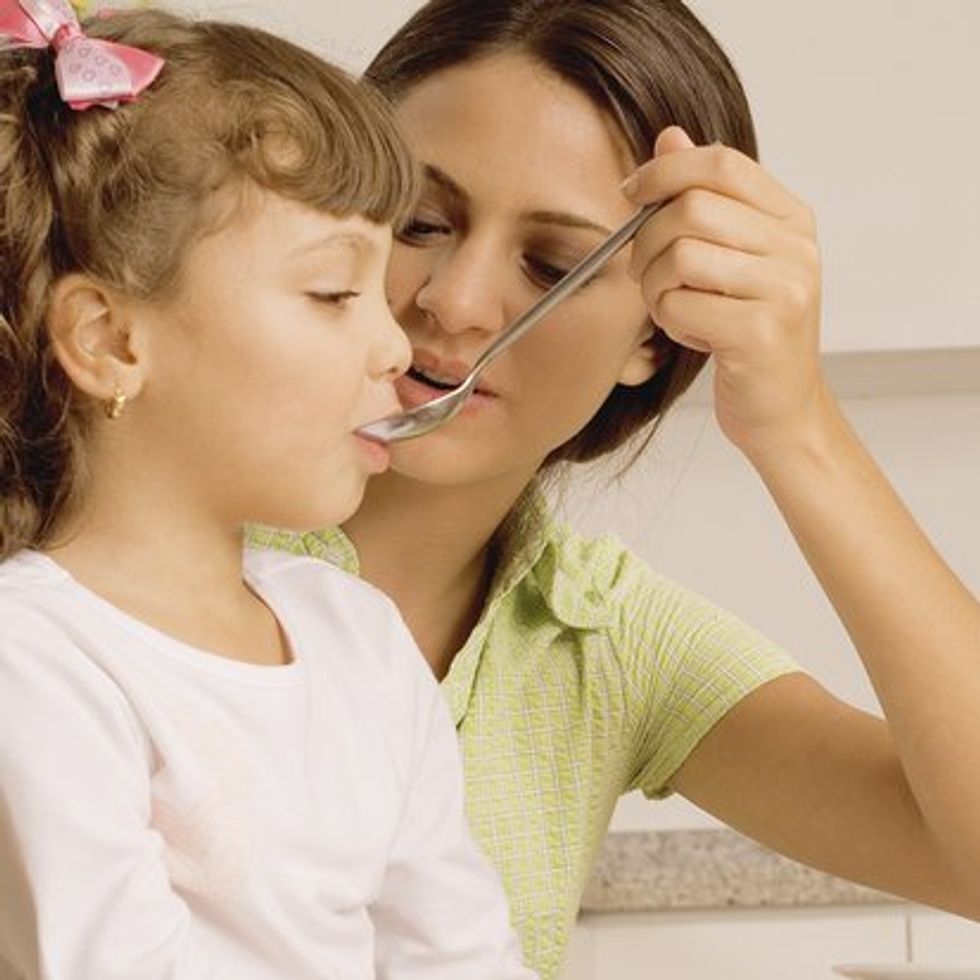 Following several high profile reports of death in children exposed to cough and cold medication, the Federal Drug Administration (FDA) issued a public health advisory warning that children under age 2 should not be given these preparations, and began a review of their safety in children age 2-11. Soon after, the British Commission on Human Medicines advised against the use of over the counter cough and cold medicine in children under age 6, and the Israel Health Ministry soon followed suit, restricting sales of cough and cold medications for children under age 6.
It didn't make any sense to me. Were children dying after their loving mother suctioned snot out of their nose and gave them the correct dose of cough or cold medicine? Was the risk of death in children from cough or cold medicine higher than the risk that someone would toss them out of the window in total-viral-syndrome-exasperation? I dutifully told the parents of congested and coughing children in my clinical practice of Emergency Medicine to avoid using cough and cold medicine unless prescribed by a doctor, and then stockpiled the stuff for my own kids in case it was taken off of the market. My pediatrician brother and sister-in-law were aghast (not the first time), when they saw me dosing the stuff for snotball number three, who was, at the time, only 1 1/2 years old.
To get a better idea of the true risks of cough and cold medicine in children, I contacted Richard C. Dart, MD, PhD, the Director of the Rocky Mountain Poison and Drug Center, which serves Colorado, Nevada, Montana and Hawaii. He is the lead author of a scientific study of deaths in children associated with over the counter cough and cold medications, published this month in the Annals of Emergency Medicine.