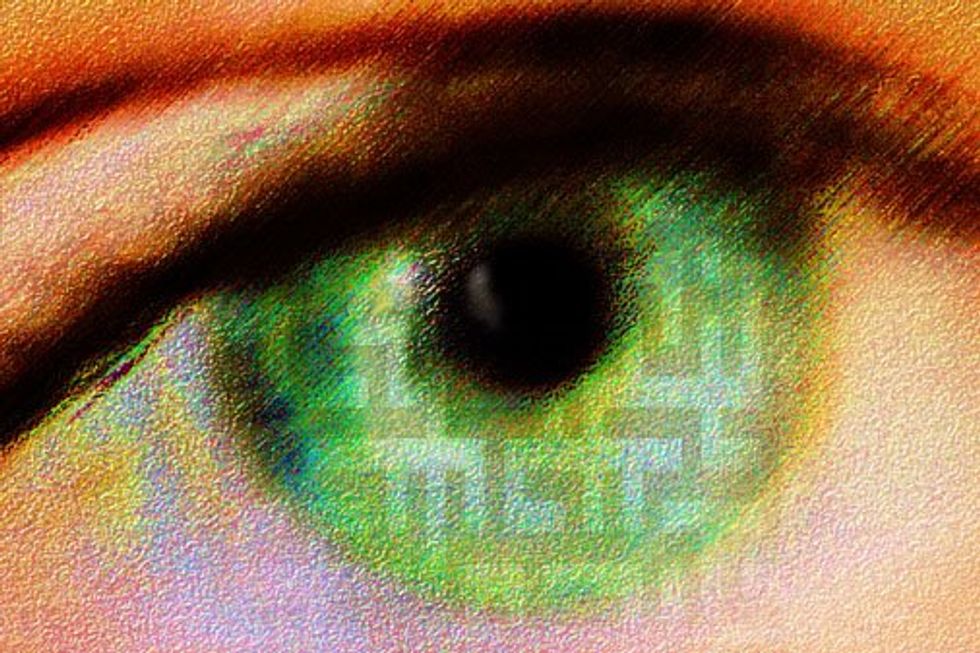 When my older son graduated from college last May, he had no clue that he'd no longer be covered on our health insurance plan. Let's just say he was blissfully ignorant of the entire subject. And so were his parents.
---
My husband and I knew that we could, for a time, continue his coverage on COBRA, but it wasn't until we received the first statement did we realize just how expensive this coverage was. No, it was not "included" in our package; we had to pay a considerable sum above and beyond what we were paying for our own coverage to have our son continue on with his own.
And so the onslaught of information began. Faced with the daunting task of researching his way through the insurance maze, Jonathan finally found his own coverage by relying on the internet and the advice of some friends who had experienced a similar fate.
It seems that the health insurance maze is getting more tangled almost daily; surely it is in need of clarification. So many choices are out there - and so are so many nitty gritty details and exclusions, etc. Of course we all want to make the best choices for ourselves and our families. One of the thing that is frightening is how insurance is so closely tied into employment and martital status. You may wonder what you do if you are laid off, or become widowed.
And then there are questions about privacy and access to our records. Is your personal information being doled out by pharmacies and your healthcare providers for marketing purposes? Is communication between you and your healthcare providers confidential? Just who owns your medical records?
It's common these days to switch physicians if your doctor is no longer covered on your new policy and when you do so, you'll have to get your records transferred to your new provider. No problem, right? Wrong - at least for me it was. I recently had a situation where my physician's office was so uncooperative in surrendering my records to me that I began to doubt my request. Maybe the records really did not belong to me, I thought, until I persisted and realized that they just didn't want to do the extra work involved.
What's scarier still is that many Americans are skipping doctor visits or not filling their prescriptions in order to save money.
Yes, the subject is, in a word, daunting.
I wonder how you navigate the heathcare maze? Have you found any surefire methods to make it easier to understand?