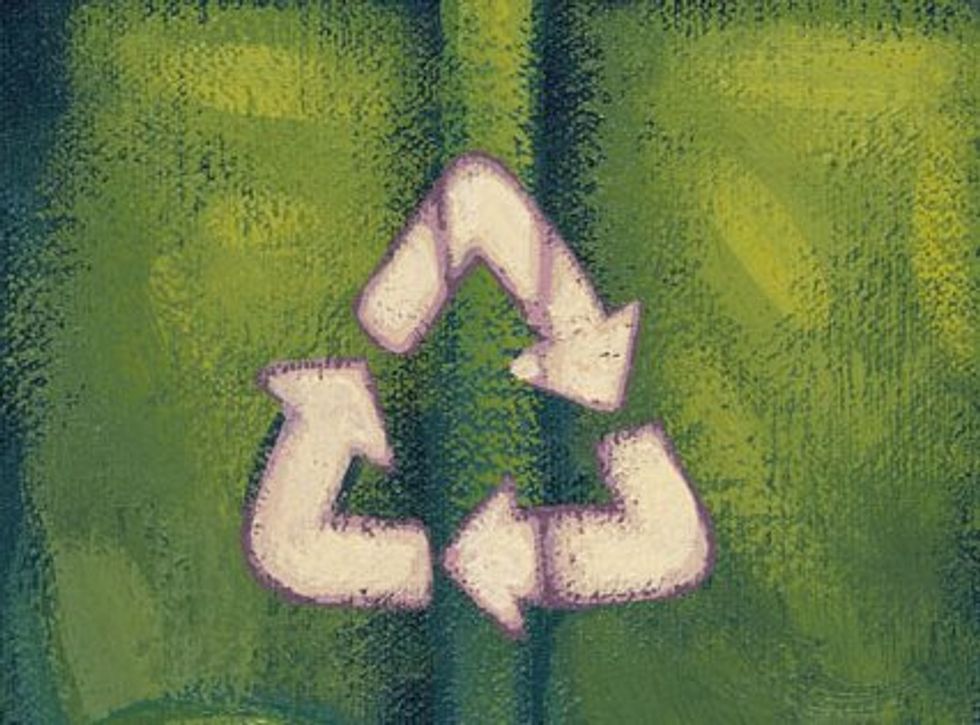 It's April 1st, time to open the windows, dust off the gardening tools, tune up your bike and start thinking green. Earth Day is officially on the 22nd, but we've decided to celebrate the planet all month long on the Wellness in Practice blog. In the coming weeks, we'll be bringing you tons of useful (and affordable) tips for creating a healthier planet for a healthier you.

If nothing else, we hope the content makes you more aware of unconscious daily activities, like purchasing a new plastic water bottle everyday or blindly tossing it in the regular garbage. Whatever it is, it came from somewhere and is going somewhere - and that is something to remember.

Stay tuned for posts on green lifestyle ideas, sustainable fashion, cool home trends and even organic pregnancy tips.

Anything you're curious about when it comes to sustainable practices? Suggestions for Earth Month blog posts? Enter your comments below.