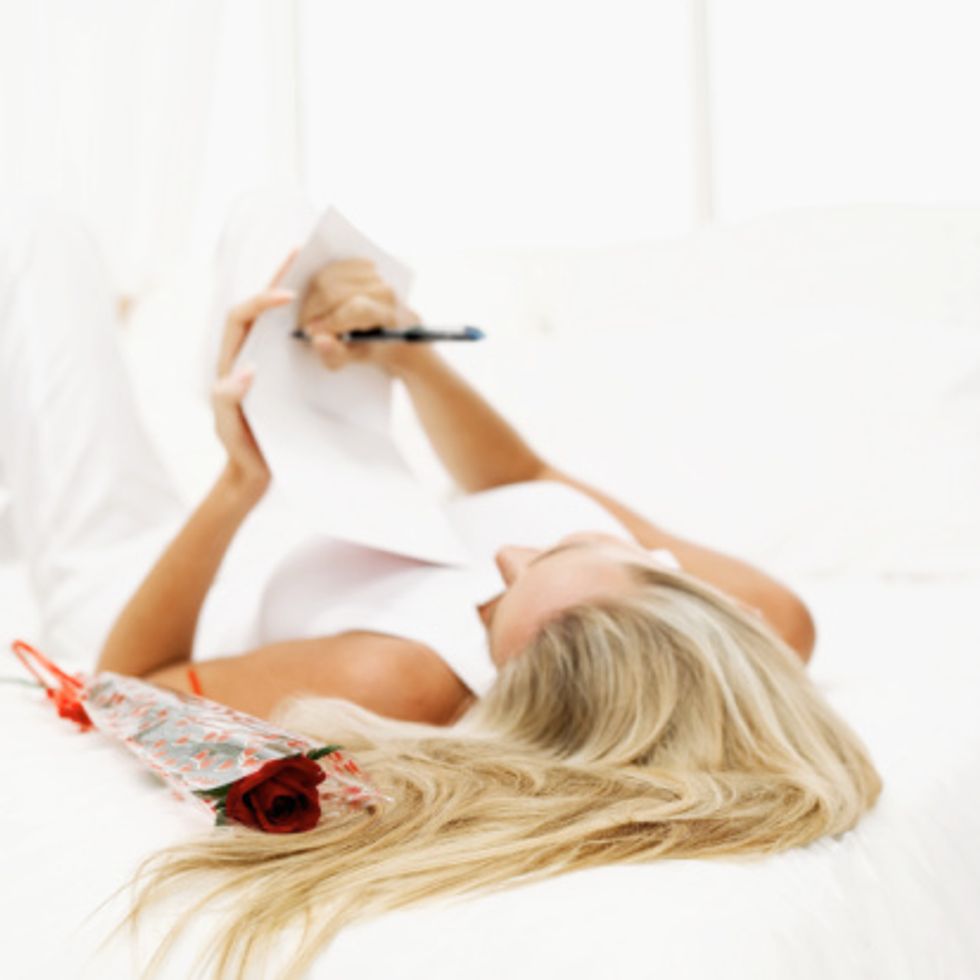 This morning on the Today Show, there was a brief segment about Hallmark Cards that are specifically written for people with cancer. A debate followed. Pro: why not? Sometimes people truly don't know what to say, and there's nothing wrong with a card to say it for them. After all, card companies make it their business to have something to say for everybody, no matter what the problem.
---
And then there were the cons: cancer is a serious subject, worthy of much more than just a "canned" message on a card. Surely the recipient would much prefer a card that is written with the sentiments coming straight from the sender. It could be awkward, but that's okay. The important thing is the messenger, not the message. And who to say it better than the sender herself?
But here's the rub: many people simply don't know what to say. A blank card may stay just that way: blank.
It's hard to find the words. I know - when I had cancer, I was faced with a lot of people who didn't know what to say; as a result they either said the wrong thing or simply stayed away or even disappeared from my life.
In fact, it was such a sensitive topic for me that I wrote a column about this exact subject. I hope you'll read it and pass it on to anyone who might be in search of how to help someone else when they're going through the difficult process of cancer.