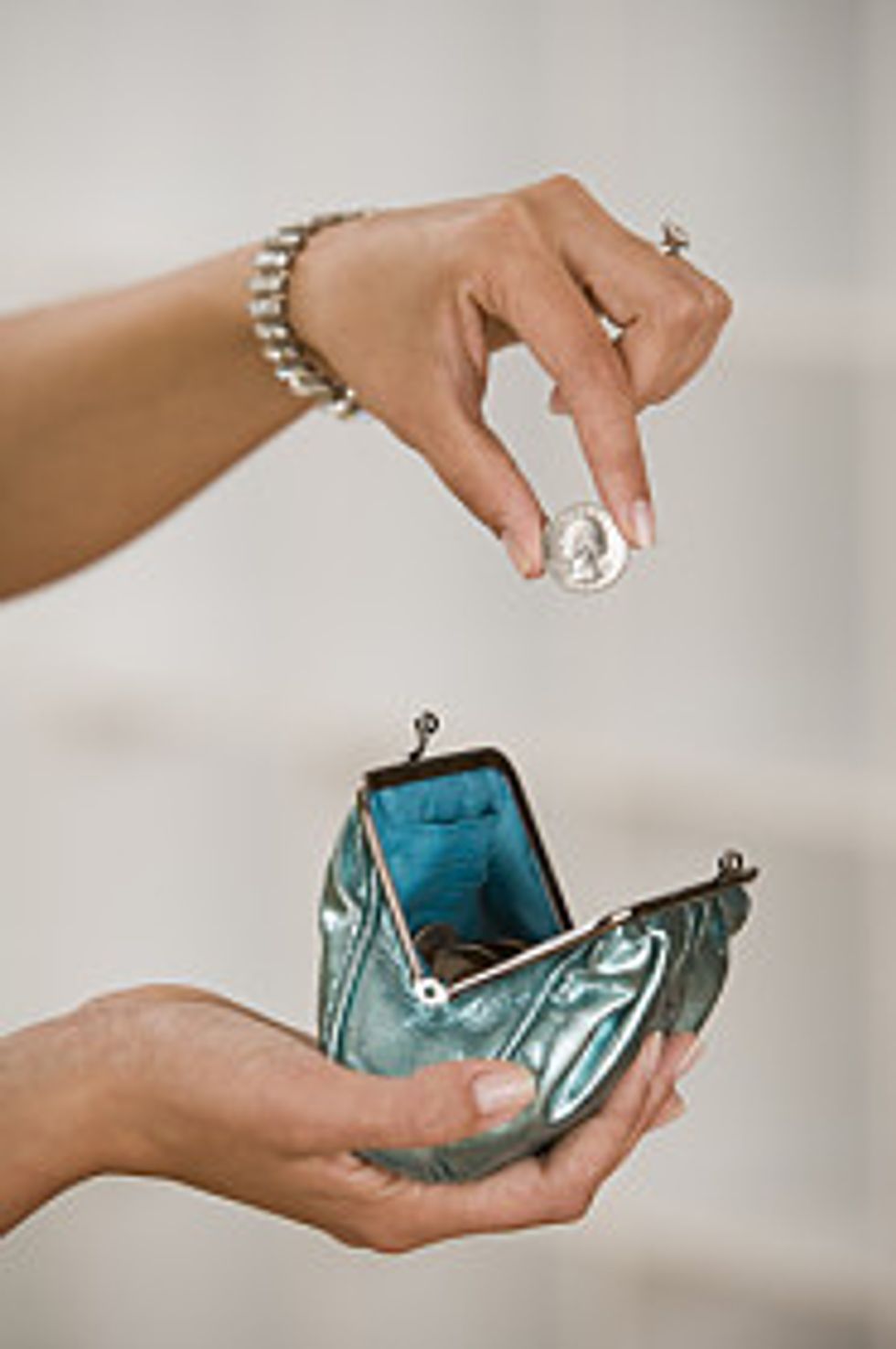 Dollars, that is.
---
I dare you to say no. It seems that everyone I know is either: A. Out of a job B. Afraid of losing their job, or C. Wants a different job. And oh, the economy. It could be better. Much better.
So, here's the deal. The weekend's coming. And in many places it's gonna be a nice one. Finally! That's one reason to smile and feel good.
While you're out doing whatever you're doing, bring your camera along to shoot more than just family photos.  Follow the directions below. You could win big bucks. And if you don't, you can still win some other things, like a year's supply of multivitamins or a Wii™ .Worst comes to worst, you'll figure out, in just a few minutes, how healthy you are and ways to get even healthier. I'd say that's a win-win.
Good luck – and happy shooting!
The America's Wellness Challenge Photo Contest is designed to motivate Americans to meet their health goals in three key areas: diet, exercise and supplements. The grand prize winner will receive $1,000 and a year's supply of multivitamins; two top finalists will each receive $250, a Nintendo Wii™ console and Wii Fit Plus™; and three runners-up will each receive a $100 SpaFinder® gift certificate.
Participation is simple:
1)      Register for the contest at www.lifesupplemented.org/photo_contest;
2)      Take My Wellness Scorecard – it's fast, easy and fun, and in 5-10 minutes participants will receive targeted, wellness boosting information; and
3)      Upload a photo with a brief caption demonstrating one simple change you're planning to make based on the results from your Scorecard.