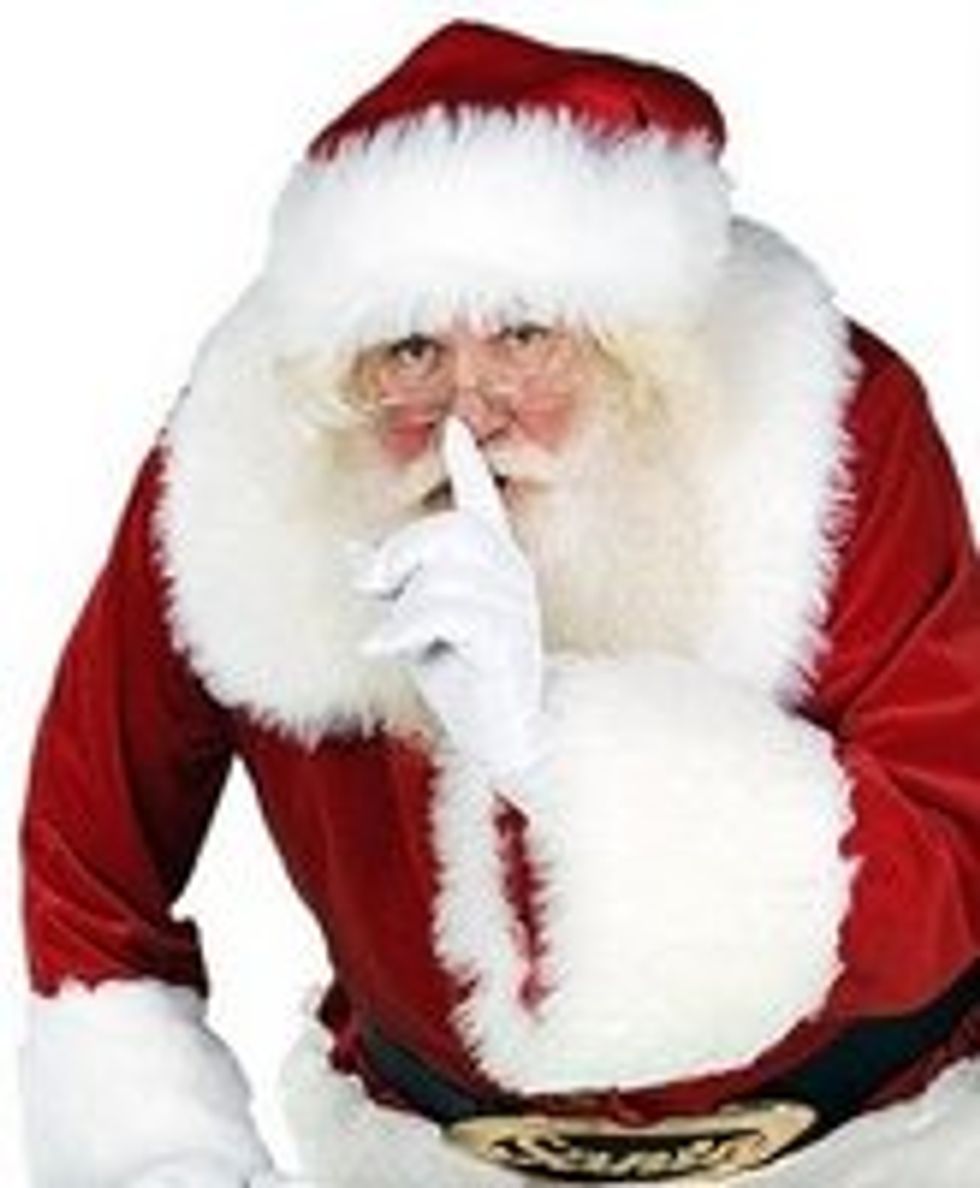 If you celebrate Christmas in your house and your children are super excited for Santa's arrival, you're going to love these websites: One will track Santa - in real time - as he makes his way south from the North Pole and around the world, another will enable you to take a photo of Santa placing presents under your Christmas tree in your living room, another will let you create a video of Santa talking about your child's status on his "Nice List," and the fourth website will send your little one (via your email address) a personalized email from Santa!
---
NoradSanta.org
Your children will be glued to this website on Christmas Eve as NORAD (yes, the North American Aerospace Defense Command) tracks Santa via radar and video "news" reports of Santa sightings. It's so well done that you'll be pulled in too and become just as excited as your children when Santa is nearing your area.
CaptureTheMagic.com
At CaptureTheMagic.com you can create "proof" that Santa was in your home! Their team of elves has made the process quick and easy -- simply upload a photo of your Christmas tree, select one of their Santas, and download the photo. At $9.95 it would make a sweet keepsake for your little one.
Family.Go.Com's Santa Nice List
I blogged about this website on Saturday but I thought it was worth mentioning again :) My niece's were thrilled when they saw they made Santa's "Nice List" and your little ones will be too.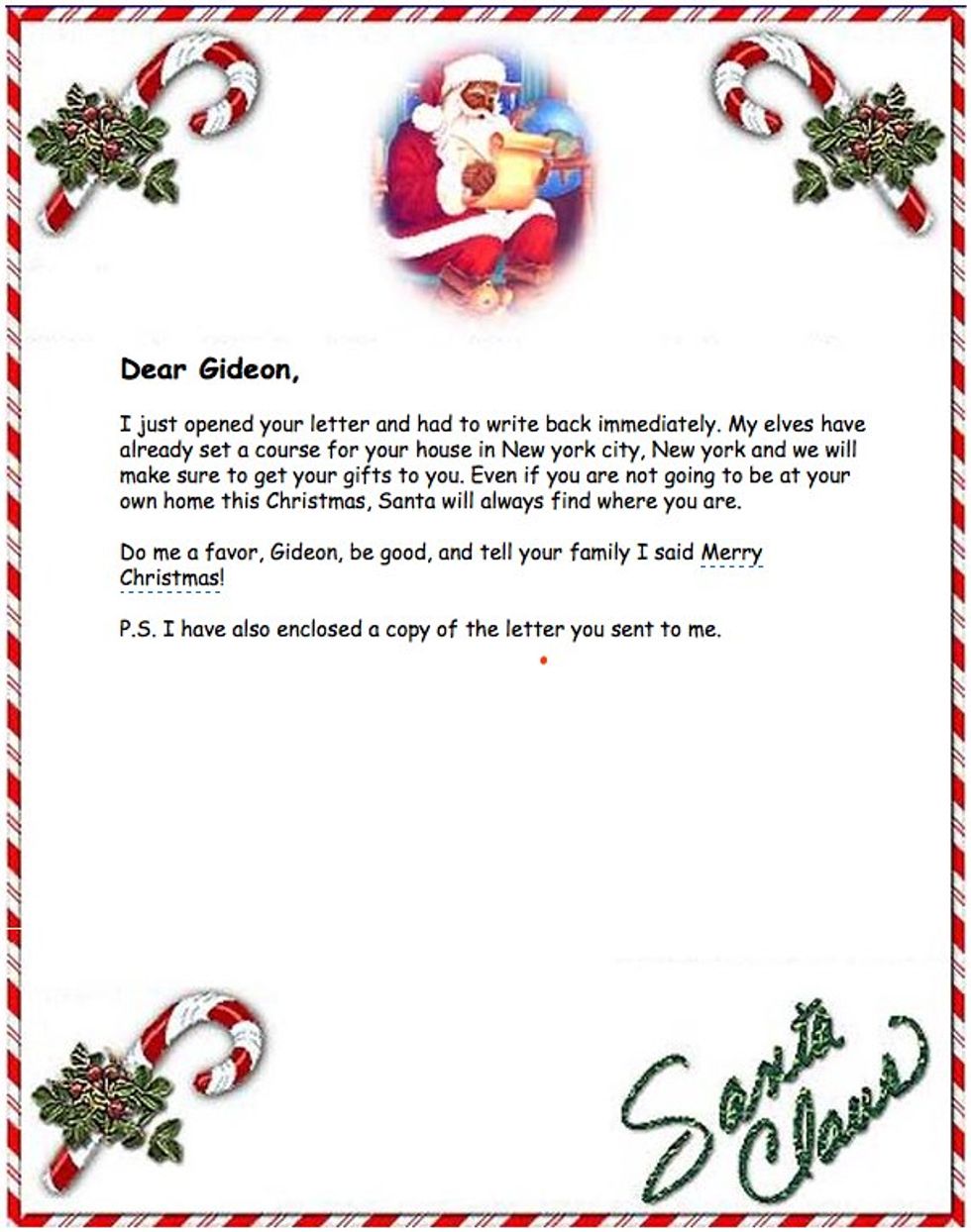 WriteToSantaClaus.com
Mailing letters to Santa is so 2007 :) This year, help your little one email Santa their wish list! You'll be happy to know Santa checks his email instantly so his response to your child's email arrives within moments. The website may not be the best but the email you receive will brighten everyone's day (and let you know if you need to run out to the mall again)!