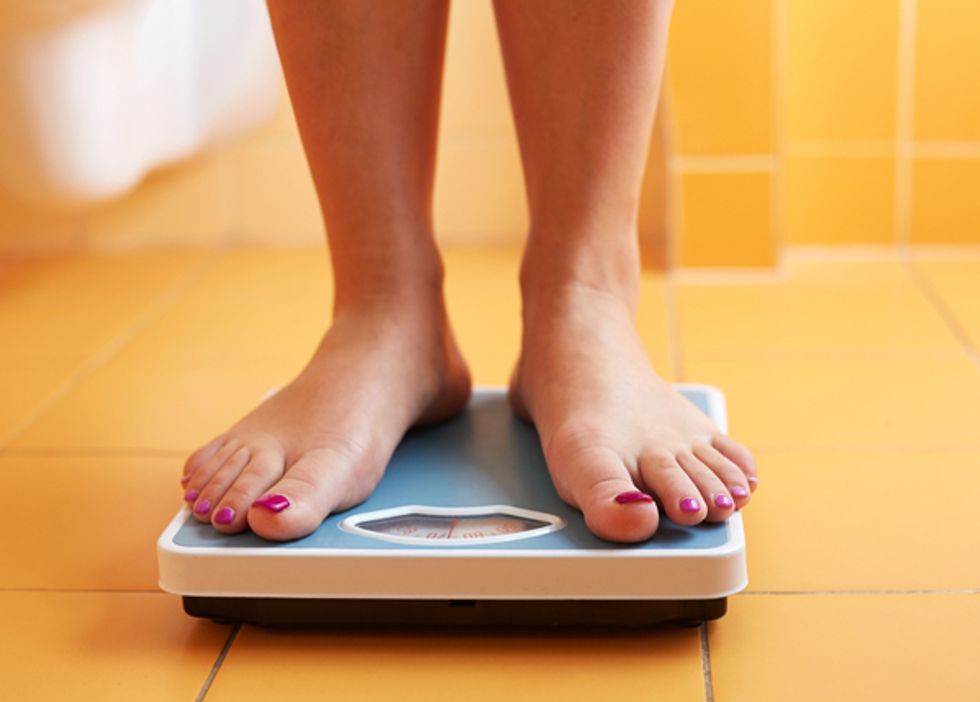 ---
If there's one health issue that impacts and endangers health, health care costs and quality of life, it's obesity.
The statistics are staggering: obesity affects more than 93 million Americans and is linked to over 40 health conditions. People who are overweight or obese have a much higher risk of serious health problems, like type 2 diabetes, hypertension, heart disease and breast and colon cancer.
A 2012 study published in the American Journal or Preventive Medicine finds that by the year 2030, 51 percent of the U.S. population will be obese—with a stunning 130 percent increase in severe obesity over the next two decades.
Life without obesity might help avoid more than 110,000 obesity-related deaths in the United States each year.
Yes, your weight matters. It matters a lot.
If you're one of the 45 million Americans who diet each year (and even if you're not), you'll be interested in this: The fourth annual Your Weight Matters National Convention, hosted by HealthyWomen partner the Obesity Action Coalition (OAC), will be held in San Antonio, Texas, on August 13-16, 2015.
The OAC, the nation's most powerful voice dedicated to obesity education, advocacy and support, has put together a program with a whopping 45 educational topics related to the struggle with weight and health.
That's valuable and much-needed information, when you consider that an estimated $33 billion is spent each year on weight loss products in a quest to take off pounds.
Some of the country's leading physicians, researchers and scientists in the field of weight and health will share their expertise and the latest information in seminars such as "Think on This: Understanding the Brain's Role in Weight and Your Behaviors"; "Me, You, Us: The Team Approach to Medical Weight Management"; and "Get Off the Yo-yo Diet Roller Coaster." You'll have an opportunity to hear from obesity medicine specialist Donna Ryan, MD; obesity researcher Randy Seeley, PhD, obesity physician Robert Kushner, MD, and nutrition expert Dawn Jackson-Blatner, RRD, and many more esteemed experts. 
This event is not only fun, informational and supportive, it's also affordable. 
The price (early bird pricing good through June 5): Just $30 per day.
The payoff: Priceless.
To register for YWM2015, click here.
P.S. To all you nurses and health care professionals out there: By attending, you can receive up to 16.5 continuing education credits.