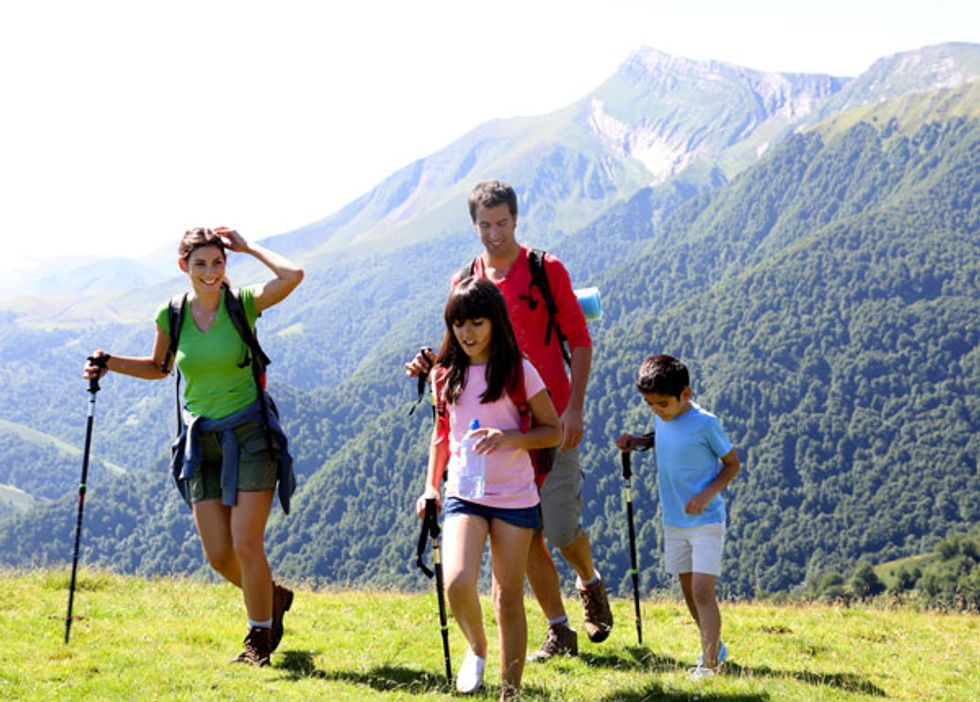 ---

(HealthDay News)—If you're enjoying the great outdoors on a hike, it's important to know what to do if you are lost.
The U.S. Forest Service offers these suggestions:
Carefully review your surroundings, and try to locate yourself on a map using nearby landmarks.
If you get lost, don't panic. Think back to how you arrived at your location.
If you're on a trail, stay on it.
Trust your compass and map.
If it is getting dark, you are exhausted or you are hurt, stop walking.
If you cannot find any other way, follow drainage or a stream downhill as they typically lead to a road.
Copyright © 2014 HealthDay. All rights reserved.
Published: July 2014