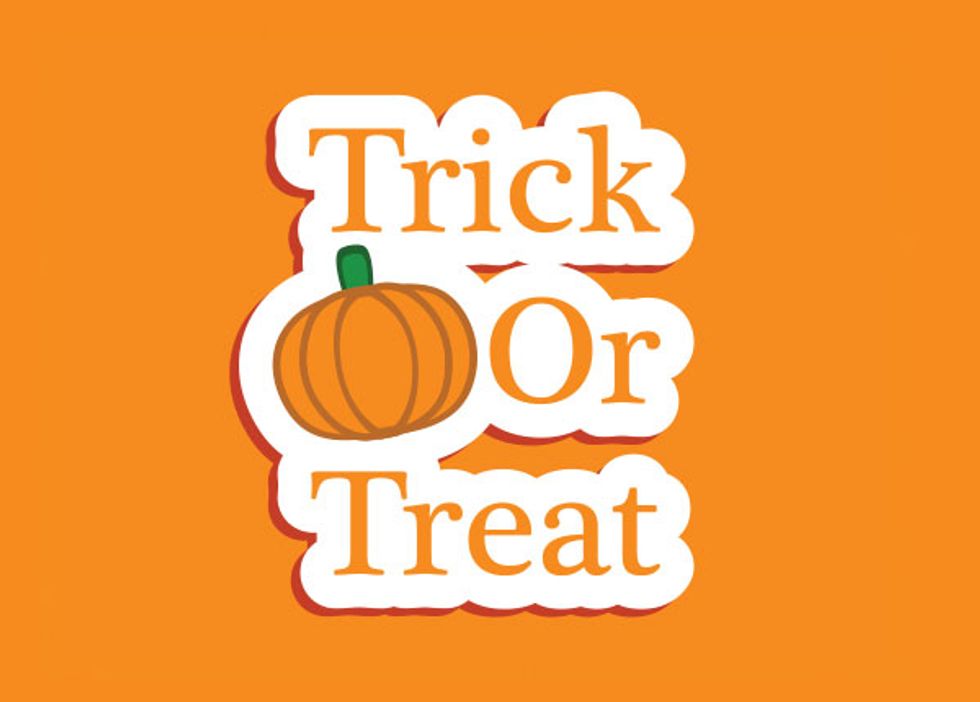 ---

(HealthDay News) -- On Halloween, excited trick-or-treaters can pose significant hazards for drivers, especially in residential areas.
The U.S. National Safety Council offers these safety tips:
Be extra alert and cautious on Halloween, remembering to watch for children near the roads.
Look out for children darting between parked cars.
Use caution when entering and exiting alleys and driveways.
Watch for children in dark clothing during twilight and later hours.
Stay off of your cell phone while driving.
Ask inexperienced teen drivers to avoid the car on Halloween.
Copyright © 2014 HealthDay. All rights reserved.
Published: October 2014