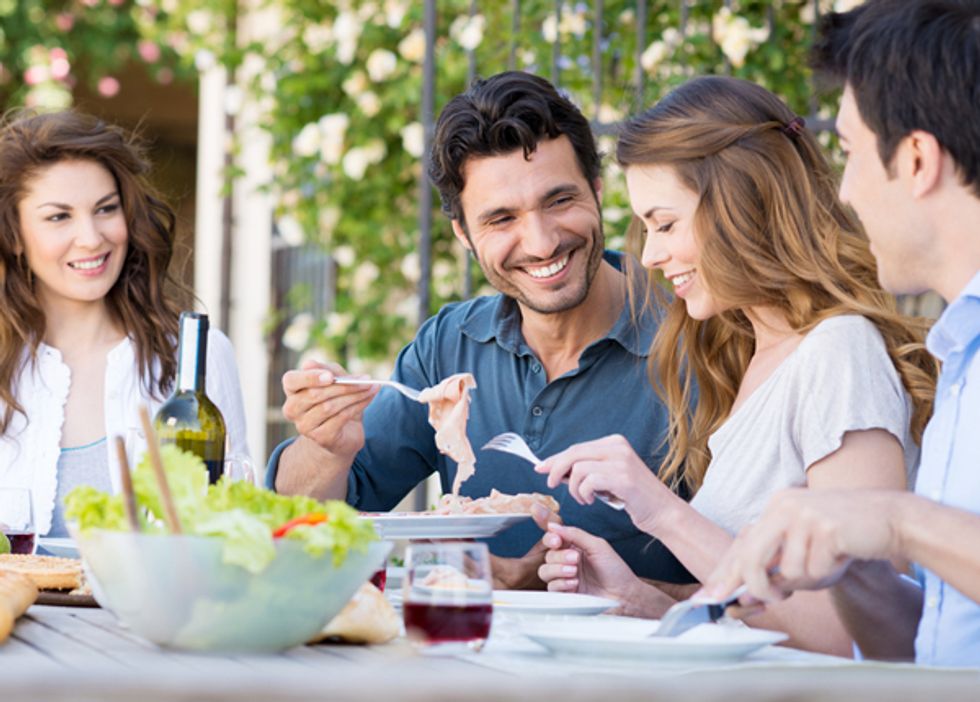 ---

Here are some of the latest health and medical news developments, compiled by the editors of HealthDay:
U.S. Adults Don't Eat Enough Fruits and Vegetables: Survey
Only 9 percent of American adults eat the recommended amount of vegetables a day, and only 13 percent eat enough fruit, according to a new survey from the U.S. Centers for Disease Control and Prevention.
California had the highest rate of consumption of both fruits and vegetables, while Mississippi ranked lowest in vegetables and Tennessee lowest in fruit, the Associated Press reported.
The 2013 telephone survey included hundreds of thousands of people nationwide.
The amount of fruits and vegetables eaten by Americans seems to be staying at disappointingly low levels, according to study lead author Latetia Moore, the AP reported.
Adults should eat at least 1 1/2 to 2 cups of fruit and 2 to 3 cups of vegetables each day, the federal government recommends.
Copyright © 2015 HealthDay. All rights reserved.