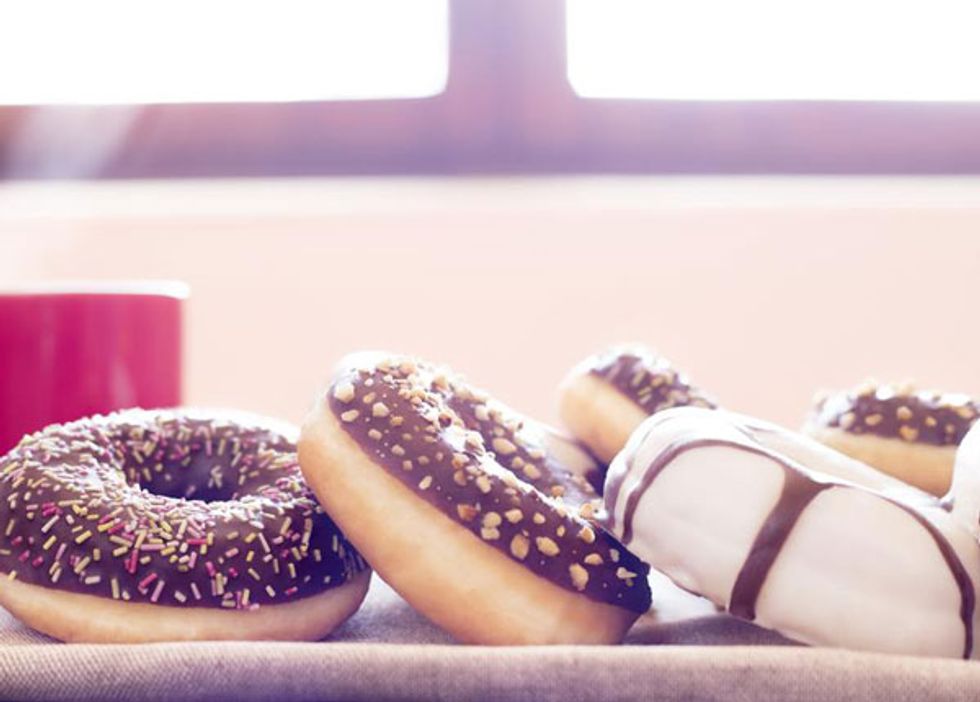 ---

A taste for fatty foods can be added to the list of five currently recognized tastes, according to Purdue University researchers.
They said this sixth taste -- which they call "oleogustus" -- is for fatty foods and should be included alongside sweet, salty, sour, bitter and umami, ABC News reported.
The researchers conducted a small study to find out if people could identify the "unique taste of fat," and found that 64 percent of the participants could distinguish a fatty taste.
This type of research could help improve understanding of how people react to certain foods, according to experts.
"I think it's a really interesting piece of research the notion that fat is a taste itself is an important concept," Robin Dando, assistant professor of food science at Cornell University, told ABC News.
"This kind of evidence that says we have a whole extra mechanism (for taste) is really scientifically important and interesting," Dando added.
Copyright © 2015 HealthDay. All rights reserved.