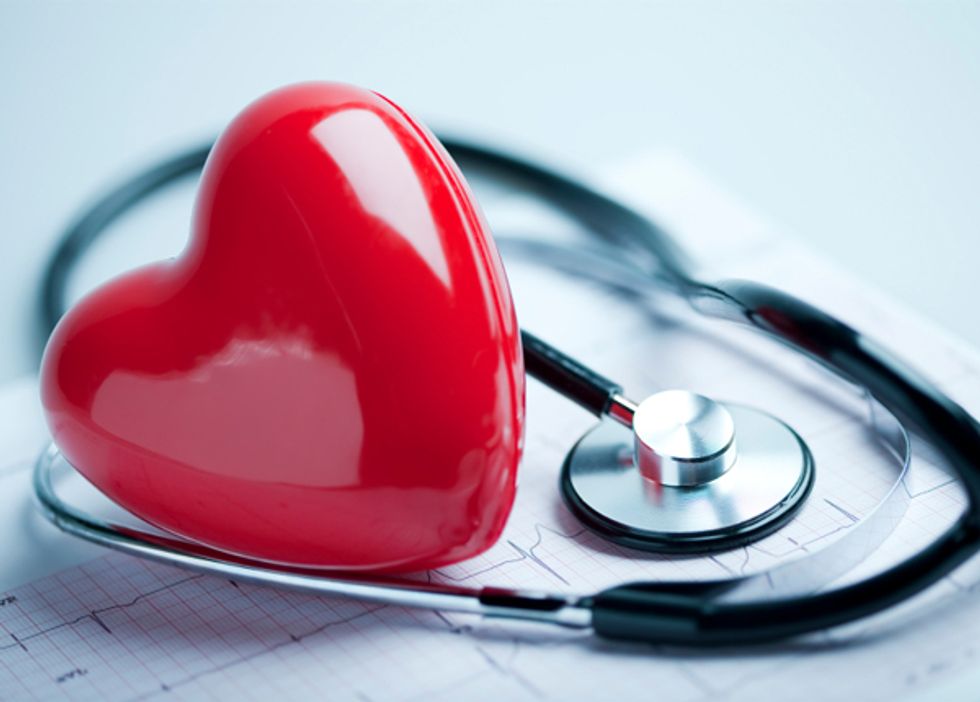 ---
It might be surprising to learn that most common heart tests like EKGs, chest x-rays, or nuclear stress tests come with risks and side effects and can be less accurate in women.
The great news is you have options. Before you decide on any testing, do your homework and talk with your doctor.
Study up with the Spread the Word Testing Methods Comparison Chart.