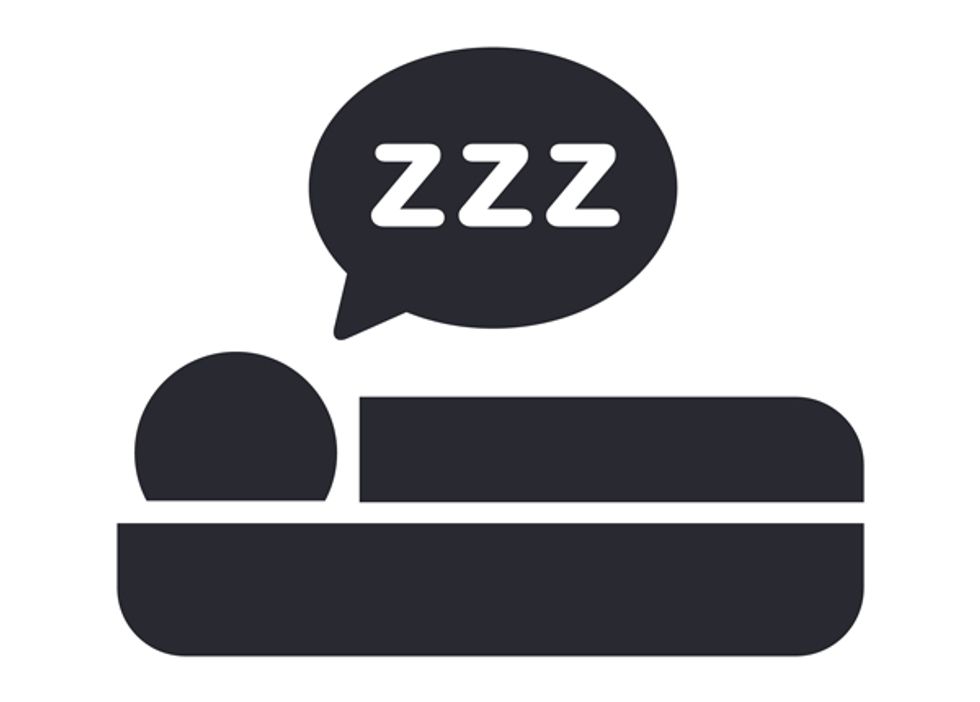 ---

(HealthDay News) -- While talking during sleep may not be harmful to your health, it can be disruptive to partners and may be embarrassing.
The National Sleep Foundation mentions these possible triggers for sleep talking:
Feeling depressed or stressed.
Running a fever.
Drinking alcohol.
Having sleep deprivation or daytime sleepiness.
Having family members who talk in their sleep.
Sleep talking may also be associated with a psychiatric disorder, seizures, sleep apnea, nightmares and REM sleep behavior disorder.
Copyright © 2015 HealthDay. All rights reserved.