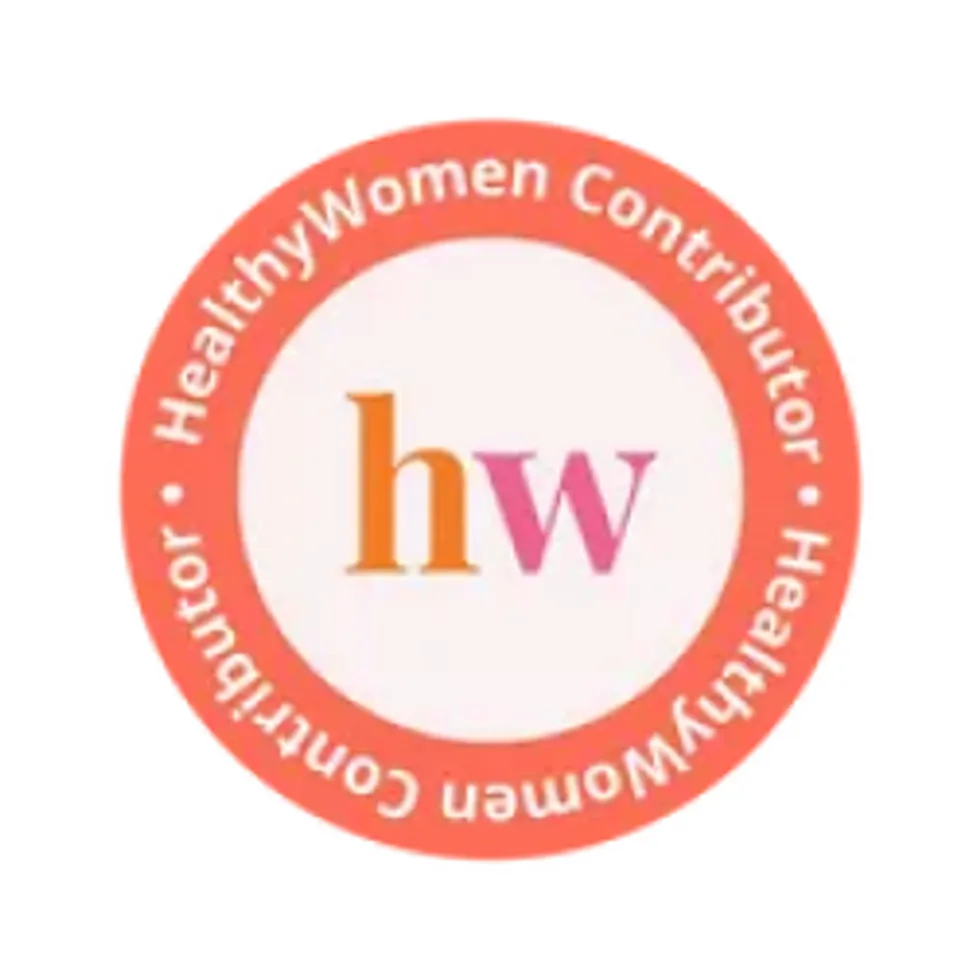 ---
Preventive measures urgently needed to reverse this trend, researchers say.
THURSDAY, Oct. 24 (HealthDay News) -- Stroke rates among young and middle-aged people worldwide are increasing and these groups now account for nearly one-third of all strokes, according to a new study.
The analysis of data gathered between 1990 and 2010 found that the number of strokes among people aged 20 to 64 rose 25 percent during that time, and that this age group now accounts for 31 percent of the total number of strokes, compared with 25 percent before 1990.
More than 83,000 people aged 20 and younger suffer a stroke each year and account for 0.5 percent of all strokes worldwide, according to the study published Oct. 23 in The Lancet.
The amount of disability, illness and premature death caused by stroke worldwide is projected to more than double by 2030, according to a journal news release.
Another new study, published in The Lancet Global Health, found that more than 61 percent of stroke-related disability and nearly 52 percent of stroke deaths are caused by hemorrhagic (bleeding) strokes, even though these types of strokes are half as common as ischemic strokes, in which blood flow to the brain is blocked.
People most affected by bleeding strokes are those younger than 75 and those in low- and middle-income countries, where rates of this type of stroke have risen by about 19 percent, the investigators noted in the news release.
Unless effective preventive measures are quickly implemented, stroke rates among young and middle-aged people worldwide are likely to increase, according to study leader Valery Feigin, director of the National Institute for Stroke and Applied Neurosciences at AUT University in New Zealand, and a team of international colleagues.
Among their other findings were the following:
The average age of stroke patients increased slightly between 1990 and 2010, but most of the burden of stroke -- illness and death -- has shifted from people older than 75 to those 74 and younger. This group accounts for 62 percent of new strokes, 45 percent of deaths, and 72 percent of illness and disability.
The rate of people who die from stroke declined worldwide during the study period, but the actual number of stroke-related deaths increased 26 percent to 5.9 million.
The number of people who suffered a first stroke rose 68 percent to 16.9 million in 2010, the number of stroke survivors rose 84 percent to 33 million, and the number of people with stroke-related illness and disability increased 12 percent to 102 million.
If present trends persist, stroke deaths, survivors, and disability and illness will more than double by 2030 -- to 12 million, 70 million and 200 million, respectively.
Stroke rates in high-income countries fell 12 percent, stroke-related deaths fell 37 percent, and stroke-related illness and disability fell 36 percent between 1990 and 2010. In contrast, low- and middle-income countries had a 42 percent higher death rate from stroke and experienced 46 percent more stroke-related illness and disability than did higher-income countries.
"Despite some improvements in stroke prevention and management in high-income countries, the growth and aging of the global population is leading to a rise in the number of young and old patients with stroke," Maurice Giroud, Agnes Jacquin and Yannick Bejot from the University of Burgundy in France, wrote in an accompanying editorial in The Lancet.
"Urgent preventive measures and acute stroke care should be promoted in low-income and middle-income countries, and the provision of chronic stroke care should be developed worldwide," the editorialists suggested.
Graeme Hankey, from the University of Western Australia, wrote an accompanying editorial in The Lancet Global Health.
"Key priorities in the quest to reduce the global and regional burden of stroke are prevention of hemorrhagic stroke, particularly in low-income and middle-income countries, and in people younger than 75 years," Hankey noted.
"Population-based mass strategies to reduce consumption of salt, calories, alcohol and tobacco by improving education and the environment will complement high-risk strategies of identifying those at risk of hemorrhagic (and ischemic) stroke," Hankey wrote.
All these strategies would empower at-risk people "to improve their lifestyle behaviors and, if necessary, lower their mean blood pressure and blood pressure variability with appropriate doses of antihypertensive [blood pressure-lowering] drugs," Hankey concluded.
SOURCE: The Lancet, news release, Oct. 23, 2013
Copyright © 2013 HealthDay. All rights reserved.
Published: October 2013