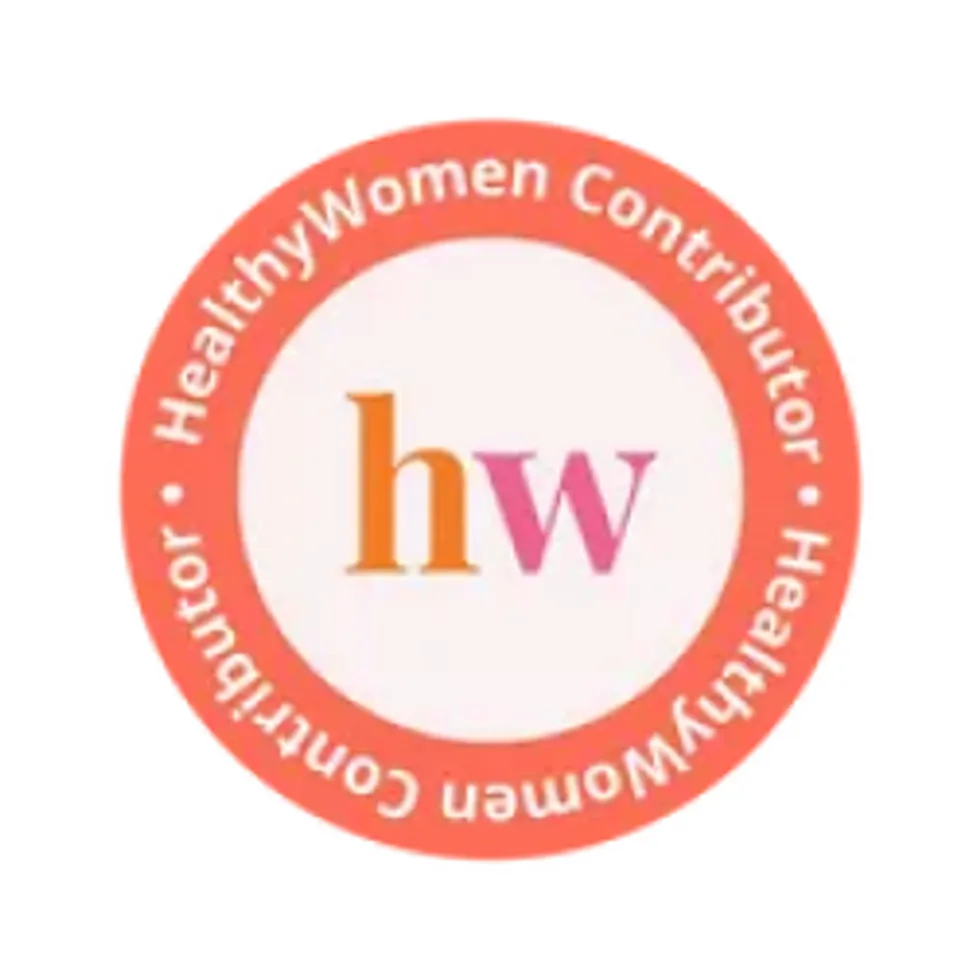 HealthyWomen Editors
The editorial team and staff of HealthyWomen.
Full Bio

WEDNESDAY, Nov. 18, 2015 (HealthDay News) -- More than one in every six freshmen women are raped during their first year at college while too drunk or drugged to fend off their attacker, a new U.S. study reports.
Even worse, about the same proportion say they entered college having already been raped while incapacitated by drink or drugs, the research revealed.
Incoming freshmen with a prior history of "incapacitated rape" are the ones most at risk of another sexual assault during their first year at college, the researchers concluded.
Freshmen women also have a higher risk of rape while drunk or drugged if they believe that heavy drinking can enhance a person's sexual experience, said lead researcher Kate Carey. Carey is a professor of behavioral and social sciences at Brown University School of Public Health in Providence, R.I.
Although Carey and her colleagues identified risk factors that may increase the odds that a young woman might be raped while incapacitated, they said those risky behaviors in no way justified such attacks.
"We would all agree that being intoxicated is not asking to be assaulted," Carey said.
Incapacitated rape is a crime, according to the U.S. Department of Justice (DOJ). If someone is incapacitated and can't give consent for any type of sexual activity (oral, vaginal or anal), it's rape, according to the DOJ.
Carey and her colleagues hope that new programs crafted from these findings can help reduce sexual assaults on America's college campuses.
"We should be talking about what people are expecting to get out of their drinking, and perhaps challenge that," Carey said. "Perhaps alcohol is not as essential to social activities as you may be thinking."
Further, these programs need to start in high school, when the risk of incapacitated rape first rises as teenagers begin experimenting with sex, alcohol and drugs, the researchers said.
The researchers repeatedly surveyed nearly 500 female freshmen attending the same private university in New York state, to capture the experiences they brought to college as well as any occurrences that took place during their first year, Carey said.
The surveys specifically asked if someone had forced the women to perform sexual acts while alcohol or drugs had made them unable to object or consent.
"That will include being passed out, but it also can include being semi-conscious and not being able to articulate your wishes or size up the situation well enough to be able to avoid or manage it," Carey said. "It does not mean just, 'I've been drinking.' "
The researchers said they don't know whether women who were raped while incapacitated were incapacitated because of alcohol or drugs that were voluntarily consumed, or if the incapacitation was due to someone drugging them without their consent or knowledge.
Nearly 18 percent of freshmen women reported having been a victim of "incapacitated rape" prior to college, the surveys revealed.
Subsequently, about 15 percent of young women reported they had been raped while incapacitated by alcohol or drugs during their first year in college, the investigators found.
The researchers also found that a history of incapacitated rape before entering college most strongly predicted a young woman's risk of another rape during her freshman year.
About 41 percent of young women who'd been raped in high school while drunk or drugged reported that they were raped while incapacitated in their first year of college. By comparison, 10 percent of young women with no history of incapacitated rape experienced such an assault during their freshman year, the findings showed.
The study findings reveal the need for better counseling in high school regarding sexual violence and intoxication, said Sean Clarkin, executive vice president of research and external relations for the Partnership for Drug-Free Kids.
In addition, freshmen are very likely to feel lonely and isolated during their first year away from home, which can increase the odds of risky substance abuse, Clarkin said. Parents and educators need to better prepare teens for the social and emotional challenges of their freshman year.
"A lot of kids come to college, and they may have been academically prepared for college, but they're not emotionally ready for college," he said.
Carey added that until the culture is changed on college campuses, everyone needs to "work together to try to reduce sexual assault."
The new study was published online Nov. 18 in the Journal of Studies on Alcohol and Drugs.
SOURCES: Kate Carey, Ph.D., professor, behavioral and social sciences, Brown University School of Public Health, Providence, R.I.; Sean Clarkin, executive vice president of research and external relations, Partnership for Drug-Free Kids; November 2015, Journal of Studies on Alcohol and Drugs
Copyright © 2015 HealthDay. All rights reserved.