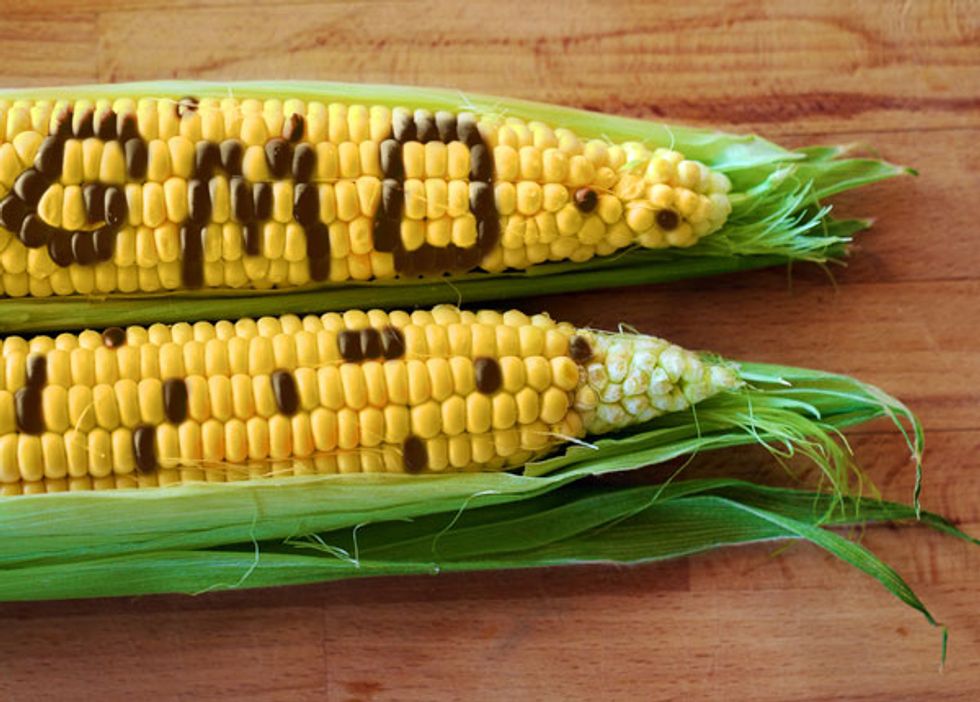 ---

Here are some of the latest health and medical news developments, compiled by the editors of HealthDay:
USDA Working on GMO-Free Certification, Labeling for Foods
The first U.S. government certification and labeling for foods that don't contain genetically modified organisms (GMOs) is being created by the Department of Agriculture.
The certification would be voluntary and companies would have to pay for it. Approved foods would carry a "USDA Process Verified" label and a claim that they are GMO-free, the Associated Press reported.
It's expected that the certification program will be announced soon.
Currently, there are no government labels that certify food as GMO-free. A number of food producers use a private label from a nonprofit organization called the Non-GMO Project, the AP reported.
Some consumer groups want mandatory labeling of foods with GMOs, saying that people have a right to know what is in their food and that not enough is known about the effects of GMOs. The U.S. Food and Drug Administration says GMOs on the market now are safe.
Copyright © 2015 HealthDay. All rights reserved.
Published: May 2015