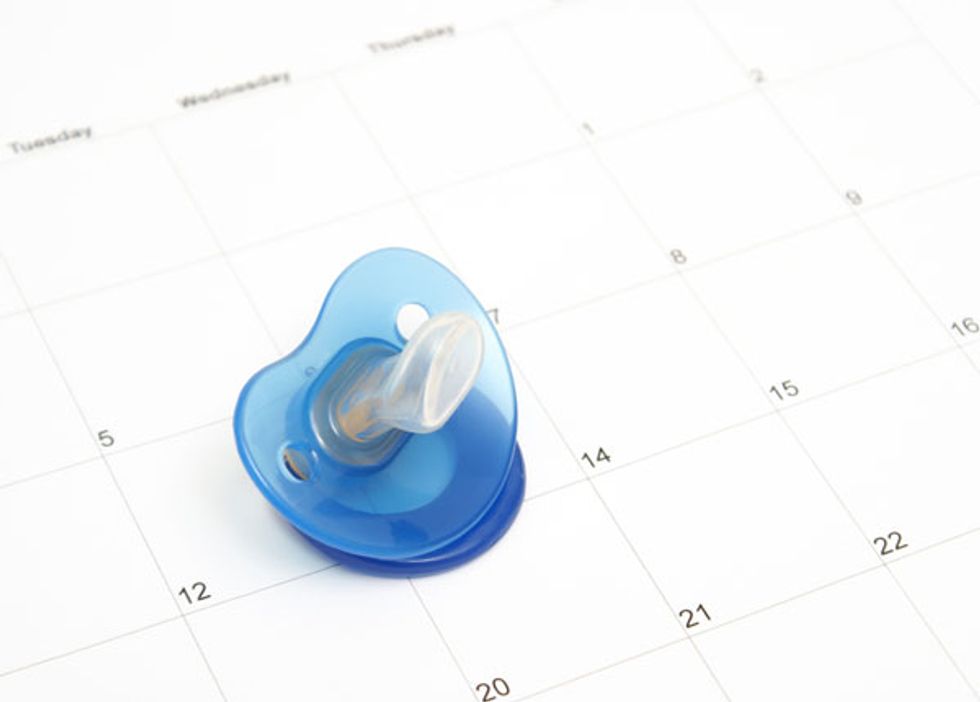 ---
This is a step in the right direction: Netflix announced an update to its maternity and paternity leave policy that will grant unlimited leave to both mothers and fathers with full pay within the first year after their child's birth or adoption.

In a statement released Tuesday, Netflix says employees can take as much time within the first year as they choose, earning their normal pay during leave. Employees will be able to return part time or full time during that first year and are able to leave again if necessary.

"We want employees to have the flexibility and confidence to balance the needs of their growing families without worrying about work or finances," said Tawni Cranz, Netflix's Chief Talent Officer, in a statement.

Microsoft is also changing its policy. Starting November 1, the company will offer 20 weeks of paid time off to new mothers and 12 weeks to non-birth parents.

HealthyWomen couldn't be happier for the momentum. Changes like these will provide a healthier and happier work/life balance.

We're curious—what was your maternity leave like? Please take the below survey.