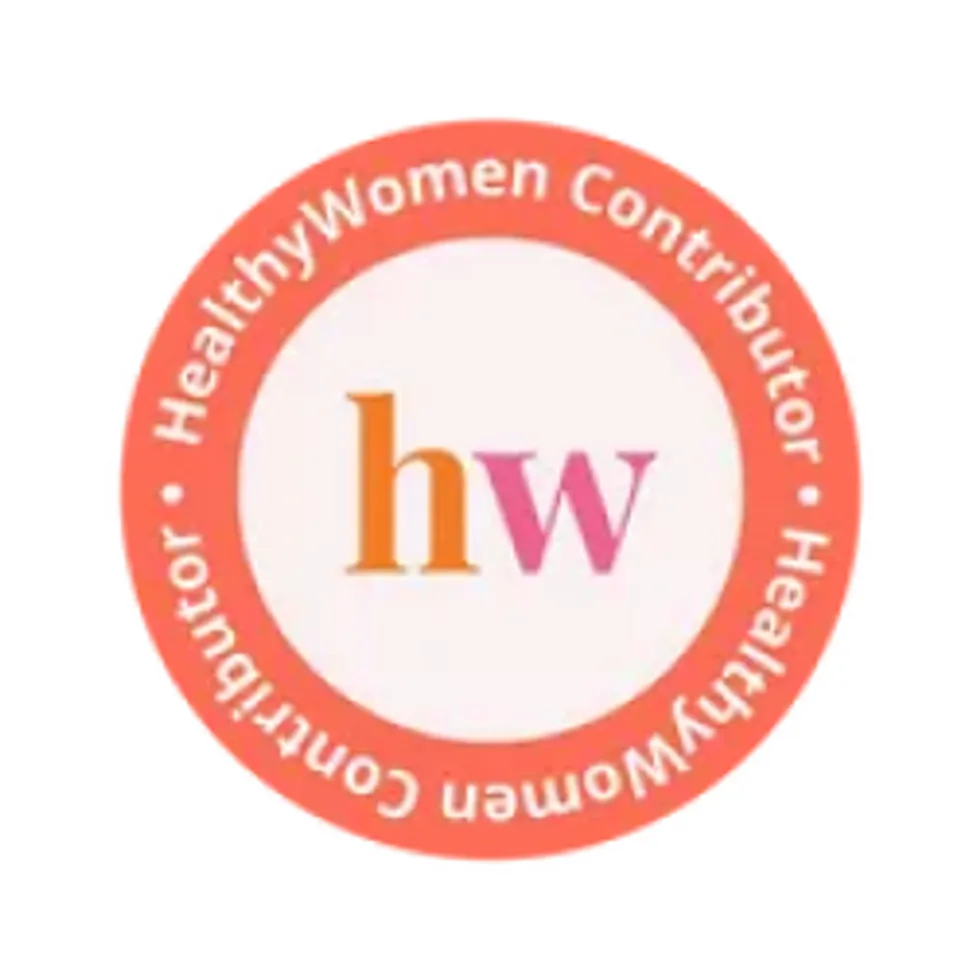 HealthyWomen Editors
The editorial team and staff of HealthyWomen.
Full Bio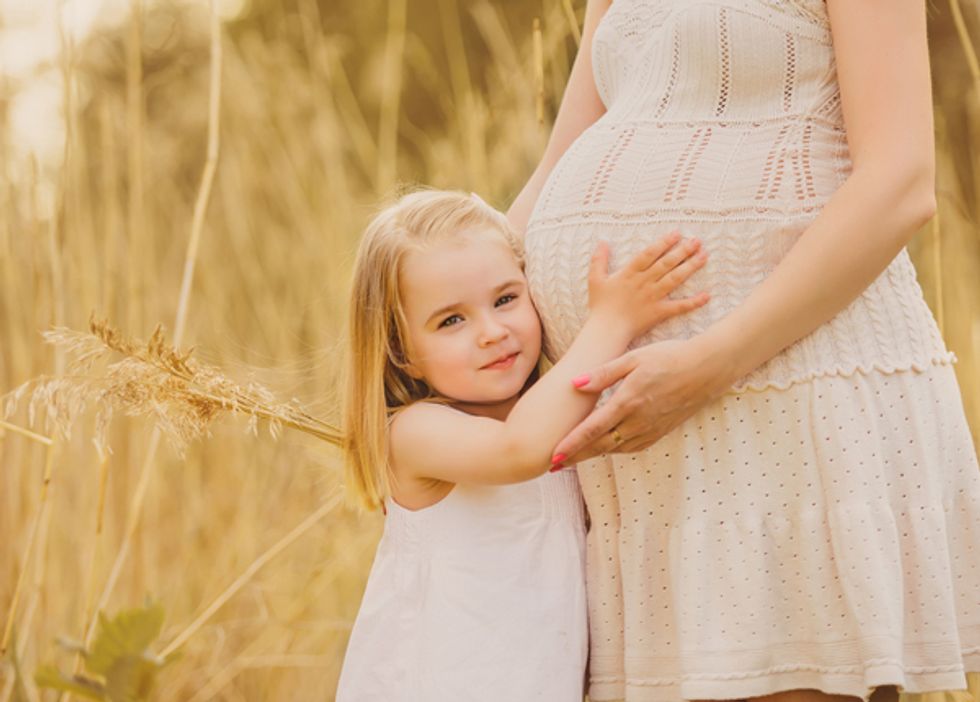 ---

WEDNESDAY, June 25, 2014 (HealthDay News) -- Women who naturally have babies after age 33 tend to live longer than those who had their last child before age 30, a new study finds.
This may be because gene variations that enable women to have babies at a later age may also be tied to living longer lives, the Boston University School of Medicine researchers said.
"If a woman has those variants, she is able to reproduce and bear children for a longer period of time, increasing her chances of passing down those genes to the next generation," study co-author Dr. Thomas Perls, a professor of medicine at BU, said in a medical center news release.
He believes that this may be a clue as to why 85 percent of people who live to 100 years or more are women, and only 15 percent are men.
In the study, Perls' team tracked the ages at which 462 women had their last child, and then how old the women were when they died. The data came from the Long Life Family Study, a genetic investigation of 551 families with members who live to exceptionally old ages.
While the study couldn't prove cause-and-effect, women who had their last child after age 33 were twice as likely to live to age 95 or older than those who had their last child before age 30, according to the study published in the journal Menopause.
"Of course, this does not mean women should wait to have children at older ages in order to improve their own chances of living longer," Perls said. Instead, "the age at last childbirth can be a rate of aging indicator," he believes. "The natural ability to have a child at an older age likely indicates that a woman's reproductive system is aging slowly, and therefore so is the rest of her body."
The study findings suggest that women may drive the evolution of DNA that slows aging and helps people live extremely long lives.
Previous research found that women who gave birth after age 40 were four times more likely to live to 100 than those who had their last child at a younger age, the study authors noted.
SOURCE: Boston University School of Medicine, news release, June 25, 2014
Copyright © 2014 HealthDay. All rights reserved.
Published: June 2014