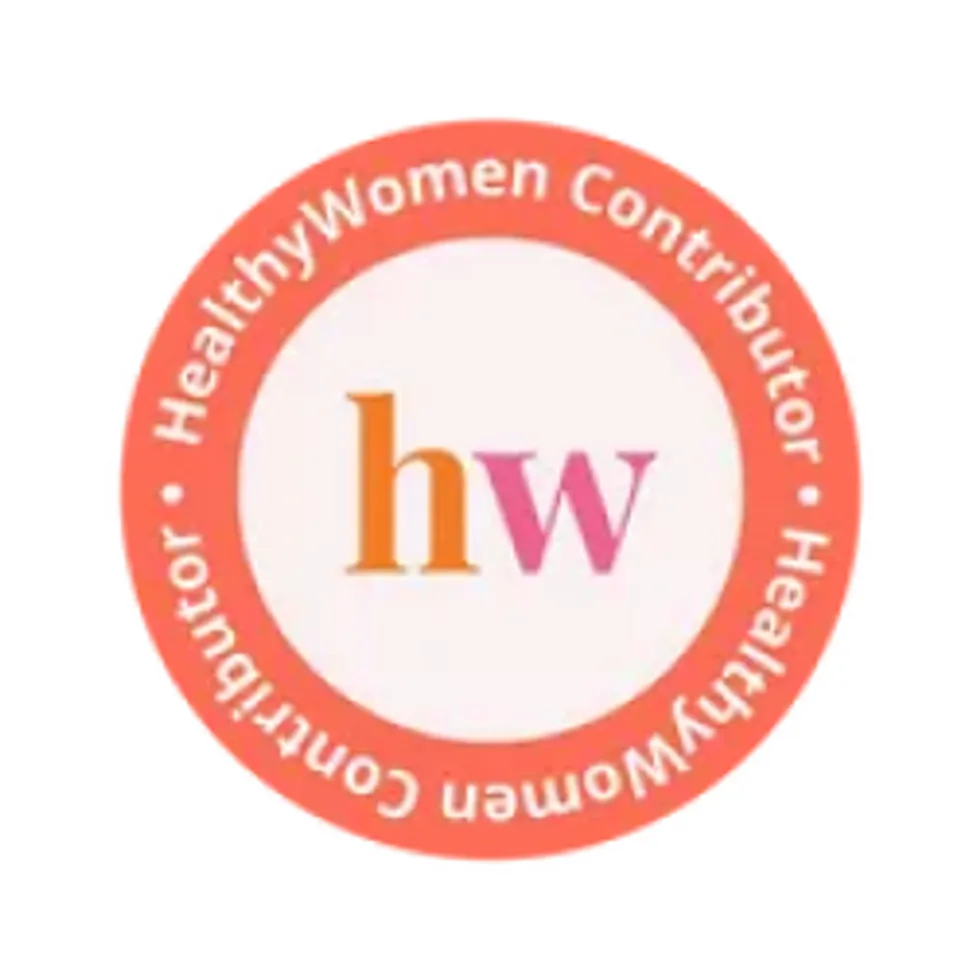 HealthyWomen Editors
The editorial team and staff of HealthyWomen.
Full Bio

TUESDAY, May 12, 2015 (HealthDay News) -- Women at high risk of breast cancer often have routine MRI scans to try to detect any tumors early. Now a new study hints the scans might also predict which women are most likely to develop cancer in the near future.
Researchers found that among high-risk women who had MRI screening, those with a particular feature in the scans -- namely, areas of background breast tissue that appear white -- were nine times more likely to develop breast cancer over the next couple of years.
The findings, published online May 12 in Radiology, suggest that MRIs could have value beyond detecting breast cancer.
"It's possible that down the line, we could use it to help predict which women will develop breast cancer," said Dr. Habib Rahbar, a radiologist at the University of Washington School of Medicine, who worked on the study.
Rahbar stressed the findings are based on a small number of women from one medical center, so they need to be confirmed in larger studies.
"These results are preliminary," he said. "But they're promising."
The technical term for the MRI finding is "background parenchymal enhancement." If it does, in fact, foretell a particularly high risk of breast cancer, that could help women and their doctors make some choices, Rahbar said.
Those women might want to be screened more often, or consider starting the drug tamoxifen, which cuts breast cancer risk.
On the flip side, Rahbar said, women with scans that are free of the finding might be able to have less-intensive screening in the future.
"We're moving toward more personalized medicine, in general," Rahbar said. "And that should include screening."
Right now, the American Cancer Society recommends that MRI be used along with standard mammograms when women have a roughly 20 percent or higher lifetime risk of breast cancer. The average U.S. woman has about a 12 percent risk.
The advice applies to women who carry inherited mutations in the BRCA 1 and 2 genes and face a very high risk of breast cancer. It also applies to women with a particularly strong family history of the cancer -- with two first-degree relatives affected, for example.
It's suspected that those families have as-yet undiscovered gene mutations that raise breast cancer risk, explained Robert Smith, vice president of cancer screening for the cancer society.
"This is a very interesting study," said Smith, who was not involved in the research.
He agreed it raises the possibility of using MRI to better define "high risk" for individual women -- and spot those who may not need such intensive screening.
"Since the [cancer society] issued its guidelines for high-risk women, there has been extraordinary progress in MRI technology," Smith said. "People are trying to find even better ways of using it -- and possibly better ways to screen women."
The new findings are based on medical records from 487 women who underwent MRI screening for breast cancer between 2006 and 2011. All fit the cancer society's definition of "high risk."
During the study period, 23 women were diagnosed with breast cancer -- an average of two years after their first MRI screening.
Rahbar's team then compared those patients with high-risk women who had not developed breast cancer. They found that the presence of background parenchymal enhancement on a woman's initial MRI seemed to predict a greater cancer risk. Women with at least "mild" background parenchymal enhancement were nine times more likely to develop the disease, versus those without the MRI finding.
Smith cautioned that the results are based on patient records. What's needed, he said, is a study that follows women over time -- one specifically designed to see whether background parenchymal enhancement can pinpoint women likely to develop breast cancer in the near future.
Why is the MRI finding linked to breast cancer? It's not clear, Rahbar said, but the white-appearing tissue may be a sign of an "environment that makes it easier for cancer cells to grow."
"We're very interested in figuring out the biology behind this," Rahbar said.
Another question he and Smith raised is this: Could background parenchymal enhancement help predict breast cancer among women at average risk of the disease?
Right now, MRI is not used to screen average-risk women. But as the technology evolves, and the price comes down, that could change, Rahbar said.
SOURCES: Habib Rahbar, M.D., assistant professor, breast imaging, University of Washington School of Medicine, Seattle; Robert Smith, Ph.D., vice president, cancer screening, American Cancer Society, Atlanta, Ga.; May 12, 2015, Radiology, online
Copyright © 2015 HealthDay. All rights reserved.