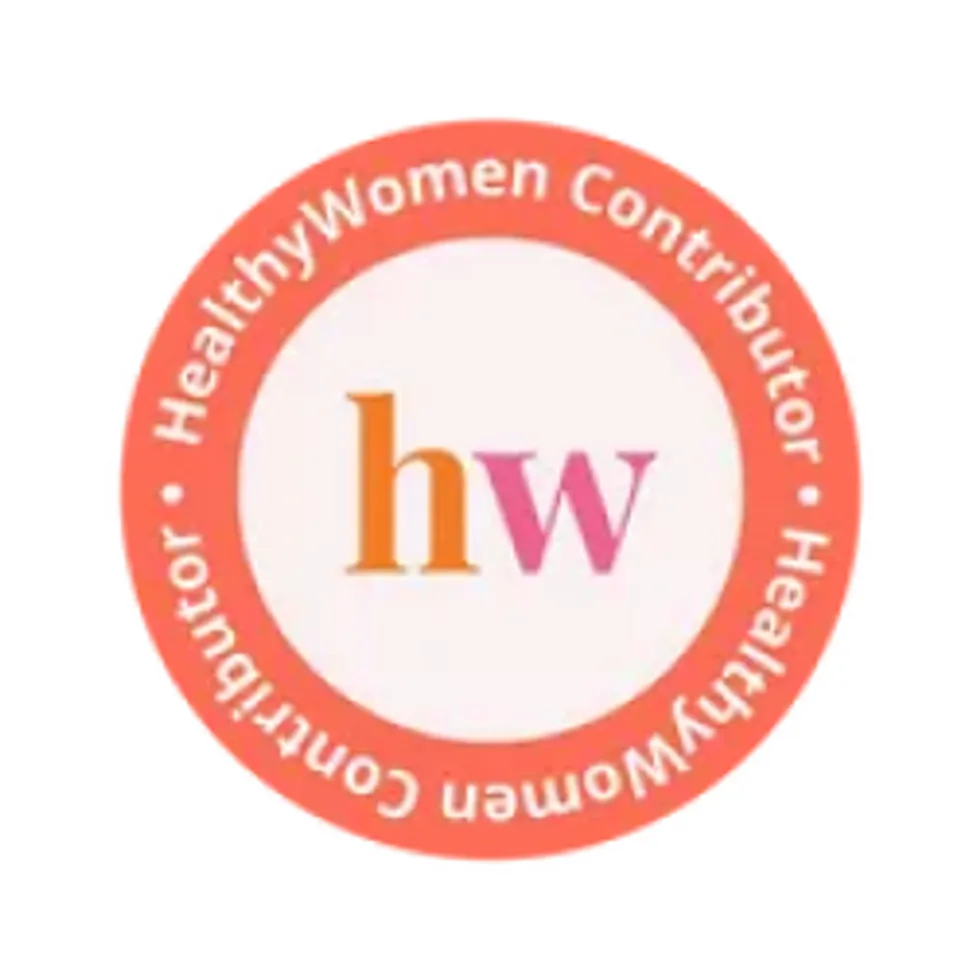 HealthyWomen Editors
The editorial team and staff of HealthyWomen.
Full Bio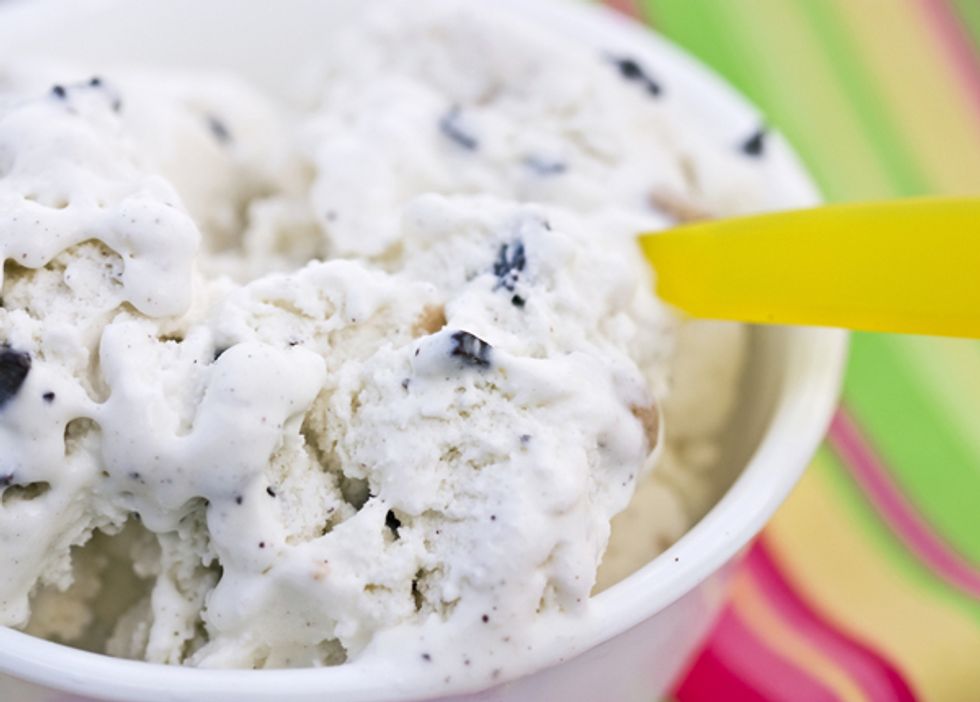 ---

TUESDAY, April 21, 2015 (HealthDay News) -- Blue Bell Creameries said Monday that it will pull all of its frozen dessert products off the market because they might be contaminated with a bacteria that can cause stomach illness.
So far, tainted ice cream made by Blue Bell has been linked to 10 illnesses, including three deaths in Kansas, the U.S. Centers for Disease Control and Prevention reported Tuesday.
New tests have revealed that half-gallons of chocolate chip cookie dough ice cream produced on two dates in March contained Listeria monocytogenes, the Brenham, Texas-based company said in a statement.
"This means Blue Bell has now had several positive tests for listeria in different places and plants," the company said. "At this point, we cannot say with certainty how listeria was introduced to our facilities, and so we have taken this unprecedented step."
Blue Bell distributes frozen desserts to about half of the United States, The New York Times reported.
The listeria infections have been confirmed in four states: Arizona (1 case), Kansas (5 cases), Oklahoma (1 case), and Texas (3 cases), the CDC said Tuesday.
Experts have noted that listeria typically does not cause severe illness in healthy people. But the very young and old, along with anyone who has a weakened immune system, can become severely ill from listeria infection.
"Listeria causes about 1,600 infections a year and about three to four outbreaks a year in the United States," said Dr. Robert Glatter, an emergency medicine physician at Lenox Hill Hospital in New York City.
About 260 deaths occur as a result -- far fewer than the number linked to salmonella, another foodborne illness, the CDC said.
Dr. Brendan Jackson, a medical epidemiologist at the CDC, said the number of severe cases of listeria is "actually rare."
"If you have eaten a food that has been recalled and you don't have any symptoms, there is no need to worry," he said. But if symptoms do develop over the next few weeks, see your doctor, Jackson said.
Glatter agreed that "most people who eat food contaminated by listeria won't become very ill. They can have nausea, vomiting, muscle ache and diarrhea."
However, he added, "there is a more invasive type of illness that can affect people with weakened immune systems, such as those who have HIV, or people with diabetes, heart disease, pregnant women, infants and the frail elderly."
In these people, listeria can cause serious illness, including meningitis and blood poisoning. "It can also result in stillborn infants and miscarriages," he said.
The bacteria are usually associated with failure to keep foods cool enough or keeping foods too long, he added.
Unlike most other bacteria, listeria can grow and multiply in the refrigerator, the CDC warned, although Jackson said finding the bug in ice cream is rare.
The outbreak in Blue Bell products is one of the first times it has been seen in ice cream, he said. "Over the years, listeria outbreaks have mostly been among soft cheeses, deli meats and other ready-to-eat meats," Jackson said.
Listeria bacteria can live in a food-processing factory for years, sometimes contaminating food products, according to the CDC.
In the Blue Bell matter, the CDC said three people in Texas became ill between 2011 and 2014 after eating the ice cream. Five other illnesses in Kansas from January 2014 to January 2015 were linked to milkshakes made with the company's ice cream.
The incubation period for listeria is anywhere from three to 70 days, Glatter said, adding symptoms of illness usually develop within two weeks to one month after exposure.
According to the Blue Bell statement, the company "expects to resume distribution soon on a limited basis once it is confident in the safety of its product."
Consumers who have purchased the recalled items are urged to return them to the place of purchase for a full refund. For more information, consumers with questions may call 1-866-608-3940 Monday through Friday from 8 a.m. until 8 p.m., Saturday 10 a.m. to 2 p.m. CST or go to bluebell.com.
SOURCES: April 20, 2015, statement, Blue Bell Creameries, Brenham, Texas; Brendan Jackson, M.D., medical epidemiologist, U.S. Centers for Disease Control and Prevention; Robert Glatter, M.D., emergency medicine physician, Lenox Hill Hospital, New York City; The New York Times
Copyright © 2015 HealthDay. All rights reserved.