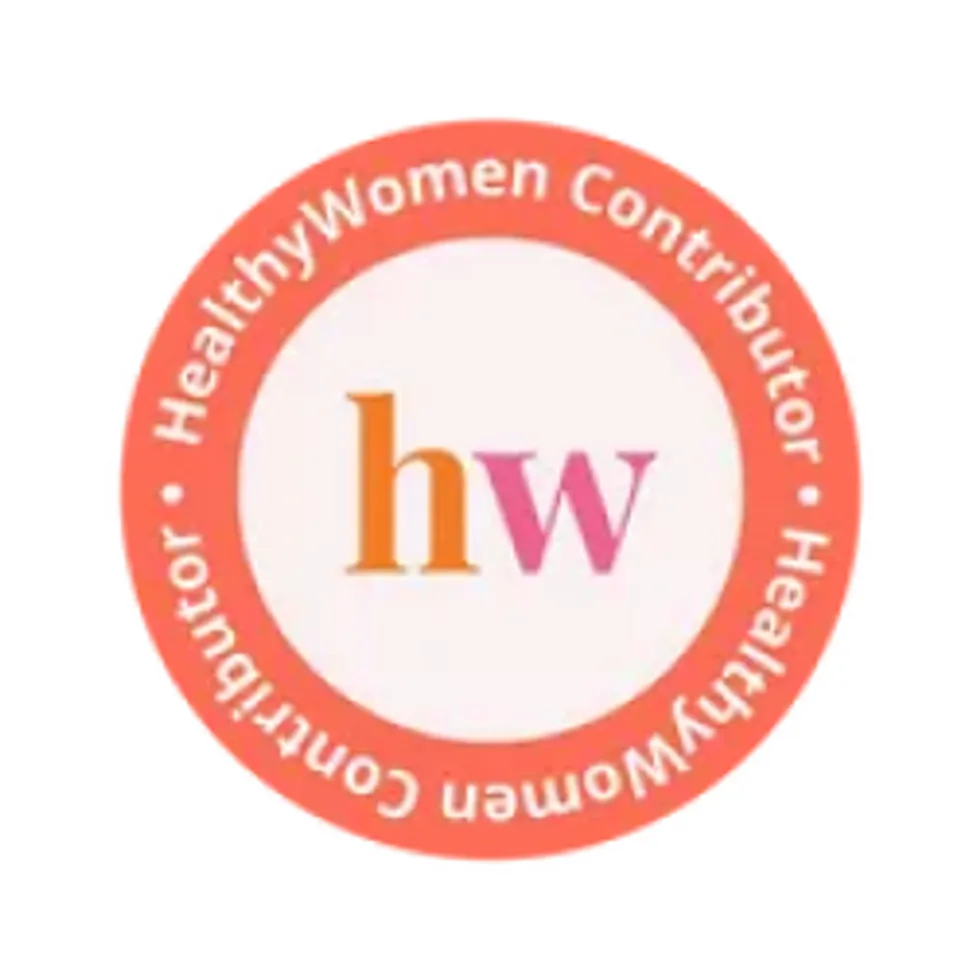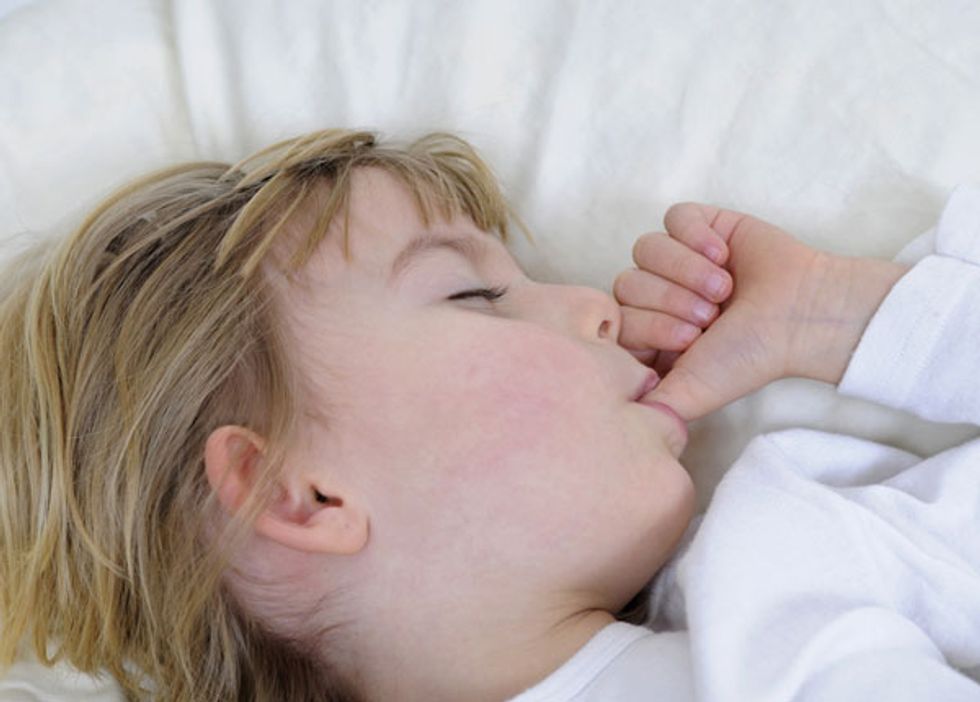 ---

(HealthDay News) -- When a child age 4 or older sucks the thumb, the youngster's dental health may suffer.
The American Academy of Pediatrics offers this advice to help end the habit:
Use a sticker chart, rewards and kind reminders to praise your child for not sucking the thumb.
Keep your child busy with fun activities, especially those that involve the hands, to prevent boredom.
Explain to your child what you will do to help break the habit. If your child seems afraid or upset, consider another method.
Do not put too much pressure on the child to stop, and never punish, tease or speak harshly to the child.
Talk to the child's dentist or pediatrician if you see changes in the child's tooth alignment or roof of the mouth.
Copyright © 2015 HealthDay. All rights reserved.
Published: July 2015